News
HSE University took 298th place in the 2021 QS World University Rankings, improving its ranking by 24 positions compared to last year and entering the first quartile of the world's leading universities. HSE University now ranks among the world's top 300 universities in two international rankings: the Quacquarelli Symonds World University Rankings and the Times Higher Education World University Rankings.
10 June
Rules for students and teachers
9 June
An inspiring story of success that started with a dream to let people know that they are worthy of love and acceptance.
7 May
When HSE University — Saint Petersburg switched to distance learning, our international students had to make a difficult decision: stay in Russia or return home. The HSE St. Petersburg Editorial Office found out how the students deal with self-isolation in the dormitory and at home, what has changed in their educational process and what they do in their spare time.
6 May
When choosing a study destination, trying to learn more about the university or just reminiscing on your student years, there is nothing better than visiting a campus in person. Still, sometimes it is just not possible. The good news is that we have created something very special to help you see the campus with your own eyes and feel the vibes of our university
30 April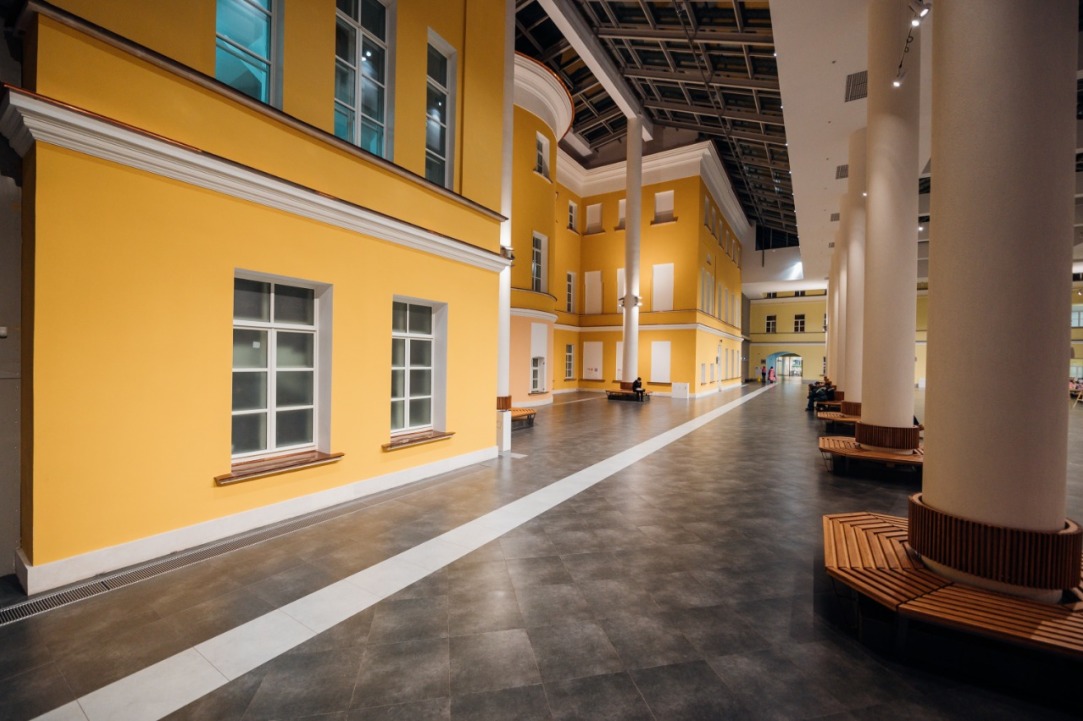 The HSE University Administration has signed an amendment to the academic calendar for the 2019/2020 academic year.
23 April
Is studying in Italy just as atractive as their pasta and pizza?
20 April
An interview with Kamilla and Vanya who were granted the title of the top villains of Sociology and Social Informatics Bachelor Programme.
31 March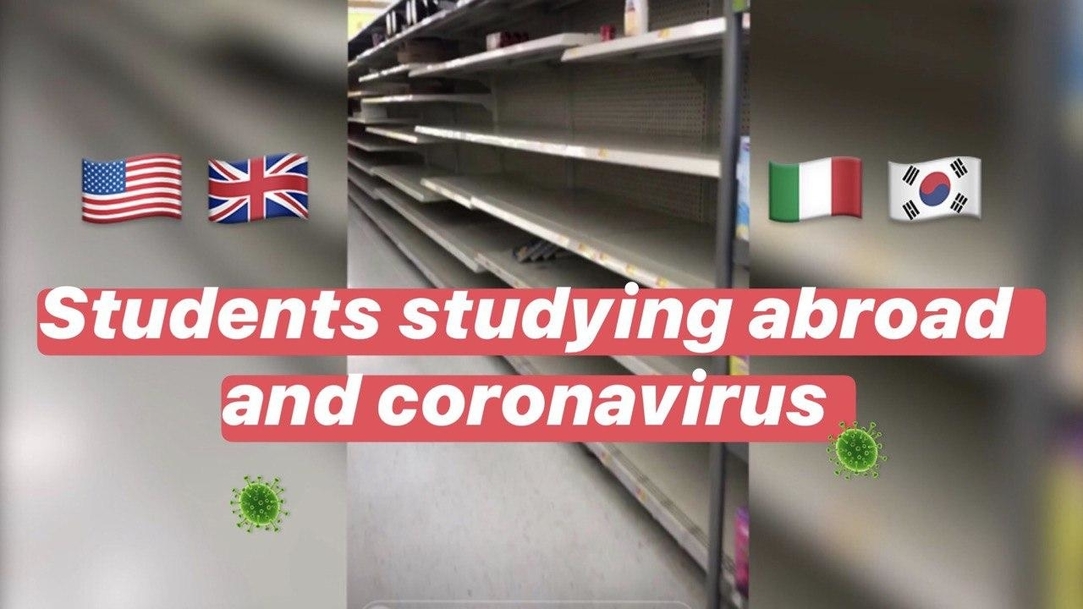 Deportations, quarantine, chicken fingers – HSE students on what's going on with them in USA, Italy, Korea, UK, Belarus.
28 March
On April 6, the 4th module started at HSE University - Saint Petersburg. Study process switches to distant form. How will it be organized? What do I do with the Physical Education classes? How will I defend my thesis? Natalia Chicherina, Professor and Deputy Director, answers the questions about distance learning.
25 March