News
The Director of HSE University - St Petersburg Sergey Kadochnikov welcomes first-year students on their first day of university.
2 September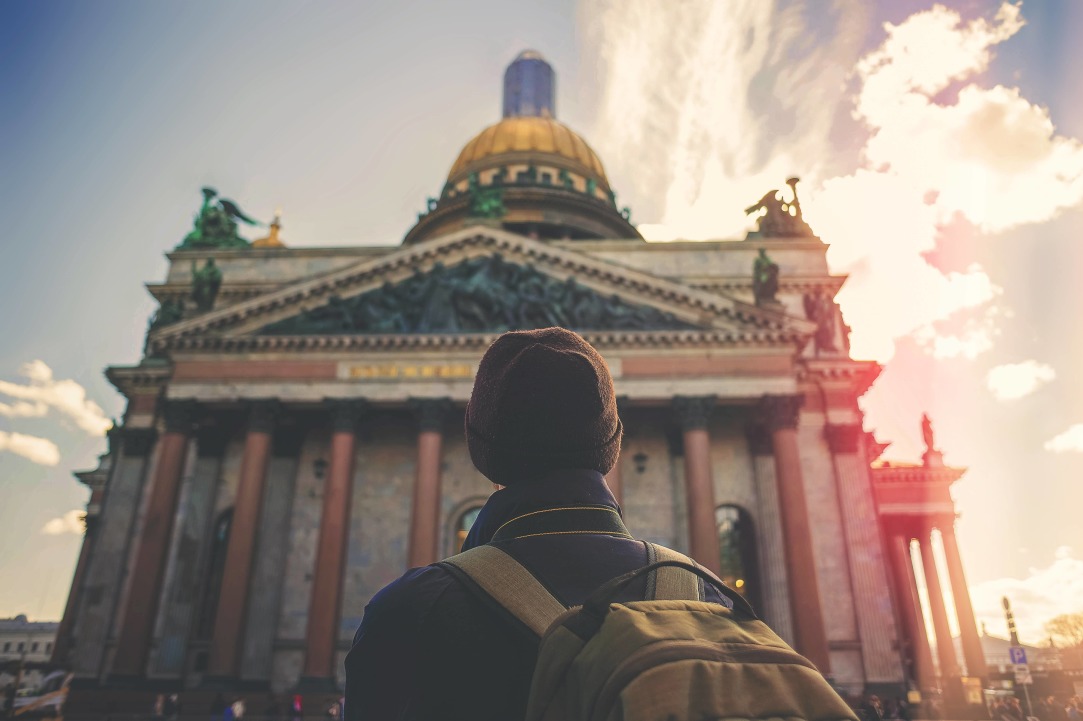 Tips to Safety Living in the City and HSE
29 August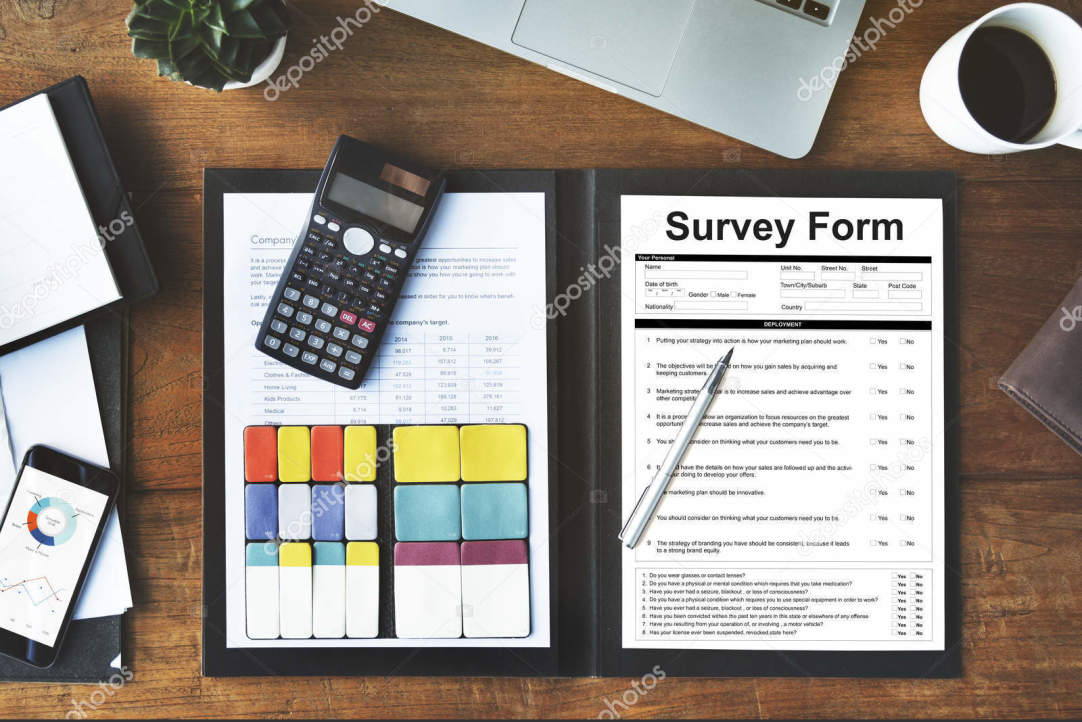 From March 6 to March 25 sociological students passed the way of educational practice at HSE and outside it - in outside organizations with which the HSE has contractual relations.
15 July
I still remember the weather and the lively and romantic atmosphere when I first arrived in St. Petersburg at the end of last August. Especially when I was standing in the center of Nevsky Boulevard one evening and feeling the wind blowing and watching the sunset and night view, 'Dancing Queen' of ABBA came out at the very moment, and I have already fallen in love with St. Petersburg.
10 July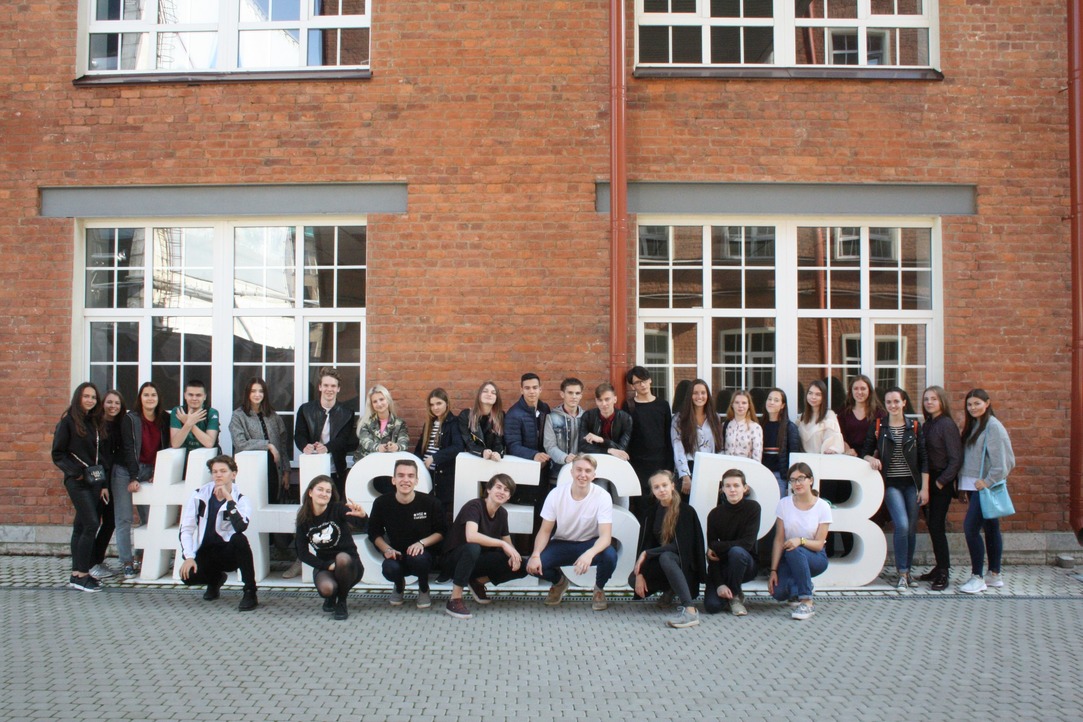 Vasily Ivanov, who was a curator during 2018-2019 study year, speaks about curators, their role and duties.
4 July
I can say that the past one year since transferred to the Sociology and Social Informatics Program at HSE is probably the most dynamic and vibrant time in my life.
3 July
Ha Young Chung, a transfer student from Korea, speaks of the first year of study at the Bachelor Program "Sociology and Social Informatics" in HSE St.Petersburg.
20 June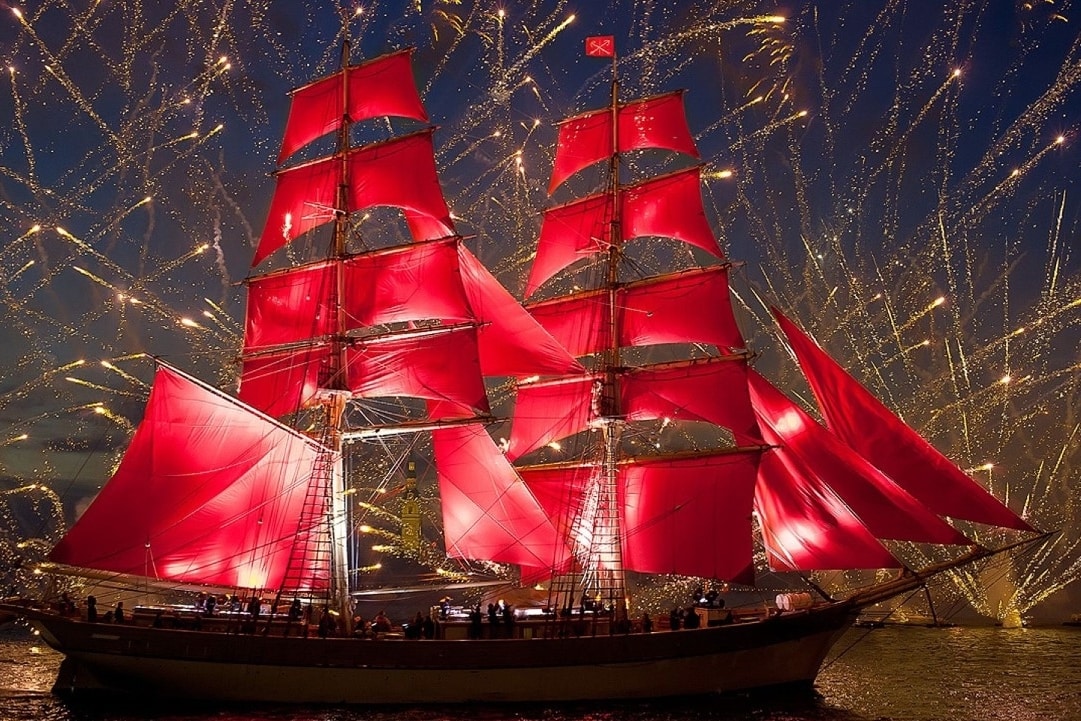 The best way to spend white night of June 23.
13 June
Top 5 amazing and unforgettable things to do in Saint Petersburg during summer vacation by Natalia Bessilina
3 June