News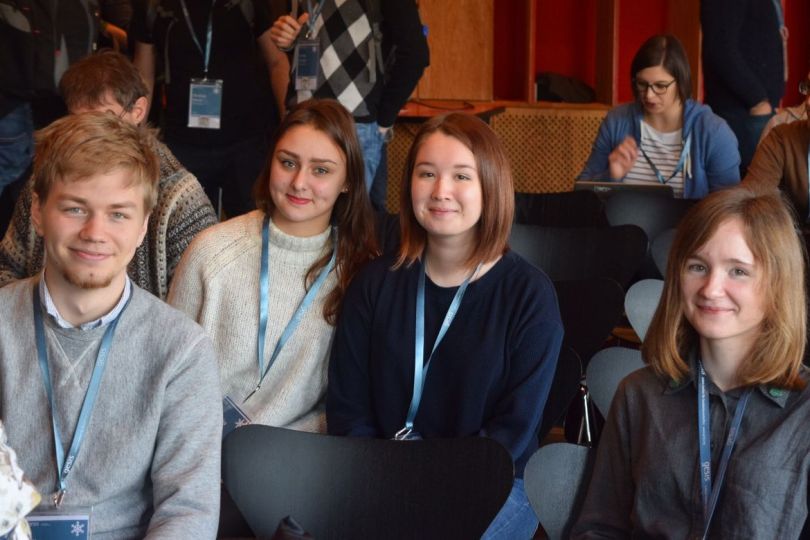 On November 30 - December 1, 2016,  twelve bachelor's students from educational programmes in Sociology and Social Informatics, Asian and African Studies, Logistics and Supply Chain Management and Economics and HSE lecturers Daniil Aleksandrov, Alena Suvorova, and Ilya Musabirov took part in the Winter Symposium in Computational Social Science held in Cologne.
15 December  2016
From June 30 to July 6 the Web Science Summer School 2016 was held at the University of Koblenz (Germany). The event was dedicated to the Internet and social media studies. Alina Bakhitova, who is studying Sociology and Social Informatics, took part and shares her impressions of the event. 
15 July  2016
Elena Omelchenko, Yana Krupets, and Guzel Sabirova came back from Helsinki with good news. Their trip has expanded the framework for cooperation with colleagues from Finland.
16 March  2016