News
The latest results of the QS World University Rankings by Subject demonstrate that Russian universities are continuing to make great strides in international rankings. Among the Russian universities that made the rankings, HSE tops the list with 16 specific subjects and 3 broad subject areas entering the rankings. Compared to last year, HSE has improved its performance in almost all subjects.
27 February
What is the right time to explore a foreign country, immerse yourself in a new culture and gain new experience? 'Always. It is always the right time,' says Daria Zima, Coordinator of Academic Mobility Programmes at HSE University – St Petersburg. As the next call for application for student exchange programmes is approaching, she answers the most burning questions students often have.
16 January
On November 24th the event "Know Our People" brought together for the third time talented and ambitious guys with their teams and warm support from the audience to recharge with positive emotions for a long time. First-year students of eight educational programs met to know each other, to learn what "HSE - family" is and, of course, to show what they are capable of!
Celebrated twice a year, the Cultures Day is dedicated to the diversity of cultures and nationalities at HSE University – St Petersburg.
13 December  2018
HSE University – St Petersburg undertakes admissions to 12 undergraduate programmes and 17 graduate programmes. The annual tuition fees start from 270,000 rubles ($4,040) and 230,000 rubles ($3,440), respectively.
5 December  2018
All the students who have been awarded a state academic scholarship can apply for the Advanced State Academic Scholarship. Find out how.
30 November  2018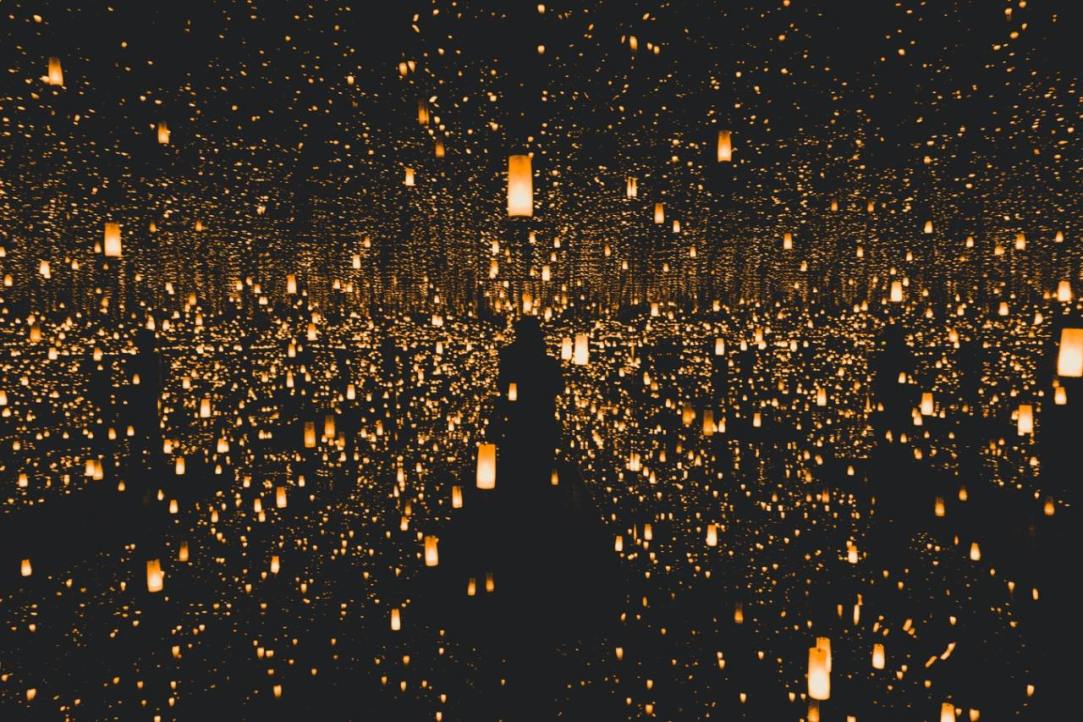 It derives from a simple but essential idea – to provide students who speak zero Russian with the opportunity to find out and share opinions and views about student life in St Petersburg.
26 November  2018
Academic excellence projects, similar to Russia's Project 5-100, are common in many countries, but BRICS countries typically have the largest number of universities participating in such projects. Perhaps that is why the ranking of the top universities in the five BRICS countries – Brazil, Russia, India, China and South Africa, prepared by the QS ranking agency, is of particular interest. For two years in a row, 10 Russian universities are steadily entering the top 50 of this ranking. This time, HSE has taken 37 place, improving its result on last year.
17 October  2018
Hi everyone! It has already been a month since I moved to the Netherlands and started my studies at Utrecht University.
1 October  2018
The Higher School of Economics has been ranked second following Lomonosov Moscow State University in 'Economics and Management' category. In 'Humanities and Social Sciences' HSE came fourth, while in 'Mathematics and Natural Sciences' the university is in the 8th place, having moved up from the 9th place last year.
4 September  2018