News
The Higher School of Economics has been ranked second following Lomonosov Moscow State University in 'Economics and Management' category. In 'Humanities and Social Sciences' HSE came fourth, while in 'Mathematics and Natural Sciences' the university is in the 8th place, having moved up from the 9th place last year.
4 September
HSE has ranked 7th amongst universities in Eurasia. The ranking has been compiled for the first time by Times Higher Education and is presented by Kazan Federal University.
31 August
HSE University St. Petersburg is fourth in a ranking of St. Petersburg universities which train the most promising students. This ranking, which was timed to coincide with the new academic year, has been compiled by the Future Leaders Foundation.
21 August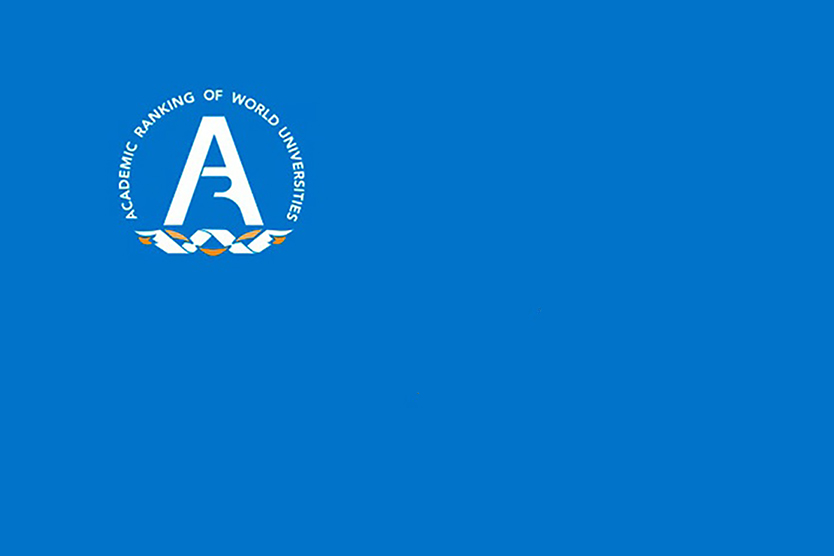 The Higher School of Economics has entered the Shanghai Academic Ranking of World Universities (ARWU) for the first time. The ranking is known for its strict selection criteria. This year, 12 Russian universities, including 10 participants of Project 5-100, entered the ranking. Until 2016, only 2 representatives of Russia were included- MSU and St. Petersburg State University.
14 August
They are the first with whom first-year students are getting acquainted. They know everything about studying process, professors and dormitories. They will give you some lifehacks, tell you where it's delicious to eat in St. Petersburg and where to walk after the studies. They will help with homework and with any life problems. They are the curators of the educational program "Sociology and Social Informatics". Here we will tell you everything about the guys who took this responsible mission.
In June 2018, HSE University celebrated the improvement in several international and national ratings. The improvements resulted from continuing implementation of HSE Development Program that aimed to establish HSE as a leading world-class scientific and educational, analytical and consulting centre.
26 June
On the 19th of April, in Colosseum Concert Hall, located in the city center of Saint-Petersburg, annual event "Miss and Mister NRU HSE SPB" was held. Our educational program "Sociology and Social Informatics" was presented by Alena Korytova and Andrei Lomatsky, who earlier became winners of the internal faculty competition. Here we will tell you about the show and the place that sociologists took.
Not so long ago after the reconstruction of the former room 119, a new, creative coworking zone was opened in Sedova corps. What is special about this place and what amazed students - read in our news.
Russian Public Opinion Research Center (RPORC) reported the results of the 10th annual competition of student works for 2017-2018 study year. This year's competition was devoted to the topic "SOCIOLOGY IN DIGITAL AND DIGITAL IN SOCIOLOGY".
Student's organization called Russian Hackers opened the branch in St. Petersburg. 3rd year students of Sociology Anya Bataeva and Olya Silyutina became representatives of the Russian Hackers in St. Petersburg. In early March, they held the first presentation, where they talked about what the organization is doing; they also destroyed the myth of the complexity of participation in the Hackathon and shared their experience.