News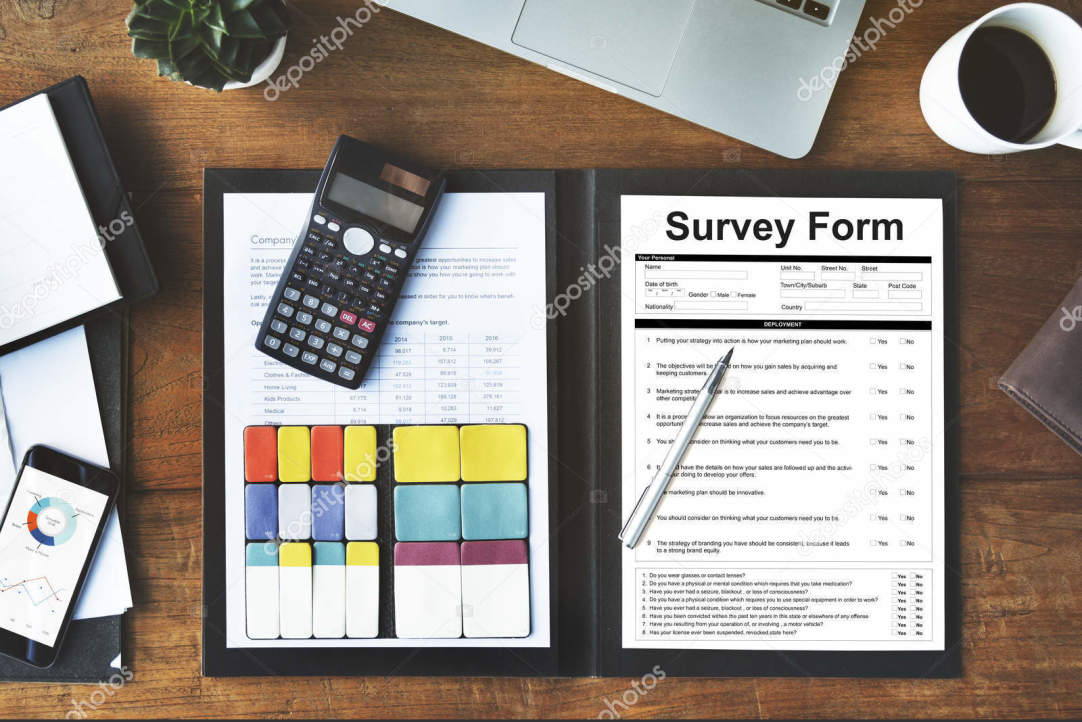 From March 6 to March 25 sociological students passed the way of educational practice at HSE and outside it - in outside organizations with which the HSE has contractual relations.
15 July
I still remember the weather and the lively and romantic atmosphere when I first arrived in St. Petersburg at the end of last August. Especially when I was standing in the center of Nevsky Boulevard one evening and feeling the wind blowing and watching the sunset and night view, 'Dancing Queen' of ABBA came out at the very moment, and I have already fallen in love with St. Petersburg.
10 July
I can say that the past one year since transferred to the Sociology and Social Informatics Program at HSE is probably the most dynamic and vibrant time in my life.
3 July
Ha Young Chung, a transfer student from Korea, speaks of the first year of study at the Bachelor Program "Sociology and Social Informatics" in HSE St.Petersburg.
20 June
On November 24th the event "Know Our People" brought together for the third time talented and ambitious guys with their teams and warm support from the audience to recharge with positive emotions for a long time. First-year students of eight educational programs met to know each other, to learn what "HSE - family" is and, of course, to show what they are capable of!
All the students who have been awarded a state academic scholarship can apply for the Advanced State Academic Scholarship. Find out how.
30 November  2018
On the 19th of April, in Colosseum Concert Hall, located in the city center of Saint-Petersburg, annual event "Miss and Mister NRU HSE SPB" was held. Our educational program "Sociology and Social Informatics" was presented by Alena Korytova and Andrei Lomatsky, who earlier became winners of the internal faculty competition. Here we will tell you about the show and the place that sociologists took.
Russian Public Opinion Research Center (RPORC) reported the results of the 10th annual competition of student works for 2017-2018 study year. This year's competition was devoted to the topic "SOCIOLOGY IN DIGITAL AND DIGITAL IN SOCIOLOGY".
On February 24th, the annual competition "Mister and Miss Sociology" was held at the NRU HSE on Griboyedov Canal, which took place in the format of the show "Vecherniy Sociologist". 5 pairs of students from the first course competed among themselves for the right to represent our educational program at the interfaculty level. Here we will tell you how the contest was held, and who won the title "Mister and Miss Sociology 2018".
It is known that students-sociologists not for the first time show themselves as leaders of the organizations of HSE. We talked to the third-year student Arina Revyakina and found out what she had done on the way to such a high position of the head of SDS.