News
HSE University – St Petersburg invites foreign citizens to apply to its undergraduate or graduate programmes for the 2020-2021 academic year. Applications can be submitted online.
6 November  2019
On October 12, the annual HSE Welcome Day for masters of Business Management and Analytics and Finance programs was held. The day included an on-site seminar about student team building and was held at the Kochubey Center, the HSE executive training center in St. Petersburg, located in Pushkin. The event was held by Raya Nunes Mahdi and Carlos Nunes, business coaches of the Bremerhaven University of Applied Sciences (Germany).
15 October  2019
The beginning of the new school year brings new opportunities, new projects, and new faces. This is especially the case for HSE - St Petersburg, which increased its international enrollment numbers. Below is a roundup of the highlights and key figures of the 2019 international admission campaign.
8 October  2019
Two days, more than 150 participants from 20 countries, and almost 20 different panels — HSE News Service takes a look back at the Analytics for Management and Economics Conference held at HSE University — St. Petersburg.
28 September  2019
From September 27 to 28, the St. Petersburg HSE will host the Analytics for Management and Economics Conference (AMEC). Angel Barajas, chairman of the program committee and head of the Department of Finance at the St. Petersburg School of Economics and Management, spoke in more detail about what is expected from the conference.
19 September  2019
The Higher School of Economics moved into a higher rating range for graduate employment (201-250) for the first time in five years, surpassing more powerful competitors. This year, the number of applicants for getting into the rating increased by 15% (758 universities) while 36 new universities entered the ranking.
18 September  2019
THE WUR ranking - the overall ranking of the best universities in the world - completed the publication of world ratings in 2019. HSE showed successful dynamics of its results and moved to a new and higher position of 251-300, taking third place among Russian universities after Moscow State University (189) and Moscow Institute of Physics and Technology (201-250).
12 September  2019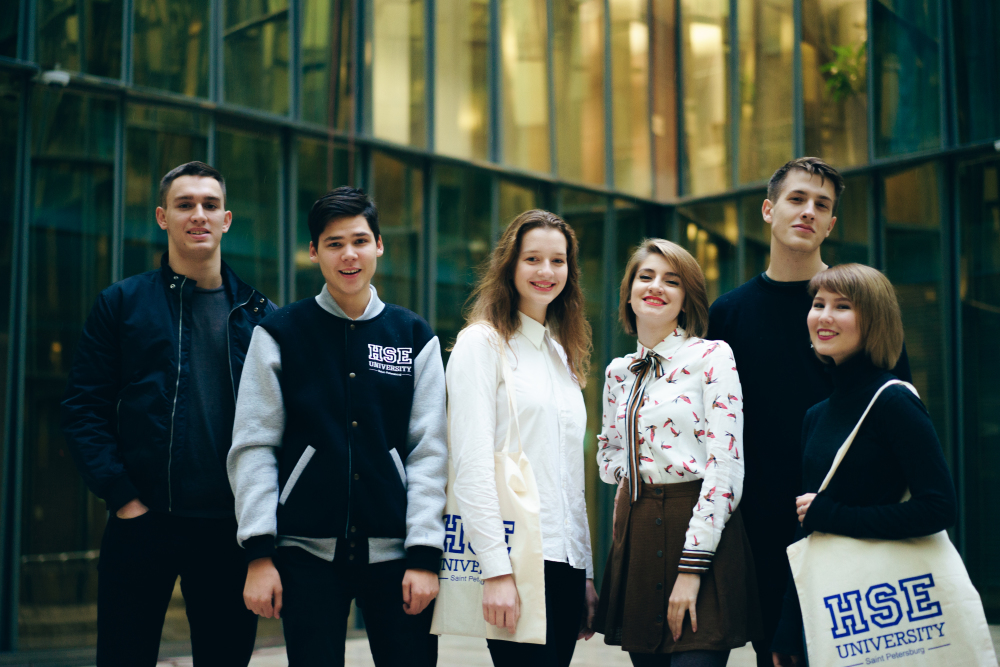 "Studying in English and the internationality of the programme are not the main distinctive features of it. Our MiM cannot be called as a classical programme in management because almost half of it contains educational disciplines of advanced analytical competences. That was the main idea – to prepare managers for a new digital economy" - Angel Barajas, academic supervisor of the programme "Management and Analytics for Business", believes.
16 July  2019
is HSE University's ranking in terms of salaries of graduates employed in the field of economics and finance. The ranking was prepared by Superjob.ru research centre based on a study of the average income of young professionals who graduated from 2013–2018.
15 July  2019