News
Vice Rector Sergey Roshchin on Taking Exams with Proctoring Technology
27 May
The HSE University Administration has signed an amendment to the academic calendar for the 2019/2020 academic year.
23 April
HSE University - Saint Petersburg has been participating in QTEM international Master's network since 2017. Students go to study abroad and take internships in companies to learn how to use quantitative methods in management and economics. The Editorial Office talked to three QTEM students about their studying experience and switching to a distant mode in foreign universities.
21 April
On April 8, at the St. Petersburg School of Economics and Management, for the first time, the remote opening of the Bar Camp 2020, event was held, organized for first-year masters in the programs "Management and Analytics for Business" and "Finance".
8 April
Address by Dean Elena Rogova and Deputy Dean Elizaveta Shushunova regarding the start of classes of the 4th module in the remote format.
5 April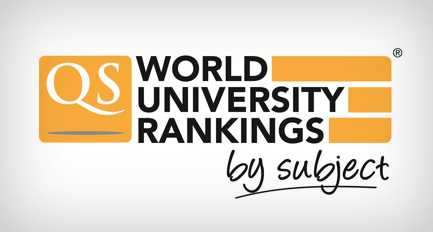 HSE University has made the 2020 QS World University Rankings by Subject in 23 broad and specific subject areas, which is four more than last year. HSE now ranks in 19 of the 38 subject rankings in which Russian universities are represented; as well as in four out of five broad subject areas. HSE has entered the list of the world's top 100 universities in five subjects, including History and Social Policy & Administration, where it has ranked for the first time.
4 March
According to a national survey conducted by VCIOM, HSE University ranks fifth in the 'People's Ranking of Russian Universities'. A total of 1,600 Russians aged over 18 participated in the survey, which was carried out through phone interviews, relying on a random sample of landline and mobile numbers.
23 January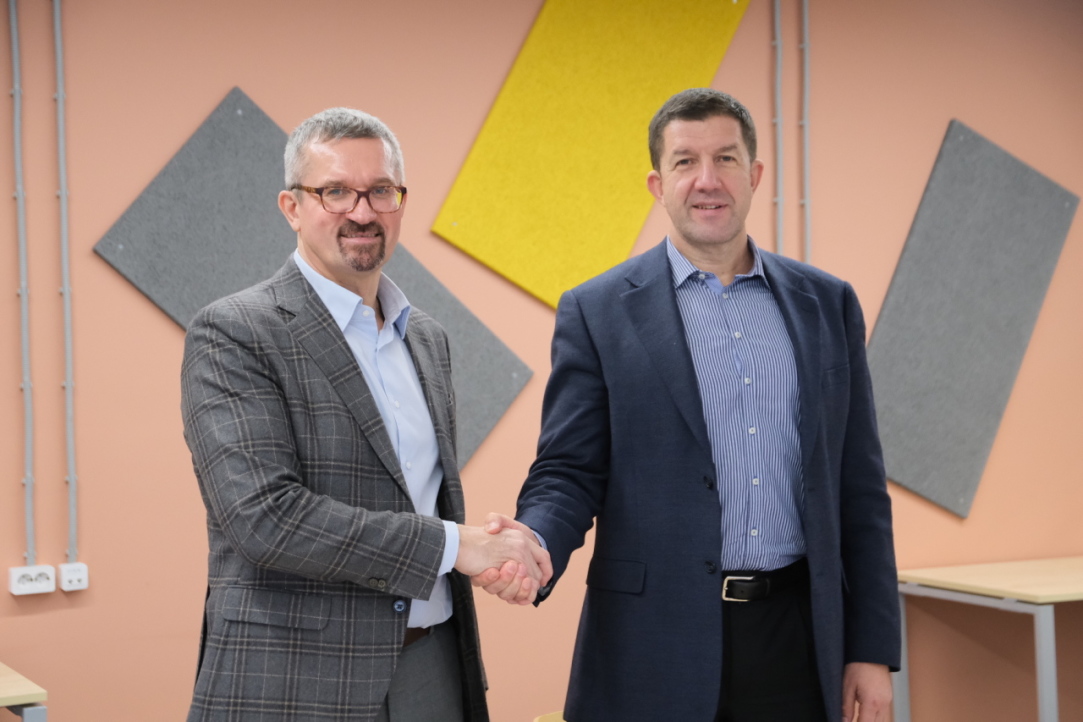 The tripartite partnership agreement between HSE University in Saint Petersburg, PJSC Rostelecom and QTEM international consortium was signed in Saint Petersburg on November 22.
25 November  2019
International senior students can apply to HSE International Ambassadors programme. Participants will get financial support for projects aiming to attract new students, free professional training and cool HSE merch.
8 November  2019
HSE University – St Petersburg invites foreign citizens to apply to its undergraduate or graduate programmes for the 2020-2021 academic year. Applications can be submitted online.
6 November  2019