Education
According to a national survey conducted by VCIOM, HSE University ranks fifth in the 'People's Ranking of Russian Universities'. A total of 1,600 Russians aged over 18 participated in the survey, which was carried out through phone interviews, relying on a random sample of landline and mobile numbers.
23 January
The Higher School of Economics moved into a higher rating range for graduate employment (201-250) for the first time in five years, surpassing more powerful competitors. This year, the number of applicants for getting into the rating increased by 15% (758 universities) while 36 new universities entered the ranking.
18 September  2019
is HSE University's ranking in terms of salaries of graduates employed in the field of economics and finance. The ranking was prepared by Superjob.ru research centre based on a study of the average income of young professionals who graduated from 2013–2018.
15 July  2019
From 12 to 18 May, a group of first-year students from the master's program "Management and Analytics for business" and "Finance" visited Solvay school of Economics and Management (SBS-EM) in Brussels as part of a study tour. 
30 May  2019
HSE has placed third among Russian universities in the new Webometrics Ranking.
1 February  2019
HSE University has taken 22nd place in THE Emerging Economies Rankings, improving its position from last year. This ranking includes a total of 35 Russian universities, with 18 of them participating in the 5-100 Project.
15 January  2019
Are you considering the GMAT and QTEM? Hear from our students and alumni--and go for it!
25 September  2018
HSE has ranked 7th amongst universities in Eurasia. The ranking has been compiled for the first time by Times Higher Education and is presented by Kazan Federal University.
31 August  2018
When students finally arrive at their dream university, it always takes time to get used to the new environment. In order to prepare the newcomers who will arrive on August 27-30, we have prepared a list of terms that we often use here at HSE University St. Petersburg.
27 July  2018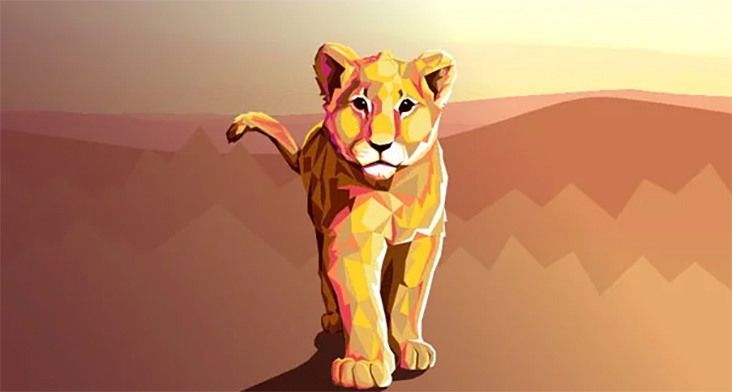 The Higher School of Economics has climbed to 38th place in the QS Young University ranking rising 10 places compared to the last year.
22 June  2018