Important announcements
News
Untill October 21 (23:59) HSE students have an opportunity to assess the quality of their teachers' work.
3 October
Are you considering the GMAT and QTEM? Hear from our students and alumni--and go for it!
25 September
Dear students!
You can order student's bank card MIR for your scholarships and other payments.



4 September
HSE has ranked 7th amongst universities in Eurasia. The ranking has been compiled for the first time by Times Higher Education and is presented by Kazan Federal University.
31 August
The new call for applications for the international student mobility within 64 university-wide agreements in Spring 2019 will be open from August 13th to September 23rd.
When students finally arrive at their dream university, it always takes time to get used to the new environment. In order to prepare the newcomers who will arrive on August 27-30, we have prepared a list of terms that we often use here at HSE University St. Petersburg. 
27 July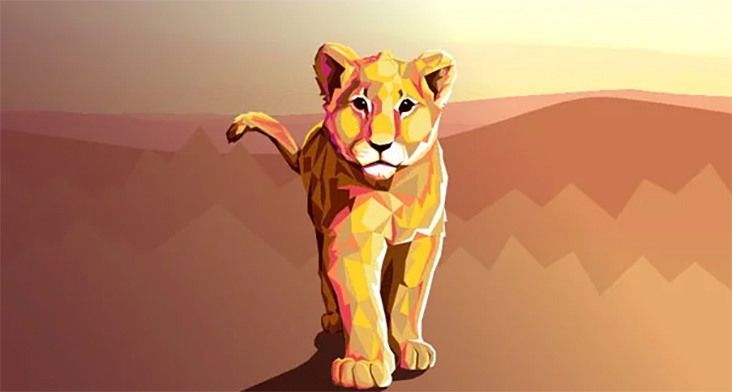 The Higher School of Economics has climbed to 38th place in the QS Young University ranking rising 10 places compared to the last year.
22 June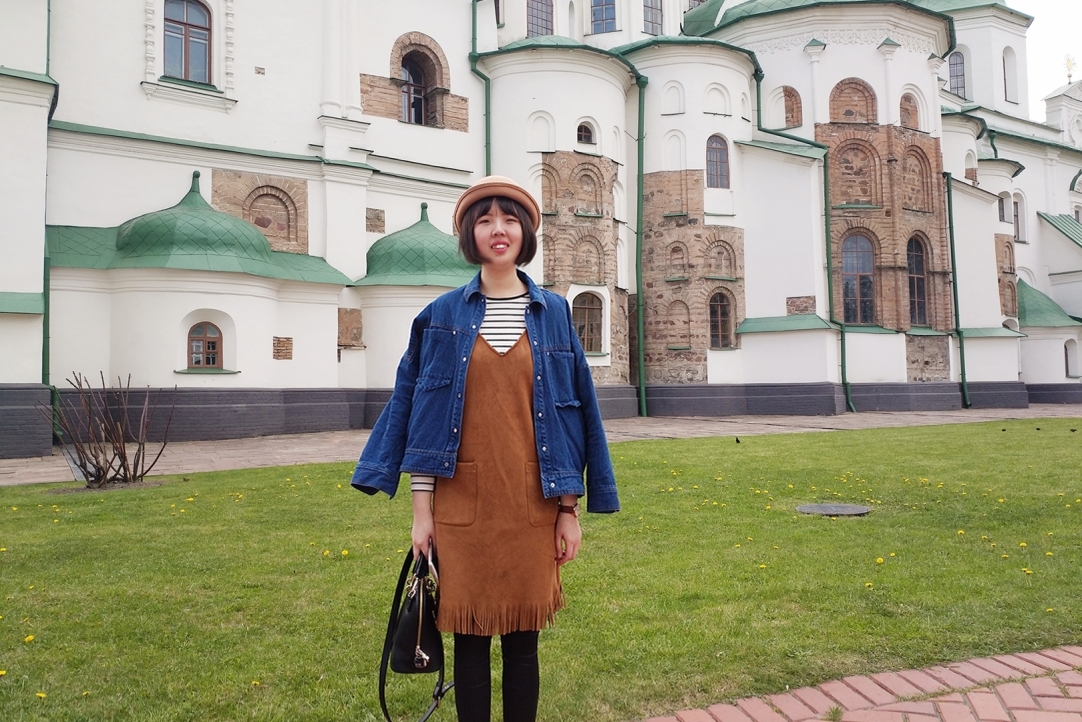 My name is Zhang Caiyu, I'm a graduate student of Higher School of Economics in Saint-Petersburg, where I study master's program 'Experience Economy: Hospitality and Tourism Management'. Actually, I completed my bachelor's degree in Ukraine, Kiev. My major was Russian language, so in the end of my study I decided to continue my education in Russia. I browsed several universities' websites and the university that at once attracted my attention was Higher School of Economics. I had an impression that it's completely different from the traditional Russian universities, as it's truly modern, internationalized, open and, what is the most important, actively developing educational institution. I've never experienced such a unique approach to education used here, but I was enthusiastic to try it, I even had a feeling that HSE is the university, where I always dreamt to study. Therefore, without any doubts I applied for a study in HSE, and after completing all the formalities I was successfully enrolled. In September 2017 my wish was fulfilled, I arrived at St. Petersburg and now I can say It was "love at first sight".
12 February
International exchange programme QTEM (Quantitative Techniques for Economics and Management Network)
31 January
In the era of Big Data, the ability for being able to select the relevant information and to process it in order to take the right decisions is more demanded for the companies each time. The School of Economics and Management have launched a new Master's programme 'Management and Analytics for Business' with first intake in 2018. The programme aims to prepare professional or future academics that wish to look for solutions to problems using research, developing and implementing mathematical models, analysing big amount of data and applying the common knowledge in the areas of general management, marketing and human resources.
26 January