News
During the period of 19-22 March 2018, every freshman student should choose a minor to join in the second and third years. HSE explains what is minor and how to apply.
Sooner or later, every student faces the problem of employment. Sometimes even the most purposeful and motivated people may find themselves in a situation, where there are no special working places for a particular person with an exact set of skills, but a variety of opportunities to demonstrate knowledge and experience gained at the university. We've conducted an interview with Alexander Bertov, our graduate of 2017, who shares his experience in getting job after the university. 
Every faculty member at our program has his or her own history of coming to the profession, background, hobbies and interesting stories. To get to know each of our professors closely, we've decided to launch a special section called "HSE Faculty Members' Life Rules". Today we are talking with Alyona Vandysheva, the senior lecturer of the Political Science Department, who will tell us about the origins of her music preferences, share the history of her long way to political science and give recommendations on things that should always be in a bag of a political science student.
The Higher School of Economics was recognized as a leader among Project 5-100 universities following a recent session held by the Council on Competitiveness Enhancement of Leading Russian Universities among Global Research and Education Centers. The session took place in Yekaterinburg on October 27-28 and was chaired by Olga Golodets, Deputy Prime Minister of Russia.
1 November  2017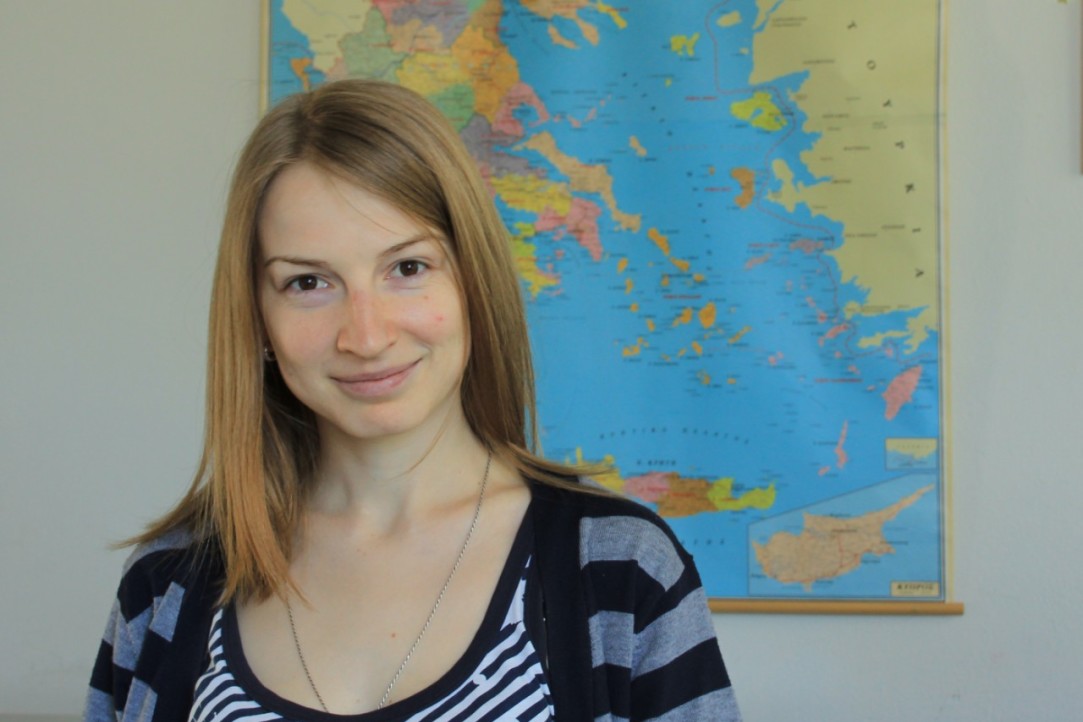 The Higher School of Economics in St. Petersburg and the BA Programme in Political Science and World Politics are always happy to welcome new international scholars who come to St. Petersburg to share their knowledge and experience with our students. We have recently talked to Ekaterina Paustyan, a PhD candidate at the Central European University in Budapest, who is going to teach political economy of transition within the 4th year curriculum.
2 October  2017
HSE has been ranked one of the top 15 universities by research performance in 8 subject areas, compiled by the Expert Analytical Centre in 2016. HSE took the first place in three subjects: Economics, Social Sciences and Humanities.
23 May  2017
On 7th April, the International Seminar on Distributing Power and Money: Federalism and Decentralisation in Germany and Russia took place at the Higher School of Economics, St Petersburg. The event was organized by the HSE Department of Political Science and Bachelor's Programme 'Political Science and World Politics' as part of the 14th annual Germany Week in St Petersburg – a project aimed at supporting and developing friendly relations and multilateral ties between Russia and Germany. The seminar brought together political analysts and economists – experts in the field of territorial management from the Higher School of Economics, the Leontief Center, MGIMO, the Freie Universität Berlin, Technische Universität Dresden as well as the non-governmental organization Forum of Federations. Our guests discussed the two models of federalism in Germany and Russia focusing on the reforms in the field of decentralization of public administration.
12 April  2017
The Higher School of Economics has made it onto 13 subject and two broader subject rankings in the QS World University Ranking thanks to the university's achievements as part of the 5-100 Project. In addition, HSE was in the top 100 ranking for three areas – Economics and Econometrics, Politics and International Studies, and Sociology – and it was the only Russian school in the Accounting & Finance 101-150 ranking. As for total number of subject area rankings, HSE was third in Russia after only Moscow State University and St. Petersburg State University.
10 March  2017
Moving to another country is always a challenge. But when it comes to moving to Russia, this challenge is particularly interesting. Teodora Delcheva, an exchange student from University College London explores eight myths about Russia and how they compare to reality.
20 January  2017
On December 12-13 a research round table 'Citizen Participation in Municipal Management and Civil Society' was held in Malmö, Sweden. Lecturers from the HSE's Department of Political Science presented their reports and discussed future cooperation with their colleagues at the event.
12 January  2017