Tag "alumni"
Nikita Barsukov graduated from the Bachelor's programme 'Political Science' in 2019 and the Master's programme 'Big Data Analytics for Business, Economics and Society' in 2021. During the senior years of his Bachelor's, a minor course helped Nikita to find his calling in software development. He is currently building his career in this field. In his interview, Nikita talks about his student years, finding a job of his liking, and the corporate culture of Tinkoff.
17 November  2022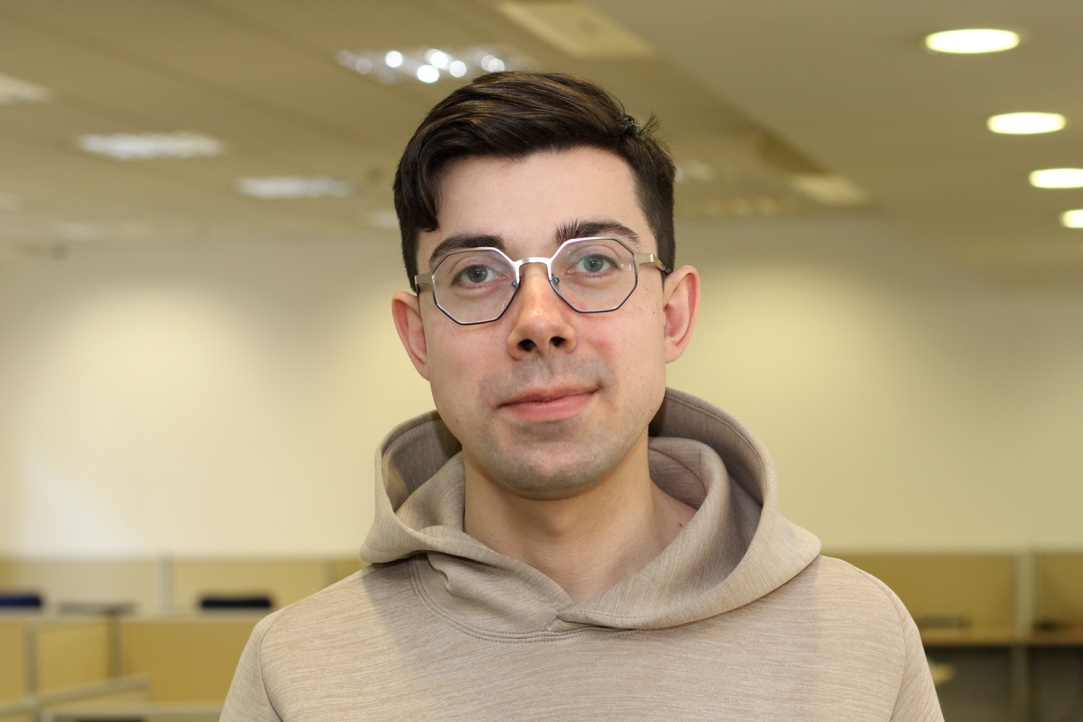 Anatolie Cecalenco was born in the Republic of Moldova and entered the Bachelor's programme 'Political Science' at HSE University. Then, he continued his education on the Master's programme 'Business and Politics in Modern Asia' at HSE University-St Petersburg. Currently, Anatolie is a PhD student and a lecturer at the campus. He also works as an ESG specialist for the company Business Solutions and Technology (which formerly operated in Russia as Deloitte). We talked to the PhD student about his studies and work.
28 October  2022
Anastasiia Ivanova, Anastasiia Soboleva and Oliver Tomassi have become the first alumni of the Dual Degree Track, co-organized by the University of Rome Tor Vergata and the Higher School of Economics in St. Petersburg.
1 July  2020