News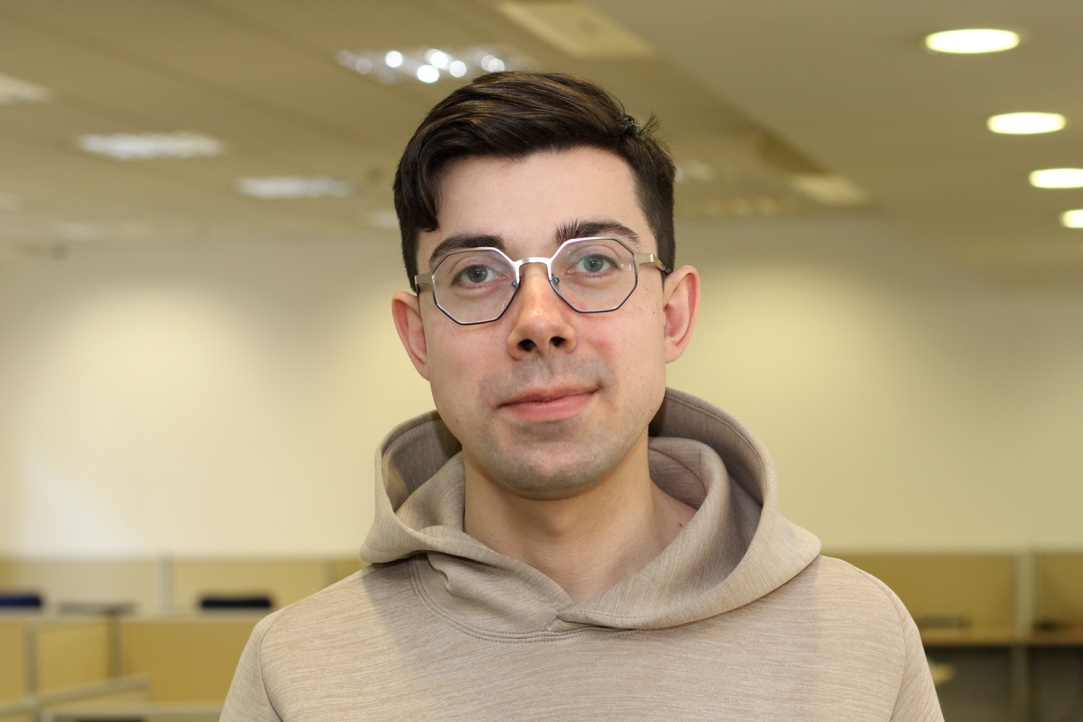 Anatolie Cecalenco was born in the Republic of Moldova and entered the Bachelor's programme 'Political Science' at HSE University. Then, he continued his education on the Master's programme 'Business and Politics in Modern Asia' at HSE University-St Petersburg. Currently, Anatolie is a PhD student and a lecturer at the campus. He also works as an ESG specialist for the company Business Solutions and Technology (which formerly operated in Russia as Deloitte). We talked to the PhD student about his studies and work.
28 October  2022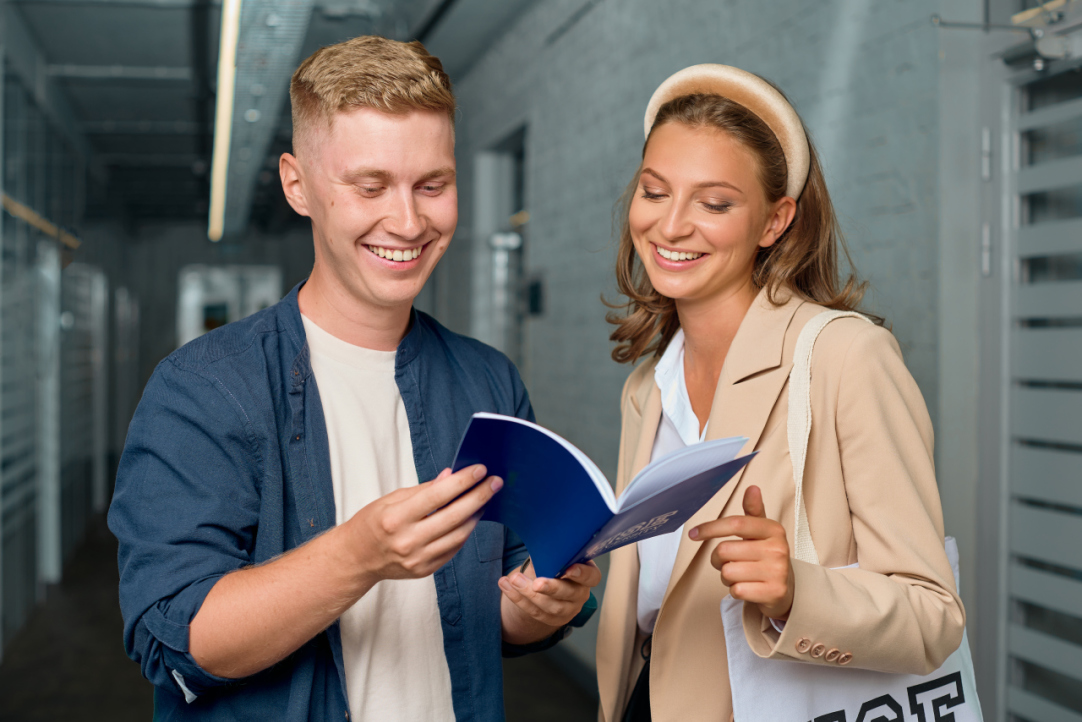 With the new academic year starting, first-year students of HSE University-St Petersburg have lots of questions about different aspects of student life. They can find answers to all these questions in the Student Handbook.
31 August  2022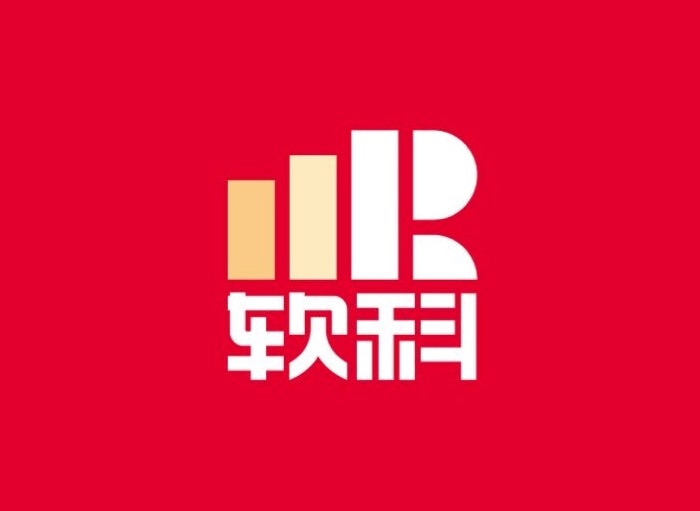 HSE University is represented in more subjects (10—an increase from 8 last year) in the Shanghai Global Ranking of Academic Subjects than any other Russian university.
25 July  2022
22 июня 2022 года состоялся круглый стол на тему «Механизмы влияния граждан на формирование государственной политики на примере города – субъекта РФ Санкт-Петербурга». Он был организован Научно-учебной группой исследований молодежных советов и других форм общественного участия Департамента политологии и международных отношений НИУ ВШЭ и Межрегиональным гуманитарно-политологический центр «Стратегия».
Our third-year students have kindly shared their experience with us, their reasons to join the program, as well as their impressions of the university and country.
5 May  2022
Due to the situation in Ukraine, students and staff have a lot of questions regarding studies and academic mobility. Here are answers to the most frequent questions. This list will continue to be updated.
2 March  2022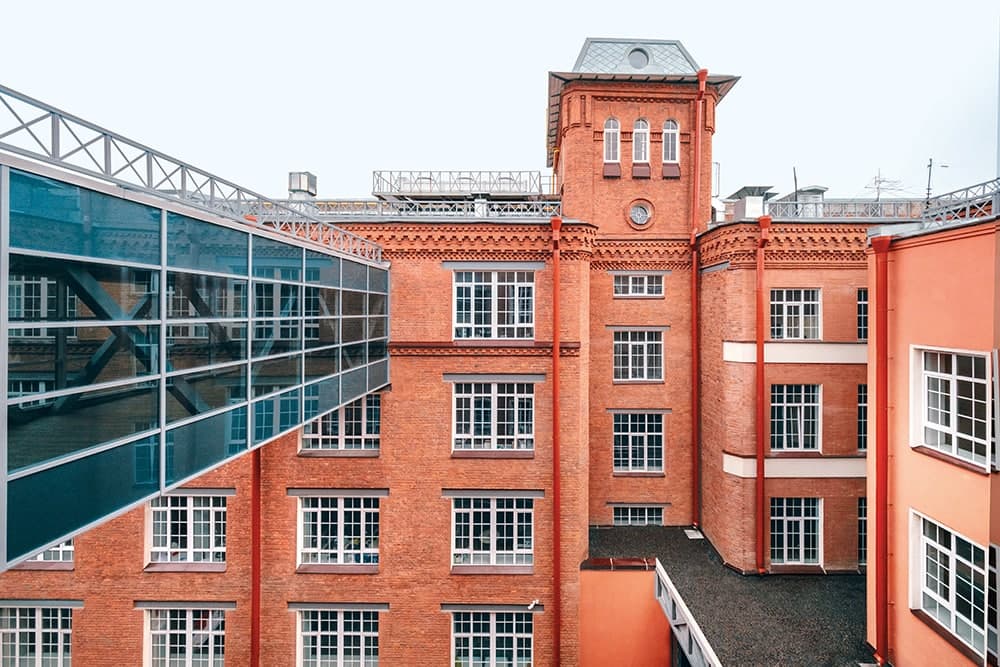 On February 25, at the initiative of the Student Council, a Situation Centre was created at HSE University. HSE University – St. Petersburg administration and the Student Council will take part in the joint organisation of the work of the Situation Centre. Psychologists, lawyers, employees of educational offices and other HSE departments will be involved in the work at the Centre.
28 February  2022
Every year many students from various regions of the world apply to the BA program in Political Science at HSE University. Our first-year students have shared their reasons to join the program, as well as their first impressions of the university and country.
25 January  2022
Hassan Jawad interviews Chris Buagbe on being a member of the French Club of HSE in St.Petersburg.
30 December  2021