Tag "students"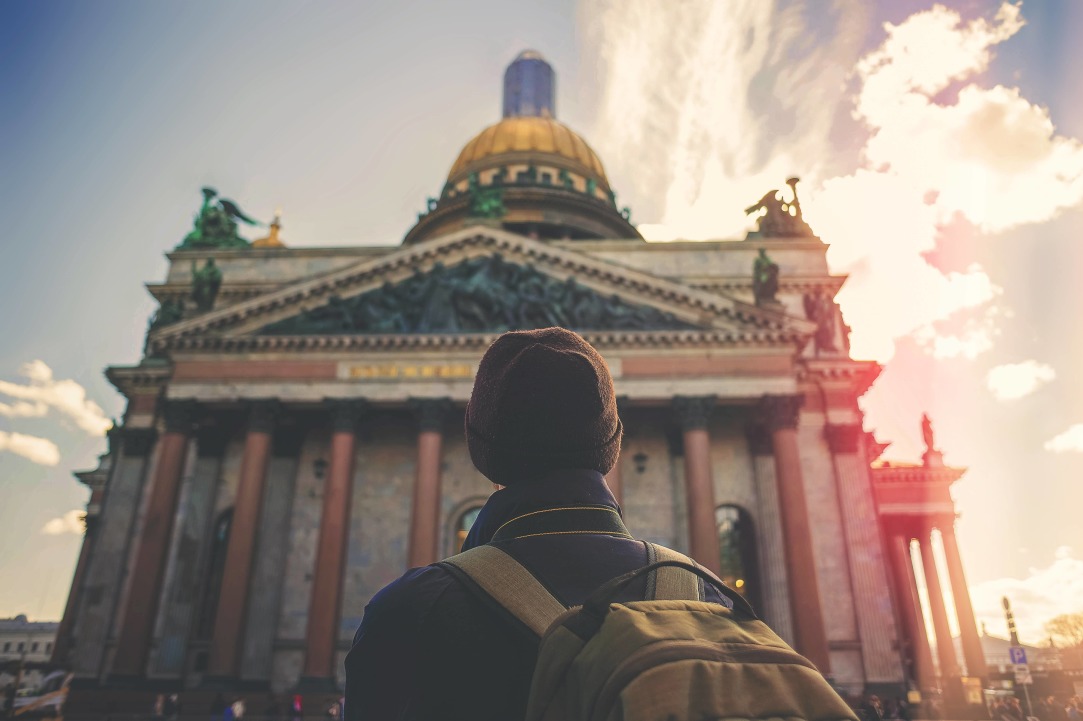 Tips to Safety Living in the City and HSE
29 August
A game to make students think about ecological problems.
27 May
On April 9, 2019, the annual Miss and Mister HSE St. Petersburg competition was held at the "Colosseum" concert hall.
21 May
Interview with Florence Ibuowo, a member of the Association of International students of HSE St. Petersburg, on her experience in campus, the association and upcoming Forum.
23 April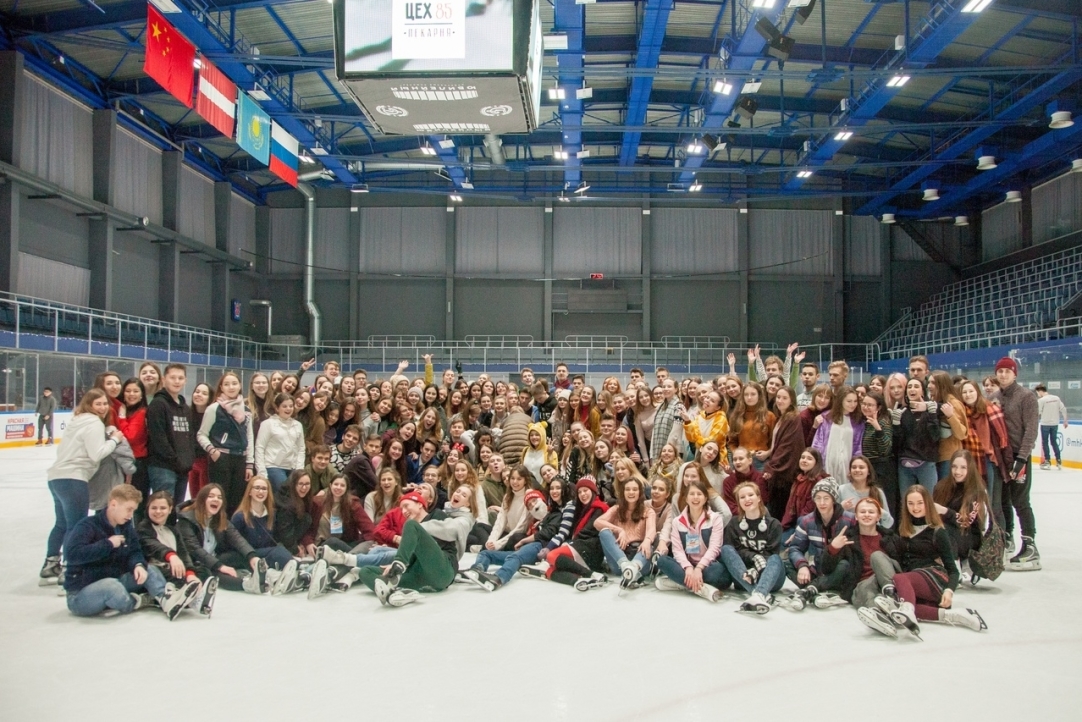 On the biggest winter party in HSE - St. Petersburg.
11 March
What is the key to success of Timur Suleymanov, the head of "Neverland" Theater Club?
1 March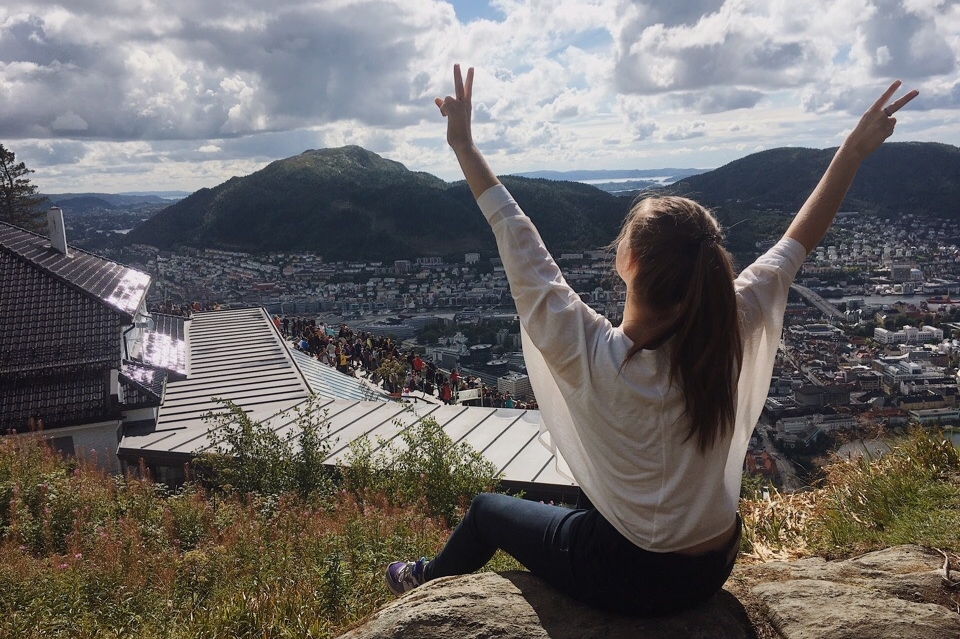 Interviews with participants of International Student Mobility
13 February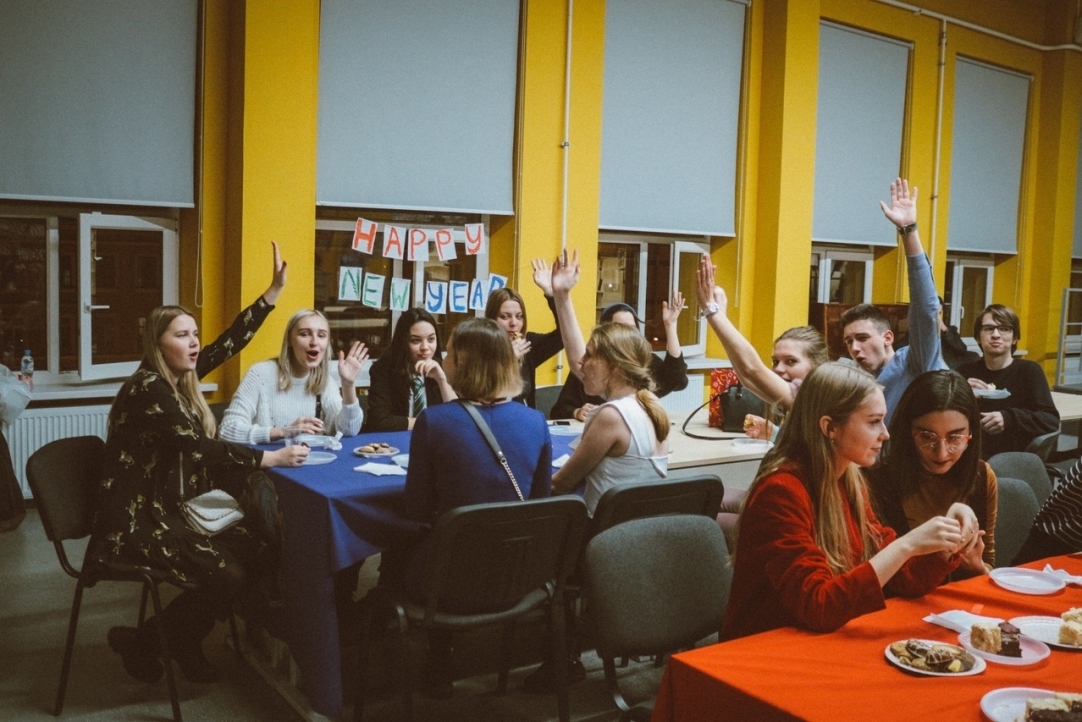 At the end of Friday, 28 December, the celebration of the New Year took place on the educational programme "Political Science and World Politics". How it was remembered by students and why it was worth going there?
31 January
How to make a miracle for someone who needs it most.
30 December  2018