Notice Board
News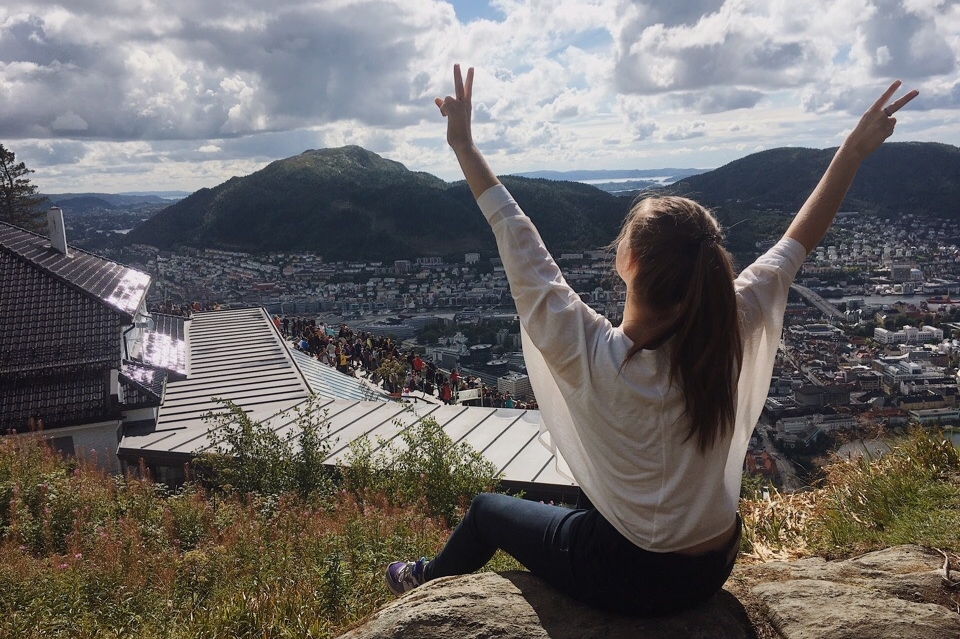 Interviews with participants of International Student Mobility
13 February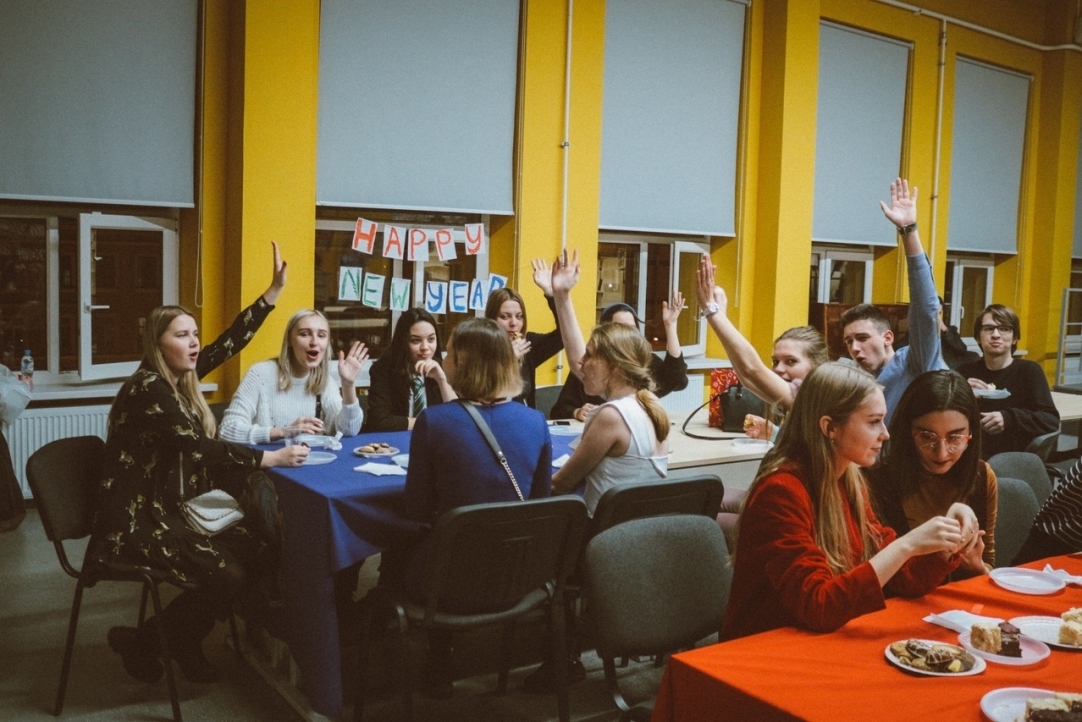 At the end of Friday, 28 December, the celebration of the New Year took place on the educational programme "Political Science and World Politics". How it was remembered by students and why it was worth going there?
31 January
The life of political science students is not only about lectures and seminars. That is why we are very interested to learn more about the interests, creative hobbies and extracurricular activities of students from our educational program. Perhaps, after learning about the experience of others one will find a new hobby.Our new section "Students about students" is opened with an interview from a second-year student of the EP "Political Science and world politics" Anastasia Zubkova.
5 December  2018
All the students who have been awarded a state academic scholarship can apply for the Advanced State Academic Scholarship. Find out how.
30 November  2018
Interview with Polina Klochko, member of the Club, about its activites and purposes.
26 November  2018
The Founders of HSE Illuminated student magazine explain why they initiated it and why to participate.
16 November  2018
On November 7, the bar "Bachelor" hosted the second discussion of the sixth season of lectures under the topic "Populism in Europe and Russia: General Trends or Another "Special Way of Development".
11 November  2018
How to understand the nature of project, its goals and values? Simply ask those who organize it. Read more about "Grazhdanin Politolog" and find incredible information about them.
23 October  2018
The first HSE Research Day was held on the 20th of April, when students from different educational programs presented their research works and exchanged experience.
24 April  2018
The registration to the first Model United Nations conference in HSE St. Petersburg is about to start very soon. Meanwhile, our students are travelling all around the globe to participate in other MUN conferences to get valuable experience in world politics and diplomacy. For instance, a group of students of the BA Program "Political Science & World Politics" has just returned from the Future We Want Model United Nations, held in the UN Headquarters in New York. We have asked them to share their fresh impressions of this journey with us.
30 March  2018