On Campus
Today, 16th February 2019, many HSE students will participate in the "ICE - Vyshka". It is an annual event with night skating, music and wonderful impressions. On the eve of the ICE-Vyshka'19 we've decided to recall how it was last year. Here is the report about the ICE – Vyshka – 2018 from one of its participants, Alisa Shuginova
16 February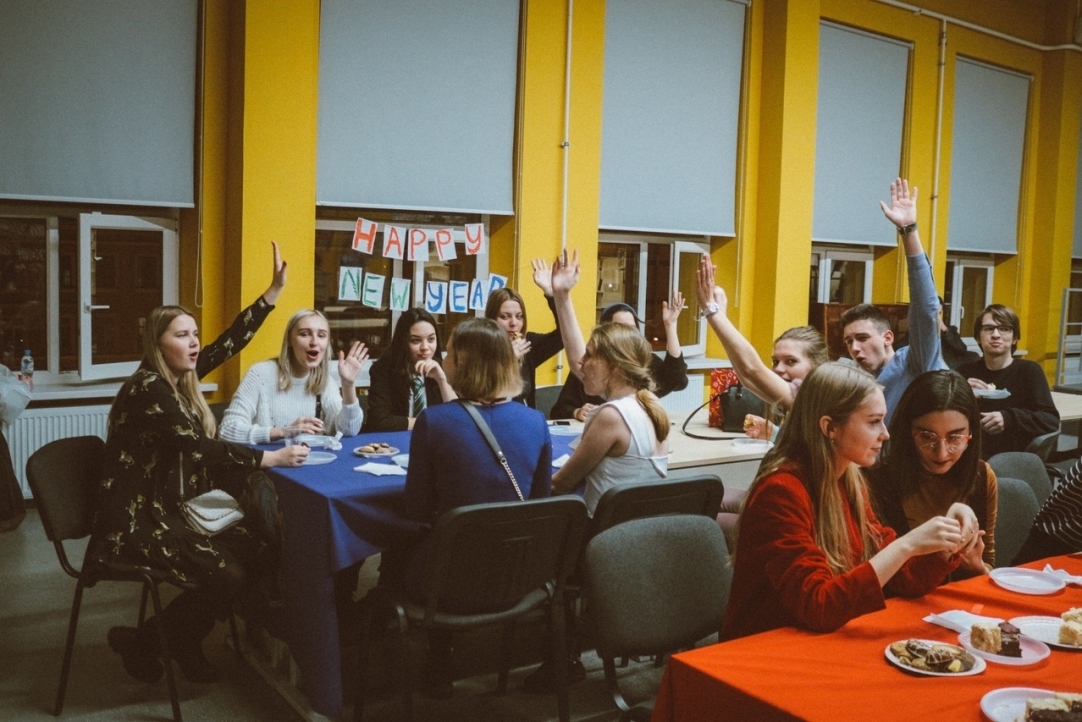 At the end of Friday, 28 December, the celebration of the New Year took place on the educational programme "Political Science and World Politics". How it was remembered by students and why it was worth going there?
31 January
The First HSE International Model United Nations (HSEIMUN 2018) was held in November, with more than 120 delegates from 11 countries.
17 December  2018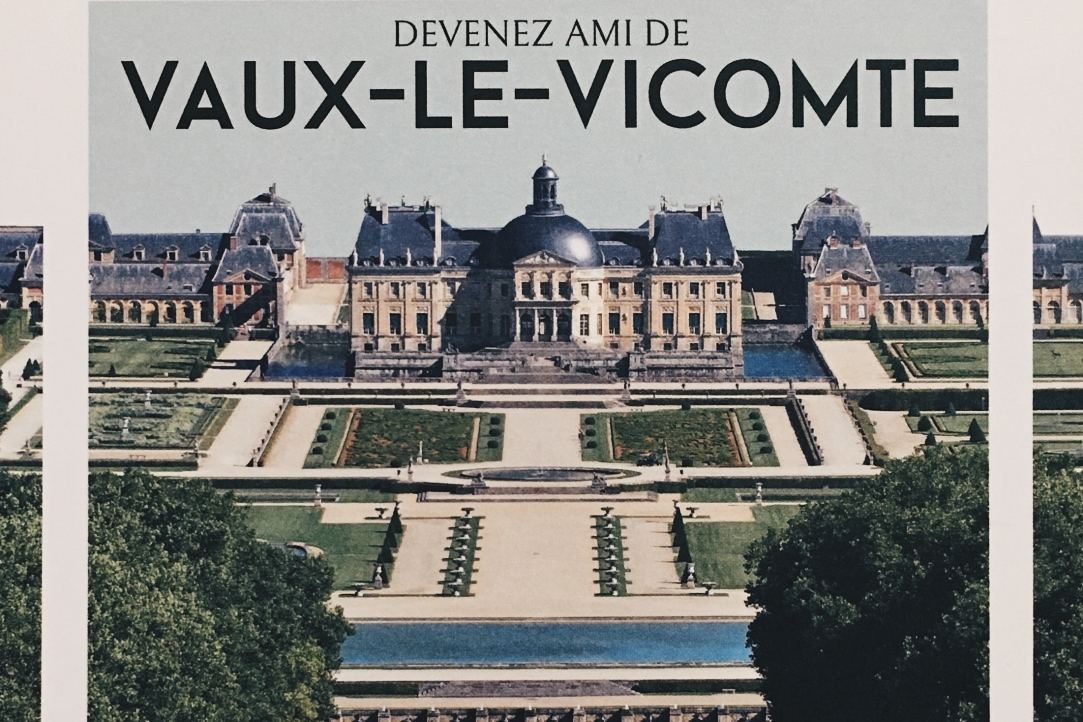 A report about the meeting with Alexander de Vogue, the owner of the the Palace of Vaux-Le-Vicomte.
10 December  2018
The life of political science students is not only about lectures and seminars. That is why we are very interested to learn more about the interests, creative hobbies and extracurricular activities of students from our educational program. Perhaps, after learning about the experience of others one will find a new hobby.Our new section "Students about students" is opened with an interview from a second-year student of the EP "Political Science and world politics" Anastasia Zubkova.
5 December  2018
All the students who have been awarded a state academic scholarship can apply for the Advanced State Academic Scholarship. Find out how.
30 November  2018
Interview with Polina Klochko, member of the Club, about its activites and purposes.
26 November  2018
The first HSE Research Day was held on the 20th of April, when students from different educational programs presented their research works and exchanged experience.
24 April  2018
HSE has been ranked one of the top 15 universities by research performance in 8 subject areas, compiled by the Expert Analytical Centre in 2016. HSE took the first place in three subjects: Economics, Social Sciences and Humanities.
23 May  2017
On 7th April, the International Seminar on Distributing Power and Money: Federalism and Decentralisation in Germany and Russia took place at the Higher School of Economics, St Petersburg. The event was organized by the HSE Department of Political Science and Bachelor's Programme 'Political Science and World Politics' as part of the 14th annual Germany Week in St Petersburg – a project aimed at supporting and developing friendly relations and multilateral ties between Russia and Germany. The seminar brought together political analysts and economists – experts in the field of territorial management from the Higher School of Economics, the Leontief Center, MGIMO, the Freie Universität Berlin, Technische Universität Dresden as well as the non-governmental organization Forum of Federations. Our guests discussed the two models of federalism in Germany and Russia focusing on the reforms in the field of decentralization of public administration.
12 April  2017