On December 12-13 a research round table 'Citizen Participation in Municipal Management and Civil Society' was held in Malmö, Sweden. Lecturers from the HSE's Department of Political Science presented their reports and discussed future cooperation with their colleagues at the event.
In late June an official delegation from HSE St. Petersburg comprising Sergey Kadochnikov, Alexander Semyonov, Tatyana Alexeeva, Elena Rogova and Christopher Gerry visited Turin university, where they signed an agreement on cooperation.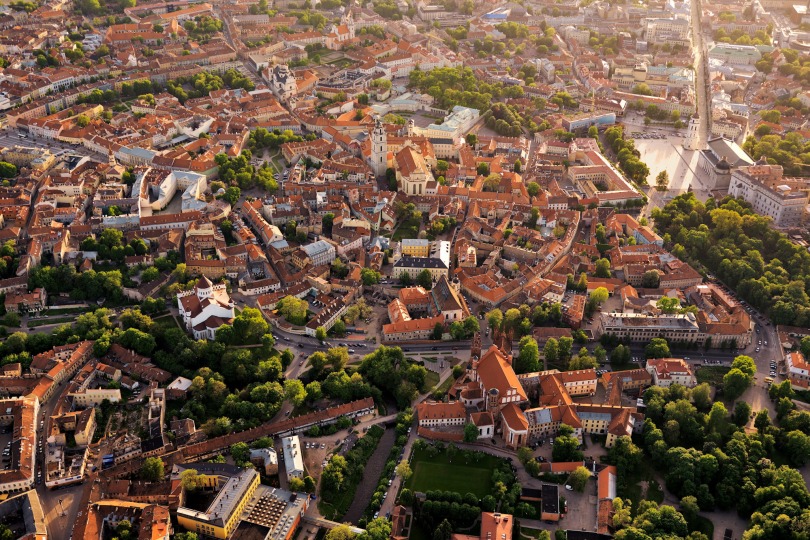 On June 24-26, Vilnius Gediminas Technical University hosted the conference 'Creative Industries and Sustainable Development: Bridging Theory and Practice' in Vilnius, Lithuania. The main focus of the conference's papers and discussions was the end of the year-long KAVA project 'A Complex Research on the Impact of Environmental Factors on a Creator,' in which more than 10 international universities, including HSE St. Petersburg, took part.