This year Anzhelika Bobryshova, the student of the Bachelor's programme 'Asian and African Studies', has gone to Sungkyunkwan University in South Korea to participate in the academic mobility programme. She has been working towards this trip for many years. We found out what was memorable about this trip for Anzhelika and what places she recommended visiting.
16 August  2022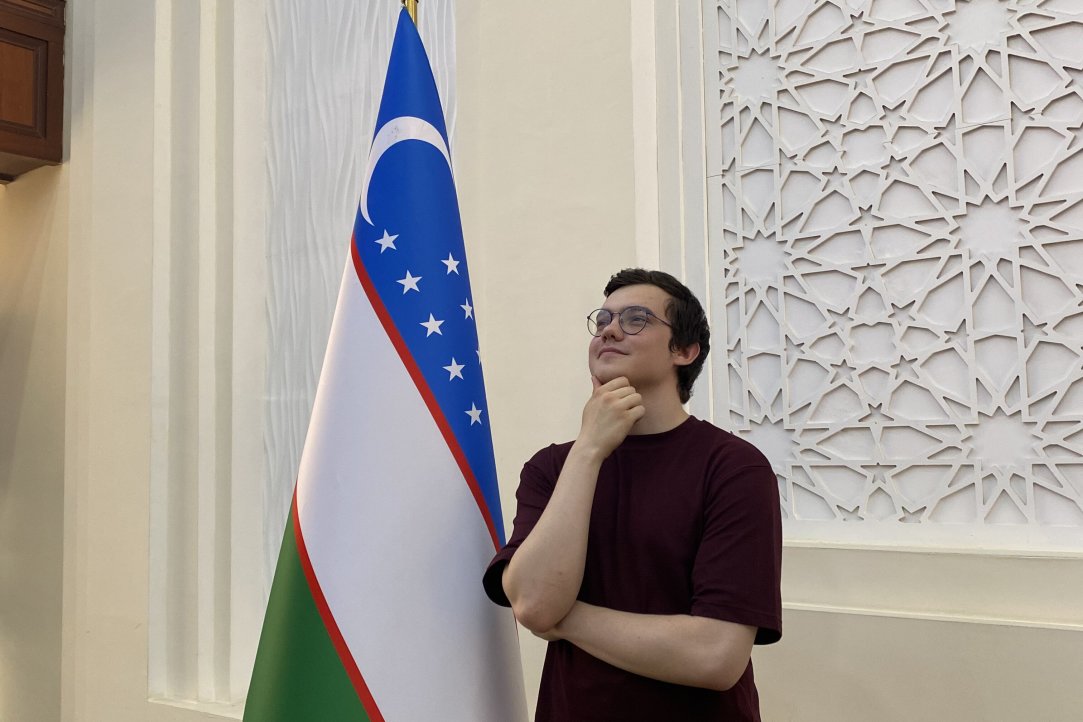 In July, three students of HSE University-St Petersburg took part in the 'Uzbekistan—Land of Tolerance' International Summer School at the National University of Uzbekistan named after Mirzo Ulugbek. The HSE students attended lectures on the history and culture of Uzbekistan and saw the sights of Tashkent and Bukhara. Andrey Vovk, student of the Bachelor's programme 'Asian and African Studies', shared his impressions of the Summer School.
11 August  2022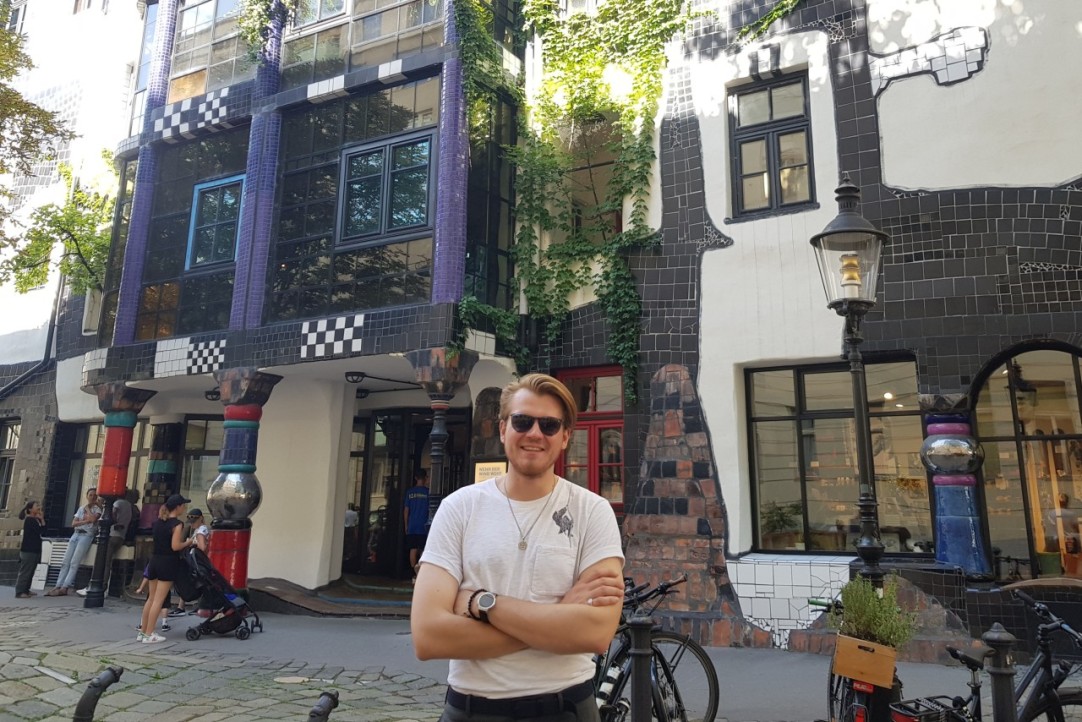 Studies on a Master's programme do not always entail writing a thesis and applying to a PhD programme. In 2020, Nikita Egorov, the graduate of the Bachelor's programme 'Political Science and World Politics', was enrolled in the Master's programme 'Public Administration' at the Central European University (CEU). He finished his studies with getting an offer of a project work at UNESCO. He told us why applied researches are interesting and what exactly helped him to present the final master's project successfully.
5 August  2022
While studying at HSE University-St Petersburg, students can take part in academic mobility programme with the universities of other countries. Among our partners are University of Rome Tor Vergata, Pompeu Fabra University, Seoul National University and others. Sometimes students go abroad to study in-person, sometimes they do it online because of the pandemic. We talked to the students who have taken part in the academic mobility programme with foreign universities this year.
4 August  2022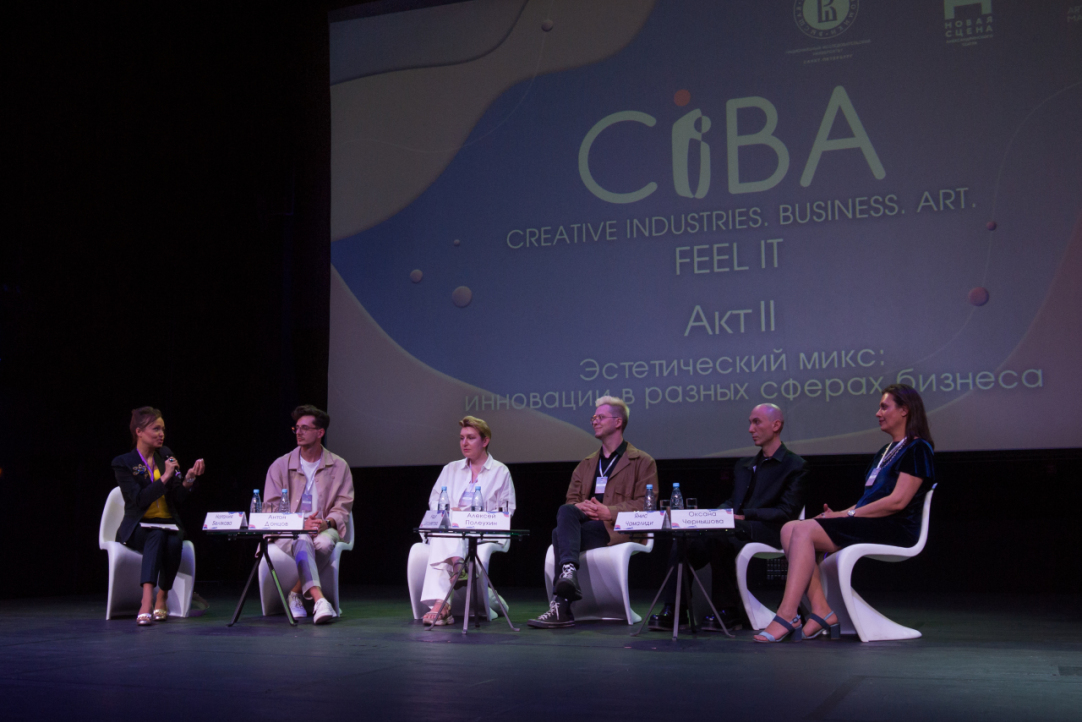 For the second time, the students of the Master's programme 'Arts and Culture Management' of HSE University-St Petersburg organised a massive event for representatives of creative industries on the New stage of Alexandrinsky Theatre. At CIBA, the experts with great experience in working with aesthetic intelligence discussed the ways to apply it for increasing business productivity.
19 July  2022
Vladislav Kostin is a 2018 graduate of a programme in political science. After the graduation, he studied on a master's programme at Corvinus University of Budapest. Now, he works as a business analyst for MTS. Vladislav told us what was memorable about studying at HSE and which skills of a political scientist are required in professional life.
15 July  2022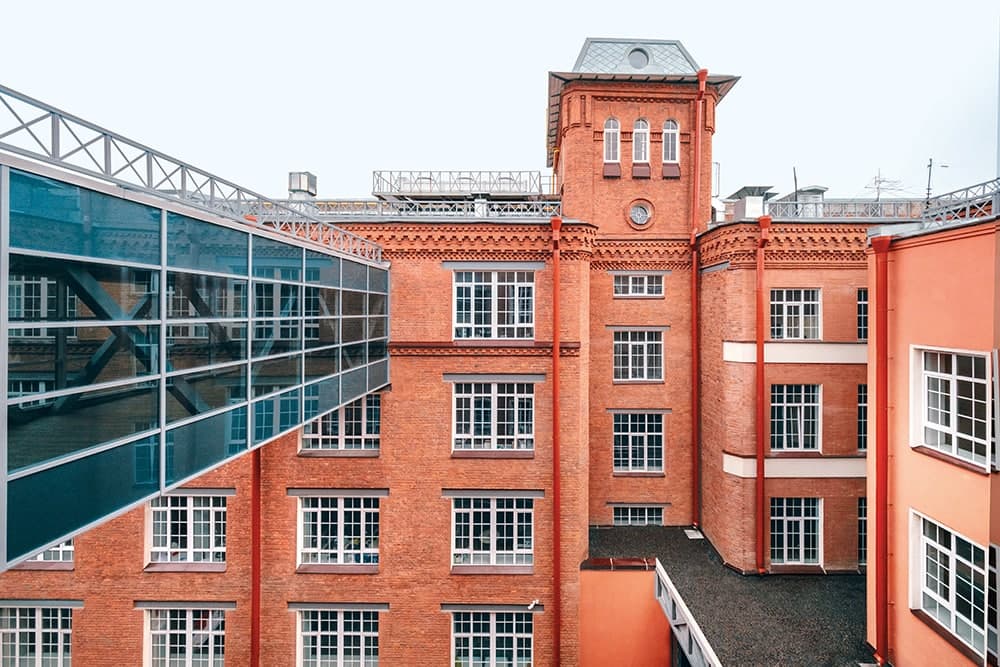 On February 25, at the initiative of the Student Council, a Situation Centre was created at HSE University. HSE University – St. Petersburg administration and the Student Council will take part in the joint organisation of the work of the Situation Centre. Psychologists, lawyers, employees of educational offices and other HSE departments will be involved in the work at the Centre.
28 February  2022
A recipient of numerous professional awards, designer, artist, and project curator, Andrei Lublinsky has been placed among the most prominent public art artists in Russia, according to AD Magazine. Professor Lyublinsky is also a lecturer in the Division of Design and Contemporary Art at HSE University in Saint Petersburg. In this interview, he will reveal some secrets of the profession and get under the hood of the public art business.
21 October  2021
Adelina Ishmuratova graduated from the 'Business and Politics in Modern Asia' programme, having defended her thesis concerning exporting organization to the PRC. Currently, Adelina has experience in attracting investments in the SEZ 'Alabuga', as well as in the Investment Development Agency of the Moscow Region. In our interview, she shares insights on working in a special economic zone and recommendations for building her career path.
28 April  2021
HSE St. Petersburg Editorial Office and the student discussion club '35 mm' suggest spending self-isolation at home watching movies. We have compiled a digest of 7 films—one for each day of the week. It is time to get acquainted with the works of Bergman, rethink The Toy film, and watch the anime by Hayao Miyazaki.
27 March  2020