Education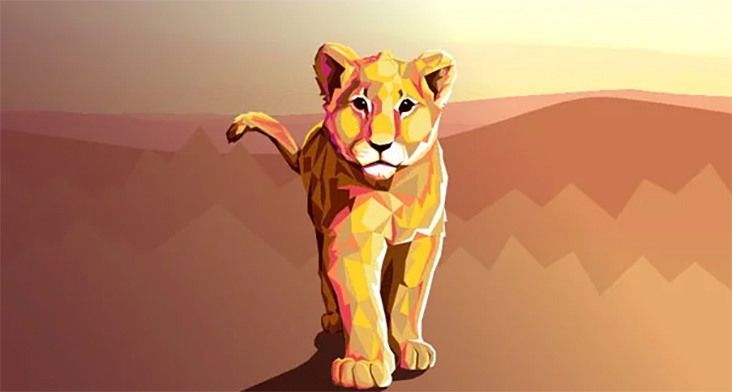 The Higher School of Economics has climbed to 38th place in the QS Young University ranking rising 10 places compared to the last year.
22 June  2018
International exchange programme QTEM (Quantitative Techniques for Economics and Management Network)
31 January  2018
According to research by Future Today, HSE's Faculty of Economic Sciences is the most in-demand among employers. A further three HSE faculties were named in the top 10.
25 January  2018