Education
We discuss how to get a job in a famous IT company, provide some advice for applicants on how to successfully combine study and work.
16 May  2022
Due to a large number of questions from students concerning taking an exceptional leave of absence, the editorial board together with the Office of Degree Programmes at HSE University – St. Petersburg have prepared answers to the most frequent questions.
16 March  2022
Anna Kostrova is a fourth-year student enrolled in the 'Sociology and Social Informatics' programme. In the autumn of 2021, she left for Masaryk University in Czech Republic under a student mobility programme. In this interview, Anna shared her impressions on studying abroad with the HSE News Service.
17 February  2022
The HSE St. Petersburg administration has issued an order 'On the specifics of organizing the educational process with the participation of students and postgraduates of HSE University – St. Petersburg in the 2021–2022 academic year'. The order outlines measures to protect students from COVID-19 for the 2021/2022 academic year.
27 August  2021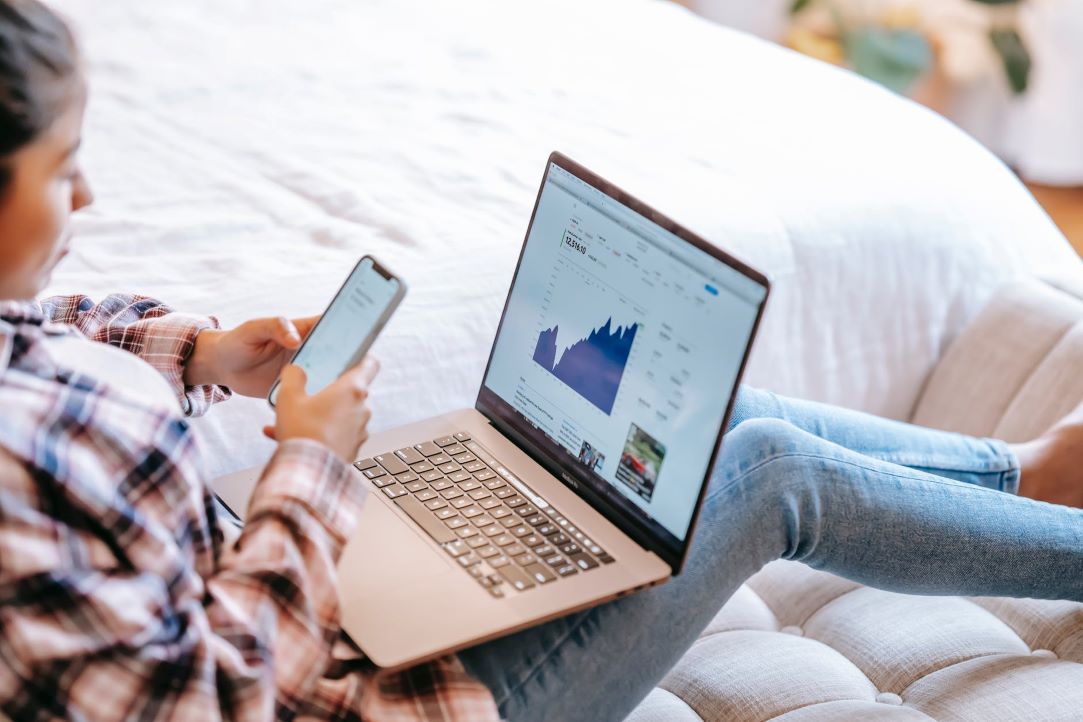 Polina Rogacheva and Fedor Shvets talk about new opportunities for students while pandemic.
24 March  2021
HSE University has expanded its presence in the top 50 of QS subject rankings, placing in two additional subject rankings. HSE is represented in 4 of the 5 broad subject areas ranked by QS, and it has significantly improved its performance from last year in almost half of the individual subjects rankings in which it is included.
4 March  2021
Ekaterina Shevyakova shares her inspiring story about how she got accepted to three American universities at once.
8 February  2021
Advantages of computer-delivered IELTS that might make you consider taking it instead of the paper-based exam.
29 January  2021
On December 17, registration for open optional courses will start on the HSE online education platform. All courses will be online and open to everyone, regardless of age and level of education.
14 December  2020
In the first university subject ranking to be released by the RAEX Agency, HSE University takes first place Economics and Management. In total, HSE University is represented in five of the RAEX subject rankings.
1 December  2020