News
An inspiring story of success that started with a dream to let people know that they are worthy of love and acceptance.
7 May
Is studying in Italy just as atractive as their pasta and pizza?
20 April
An interview with Kamilla and Vanya who were granted the title of the top villains of Sociology and Social Informatics Bachelor Programme.
31 March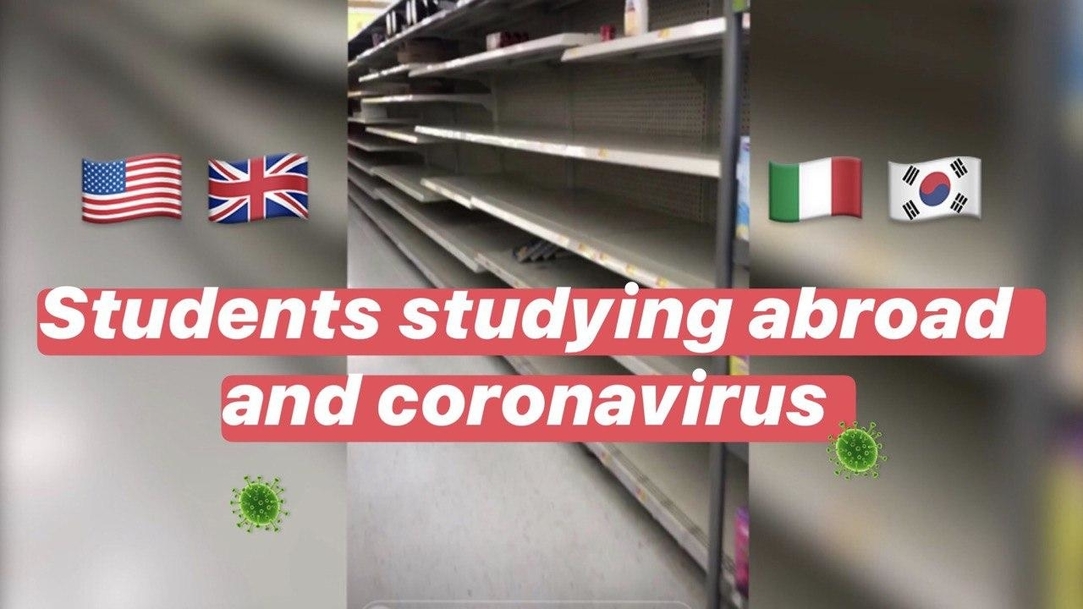 Deportations, quarantine, chicken fingers – HSE students on what's going on with them in USA, Italy, Korea, UK, Belarus.
28 March
Want to become an assistant, but still have some doubts. Valeria Lizunova will tell you everything you wanted to know.
11 February
How to successfully communicate with academic personnel and academic administration by Rostislav Miretskiy.
10 January
Yulia Kapustina knows how to travel cheap from Moscow to Saint Petersburg.
11 November  2019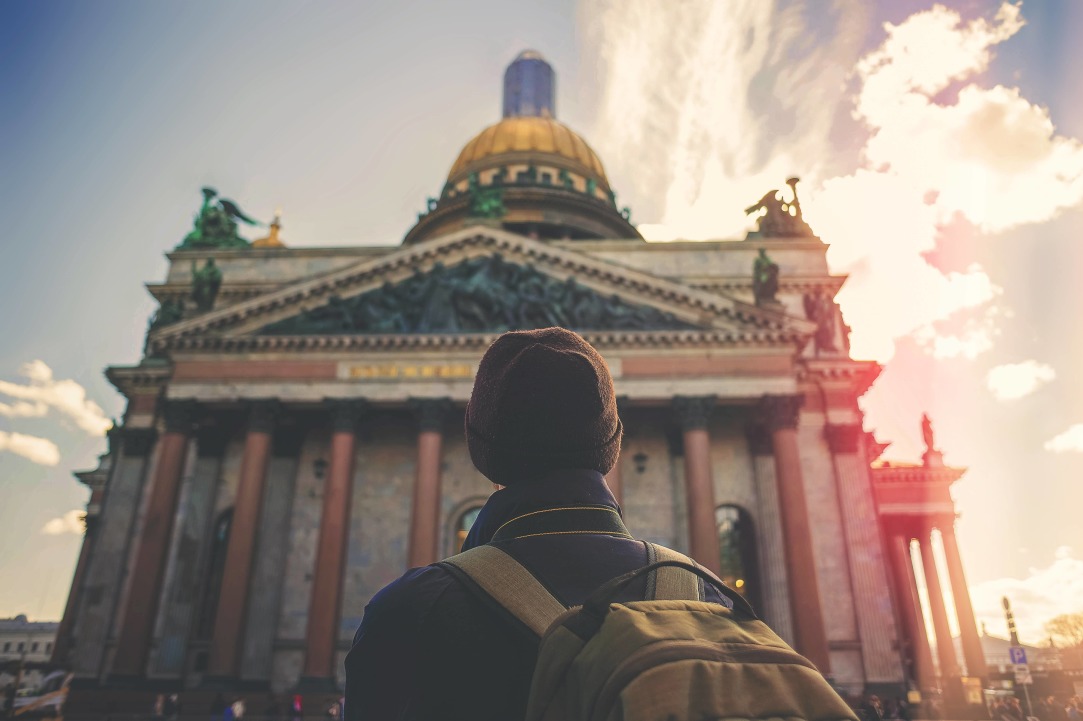 Tips to Safety Living in the City and HSE
29 August  2019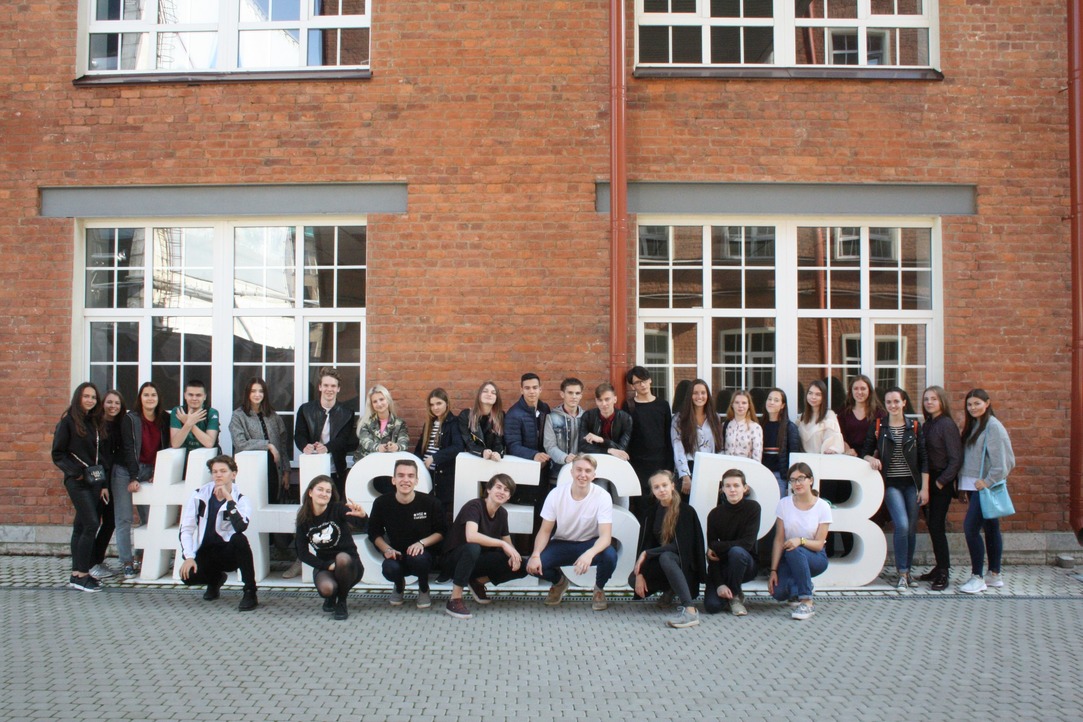 Vasily Ivanov, who was a curator during 2018-2019 study year, speaks about curators, their role and duties.
4 July  2019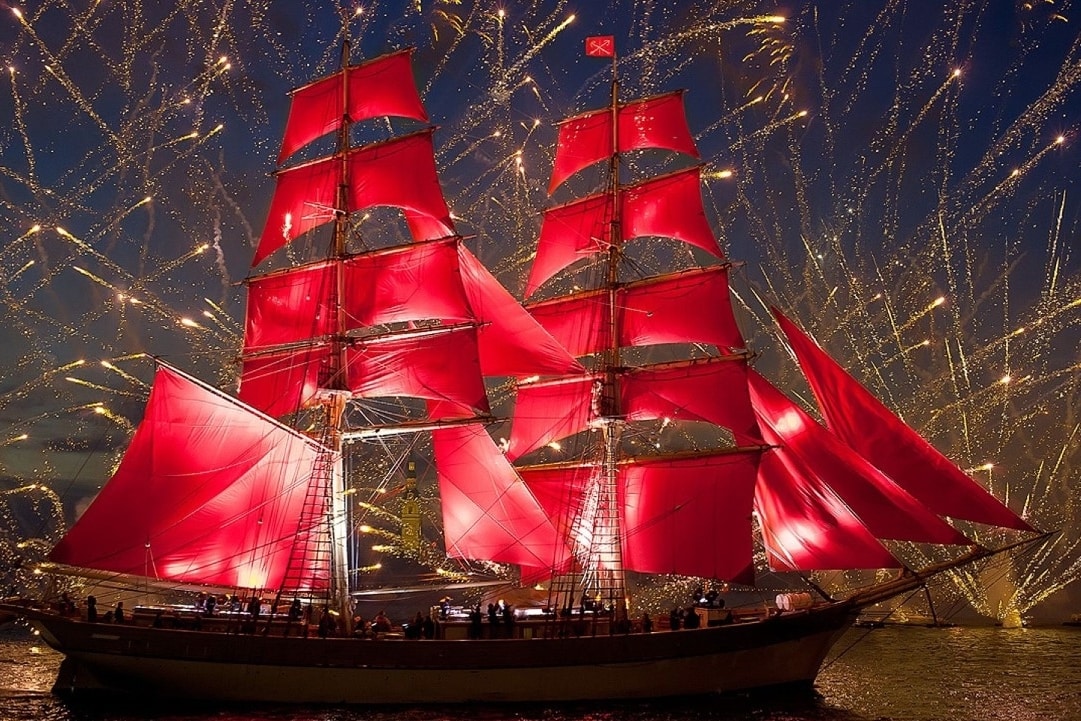 The best way to spend white night of June 23.
13 June  2019