News
Want to become an assistant, but still have some doubts. Valeria Lizunova will tell you everything you wanted to know.
11 February
How to successfully communicate with academic personnel and academic administration by Rostislav Miretskiy.
10 January
Yulia Kapustina knows how to travel cheap from Moscow to Saint Petersburg.
11 November  2019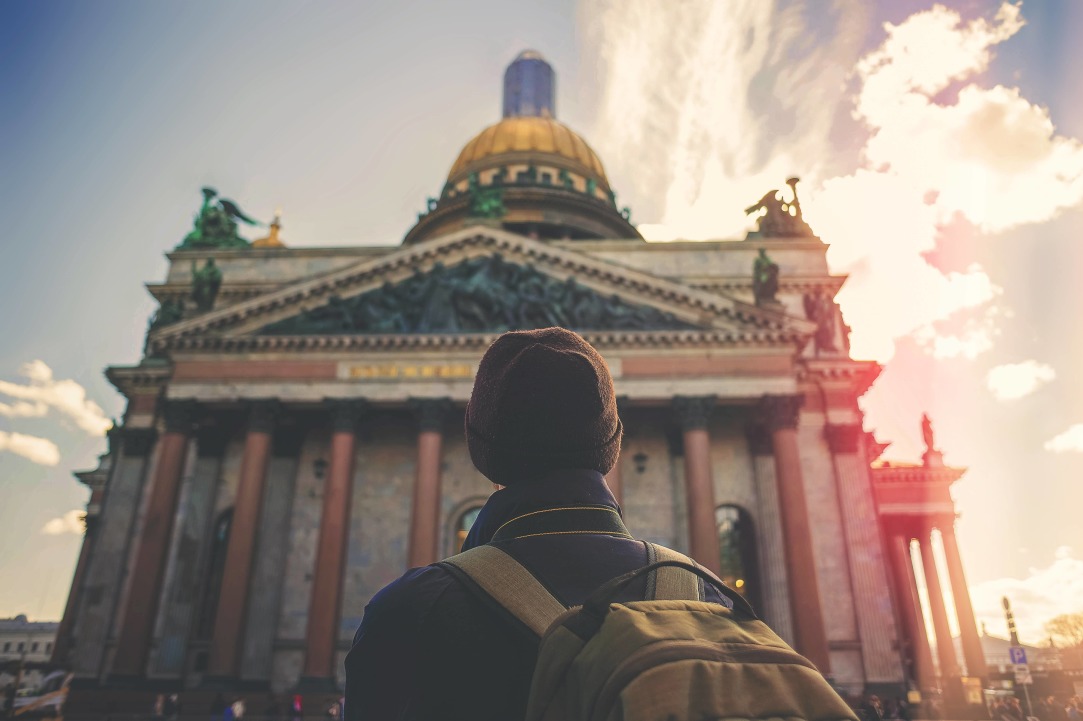 Tips to Safety Living in the City and HSE
29 August  2019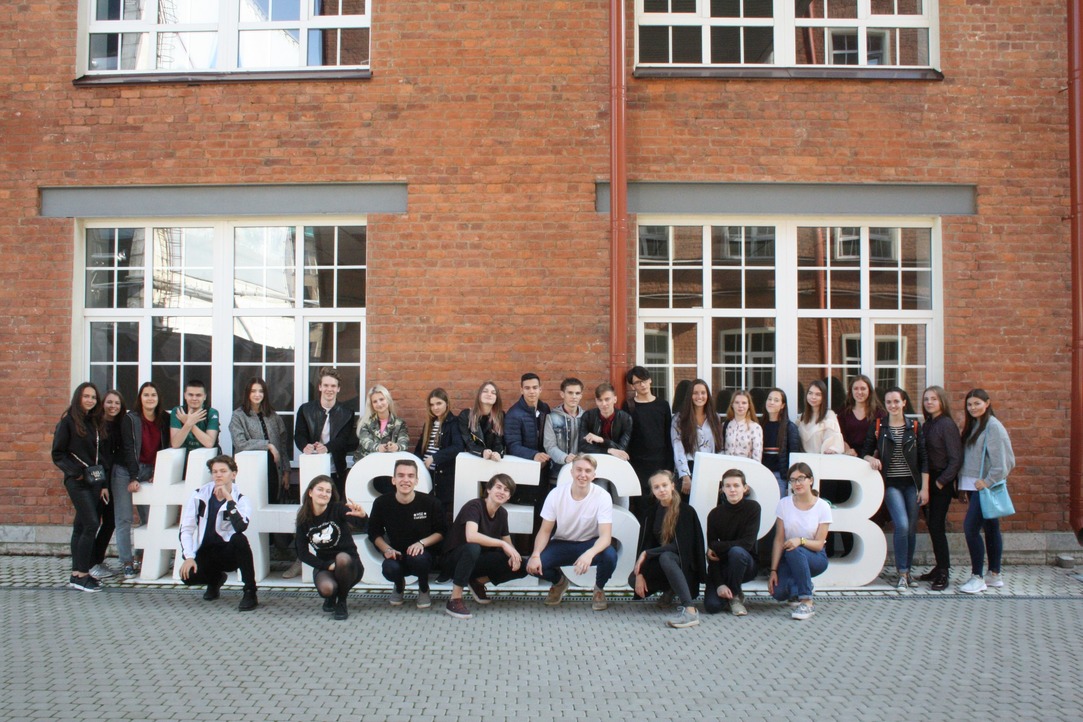 Vasily Ivanov, who was a curator during 2018-2019 study year, speaks about curators, their role and duties.
4 July  2019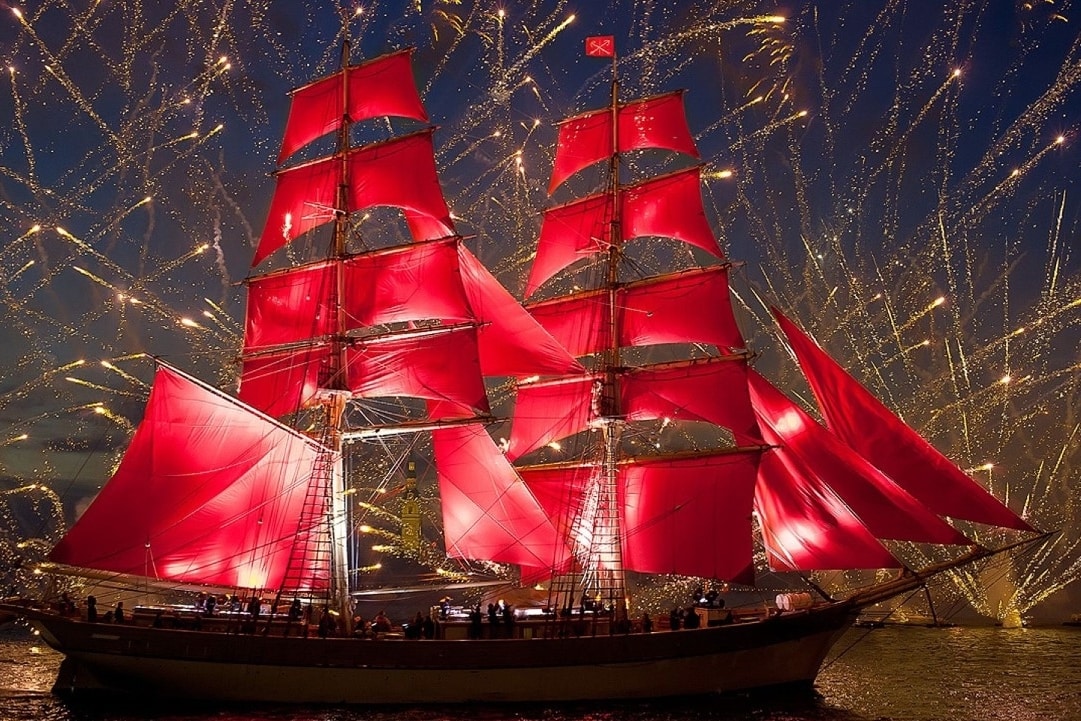 The best way to spend white night of June 23.
13 June  2019
Top 5 amazing and unforgettable things to do in Saint Petersburg during summer vacation by Natalia Bessilina
3 June  2019
A game to make students think about ecological problems.
27 May  2019
On April 9, 2019, the annual Miss and Mister HSE St. Petersburg competition was held at the "Colosseum" concert hall.
21 May  2019
Where to watch a movie in a pleasant atmosphere without going to the cinema? We talked to the organizers of the «35 mm» film club.
13 May  2019