HSE Student Exchange Experience in Czech Republic
Have you ever wondered how to get to student exchange program and what students face during it?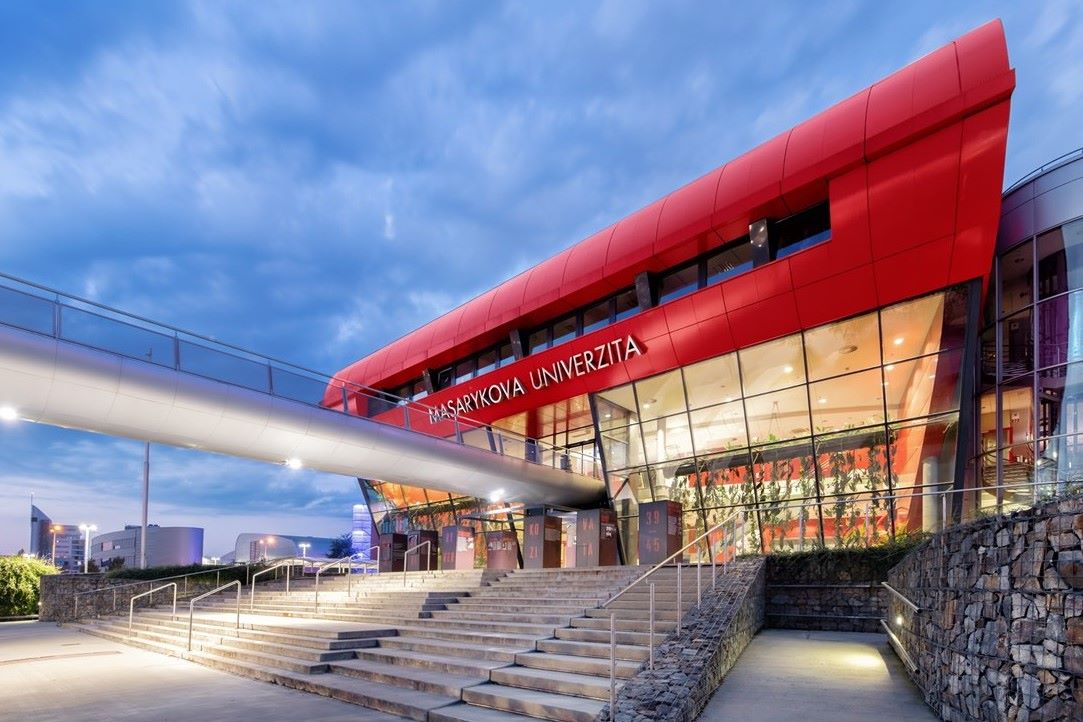 https://www.muni.cz/en/bachelors-and-masters-study-programmes/faculty-of-medicine
Today we discuss the experience of student international exchange program with its participant – Egor Dulesov. The interview unfolds Egor's impression of studying abroad and how it can change your mind, obstacles that students face when applying for exchange program, best memories of his trip and insights for the applicants that help to increase the chances to participate in international mobility.
Egor Dulesov,
a fourth year student at BA Sociology and Social Informatics

Egor Blokhin