News
We have prepared a collection of online courses, which can be useful for the students during their distant study. 
January 17-18 2020 SOAS University of London together with BISA Interpretivism in International Relations Working Group has organized a conference "Translation in / of World Politics: Language, Practices, Power". HSE - St. Petersburg was represented there with a research project "Mistranslating Political Jokes (Symbolic Meaning of "Language Games" in Russian Official Discourse)" run by professor Sergei Akopov and our second year BA student Ekaterina Donskih.
19 February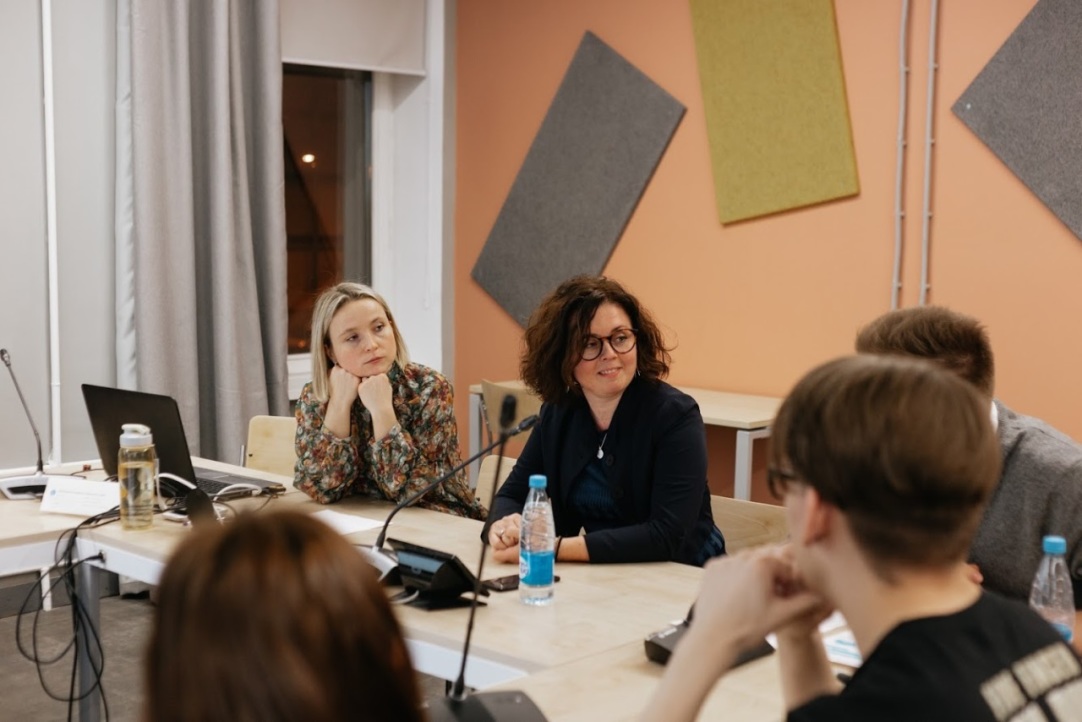 Within the project "Meeting Professionals" we met with Irina Fedorova, Head of the Government Relations in Eastern Europe ("Carlsberg Group"), who shared with us her experience of working as a GR – manager and her knowledge about the peculiarities of the Government Relations field, as well as recommended interesting books and movies that could help to develop analytical skills for future career success.
Second issue about internships, summer schools and grant opportunities
15 January
Last semester our BA program welcomed a new member of the academic staff –  senior lecturer Darius Ruda. We have recently had a chance to talk to him and learn more about his academic interests and impressions about St. Petersburg
9 January
The first edition of the newsletter about internships, summer schools and grant opportunities
16 December  2019
The admission campaign is in full swing—and HSE News Service decided to talk to Anna Dekalchuk, the academic supervisor of the bachelor's programme 'Political Science and World Politics', to find out what awaits prospective first-year students.
16 July  2019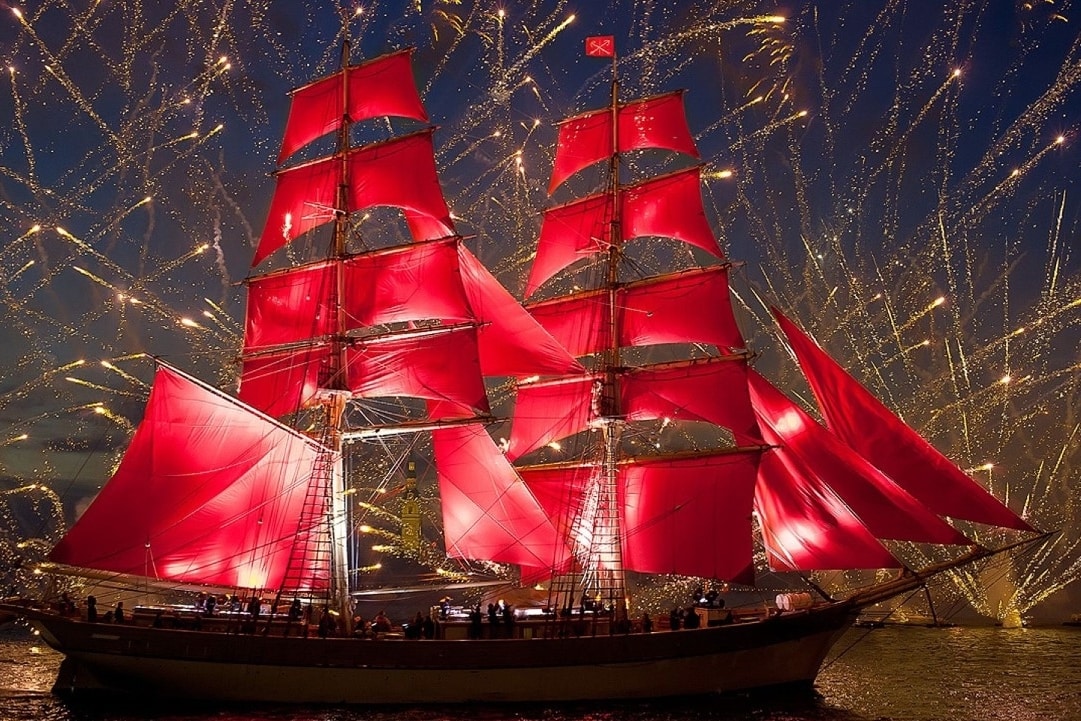 The best way to spend white night of June 23.
13 June  2019
Top 5 amazing and unforgettable things to do in Saint Petersburg during summer vacation by Natalia Bessilina
3 June  2019