News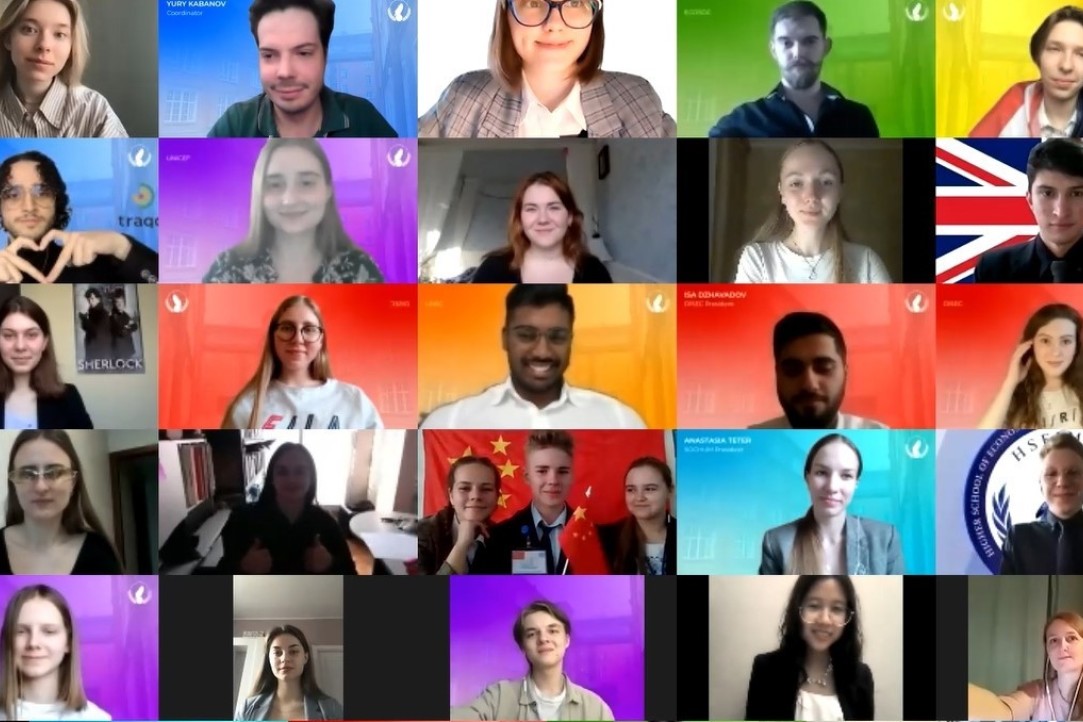 The third annual International Model United Nations conference «HSEIMUN» took place at the HSE University in Saint-Petersburg on 9-11 April. This year it was held online and gathered more than 120 participants from 7 countries.
22 April  2021
The international ambassador project is one of the leading projects by the international study office of the HSE University in St. Petersburg. This project helps to create awareness about the University in various countries and hometowns. We have talked to Ibuowo Grace, a fourth-year student of the BA Programme «Political Science and World Politics», who is serving her second year as the international student ambassador of the HSE University. 
11 March  2021
On November 23, 2021 the project «Meeting professionals» held a discussion with Bill Hinchberger, a journalist, writer and critic.
The next academic year our program will meet not only the new students, but also the new colleagues. One of them - András Gál - was already teaching at HSE in 2018-2019, and now he is coming back from Budapest to St. Petersburg. We have talked to András and learnt, why he decided to continue his academic career at HSE, what he is going to teach, and why studying Political Science and the European politics is useful and interesting.
9 July  2020
Anastasiia Ivanova, Anastasiia Soboleva and Oliver Tomassi have become the first alumni of the Dual Degree Track, co-organized by the University of Rome Tor Vergata and the Higher School of Economics in St. Petersburg.
1 July  2020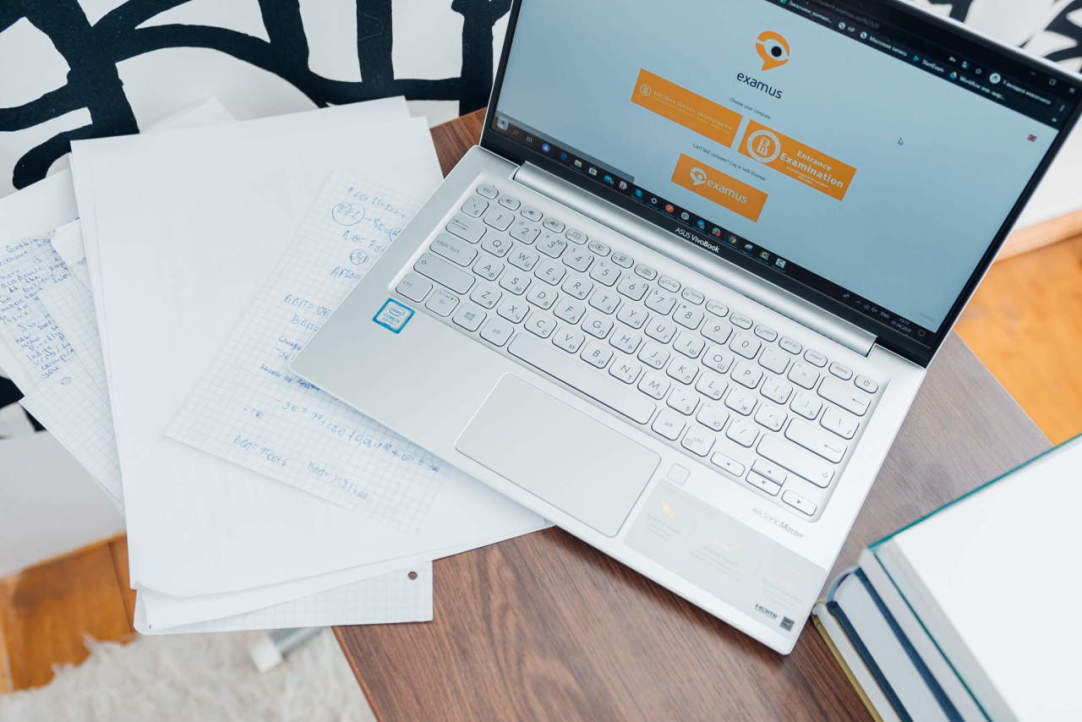 Taking an optional trial test will help you better prepare for your online proctored exams
3 June  2020
This year our BA Programme in Political Science and World Politics is launching a new regional track – the Post-Soviet Space. We have talked to Anna Dekalchuk, the academic director of the programme, to learn more about the updates made for our future and current students.
We have prepared a collection of online courses, which can be useful for the students during their distant study. 
January 17-18 2020 SOAS University of London together with BISA Interpretivism in International Relations Working Group has organized a conference "Translation in / of World Politics: Language, Practices, Power". HSE - St. Petersburg was represented there with a research project "Mistranslating Political Jokes (Symbolic Meaning of "Language Games" in Russian Official Discourse)" run by professor Sergei Akopov and our second year BA student Ekaterina Donskih.
19 February  2020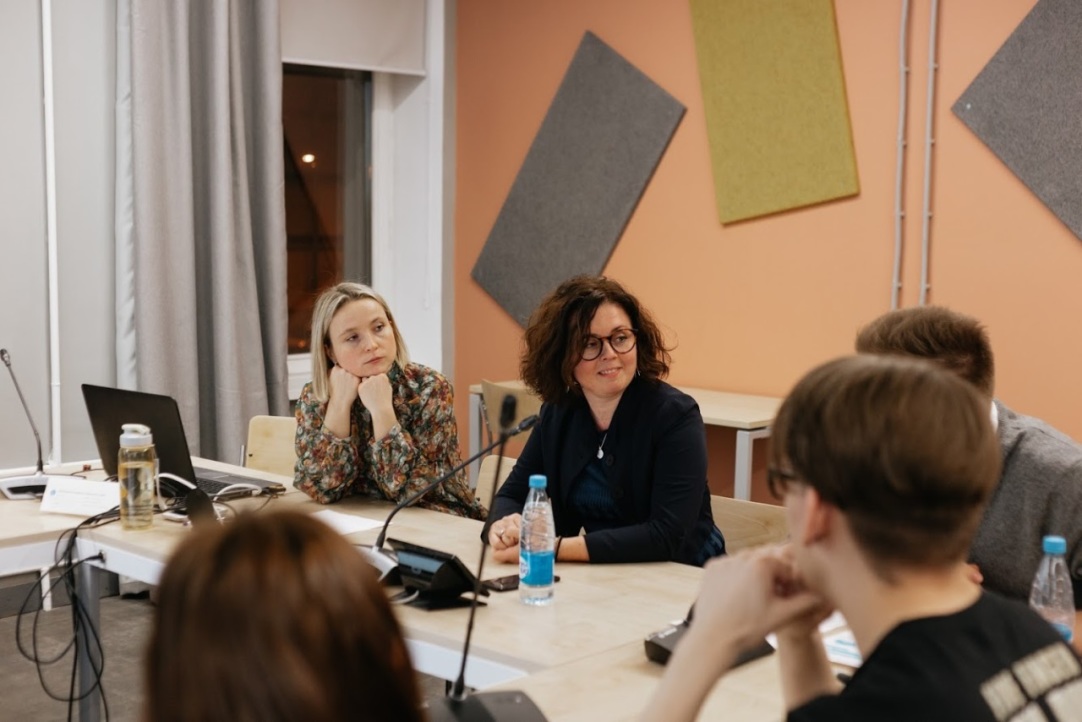 Within the project "Meeting Professionals" we met with Irina Fedorova, Head of the Government Relations in Eastern Europe ("Carlsberg Group"), who shared with us her experience of working as a GR – manager and her knowledge about the peculiarities of the Government Relations field, as well as recommended interesting books and movies that could help to develop analytical skills for future career success.