News
On October 3-5, the International Youth Center of the RUDN University held Young Political Scientists' Competition and Workshop "Russia - Non-Western World", in which took part 6 students of the MA Programme "International Business in the APR".
12 October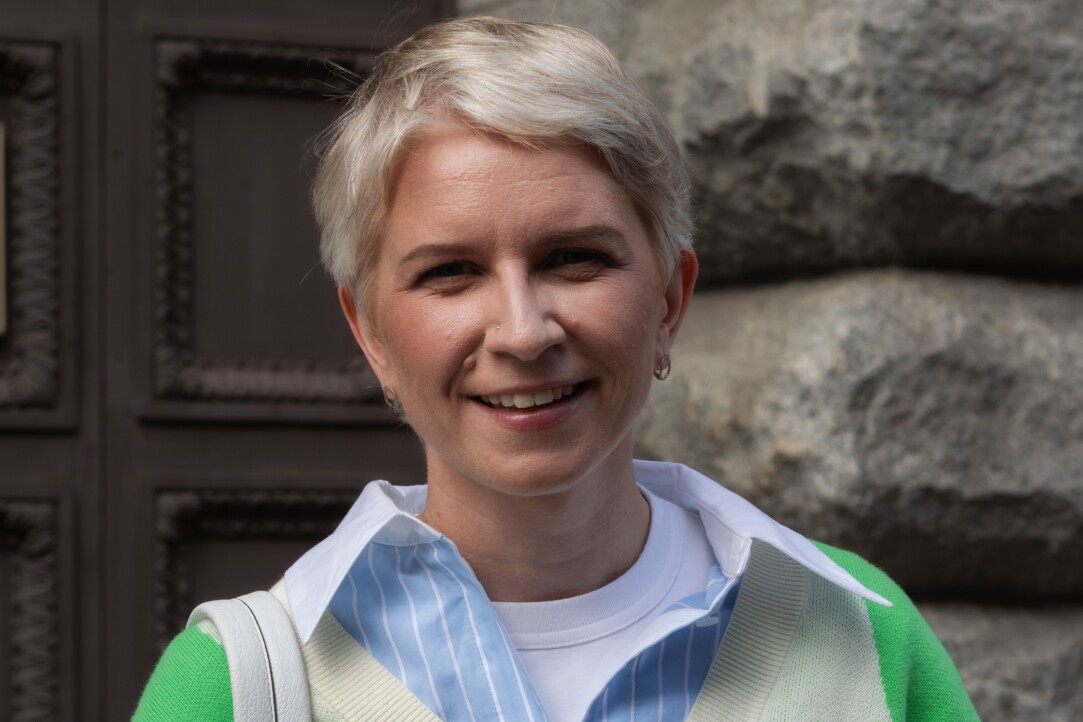 Natalia Khazieva is a senior lecturer at the Department of Management at School of Economics and Management. In the "International Business in the Asia-Pacific" programme she teaches two important courses – Strategic Management and Digital Business Transformation.
1 October
On September 1st, a new season of the open Student Research Paper Competition (SRPC) started. This competition is aimed at developing the potential of university students who are interested in academic activities. Students, as well as 2023 graduates of Russian and foreign universities, can submit their papers for the competition until October 15th, 2023. This year SRPC turns 20 years old, throughout the competition's history, Vadim Radaev, HSE University's First Vice Rector, has been the chair of the organising committee. In today's interview, he talks about the history of the competition and the key stages in its development.
4 September
Academic Supervisor of MA Programme "International Business in the APR" Liudmila Veselova took part in the AmurExpo Forum
3 June
HSE St. Petersburg continues to actively develop ties with Indian universities, expanding the pool of partners for mobility and academic exchange programs.
26 April
In March, the annual pre-graduate practice of 2nd-year master's degree students ended. Students shared their impressions about the practice, tasks and about the Ingria business incubator, which has been a partner of the St. Petersburg HSE for almost 5 years.
Irina Bakareva about her experience in HR and impression from classes with HSE students
9 March
Guest lectures are important part of the study process in the HSE
6 March
HSE University St-Petersburg announces a new recruitment of students to the team participating in the CFA Institute Research Challenge 2023 to assess the fair value of a public company.
21 February