Education
HSE University-St Petersburg is opening a foreign representative office in India in collaboration with Swami Vivekanand Subharti University. On December 7, the universities agreed to sign a memorandum of understanding, having reached all the preliminary agreements in November.
9 December  2022
Lecturers from HSE University-St Petersburg and the University of Oregon (US) have designed a course aimed at developing creativity in business activities. Galina Shirokova, Professor at the Department of Management, talks about the course and shares her plans to develop imagination and creative thinking within the St Petersburg School of Economics and Management.
16 November  2022
The HSE St. Petersburg administration has issued an order 'On the specifics of organizing the educational process with the participation of students and postgraduates of HSE University – St. Petersburg in the 2021–2022 academic year'. The order outlines measures to protect students from COVID-19 for the 2021/2022 academic year.
27 August  2021
On December 17, registration for open optional courses will start on the HSE online education platform. All courses will be online and open to everyone, regardless of age and level of education.
14 December  2020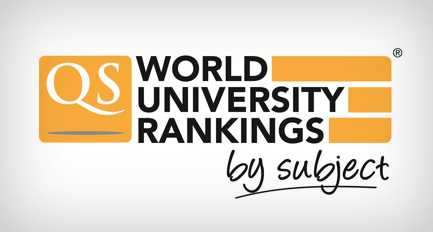 HSE University has made the 2020 QS World University Rankings by Subject in 23 broad and specific subject areas, which is four more than last year. HSE now ranks in 19 of the 38 subject rankings in which Russian universities are represented; as well as in four out of five broad subject areas. HSE has entered the list of the world's top 100 universities in five subjects, including History and Social Policy & Administration, where it has ranked for the first time.
4 March  2020