Education
On October 3-5, the International Youth Center of the RUDN University held Young Political Scientists' Competition and Workshop "Russia - Non-Western World", in which took part 6 students of the MA Programme "International Business in the APR".
12 October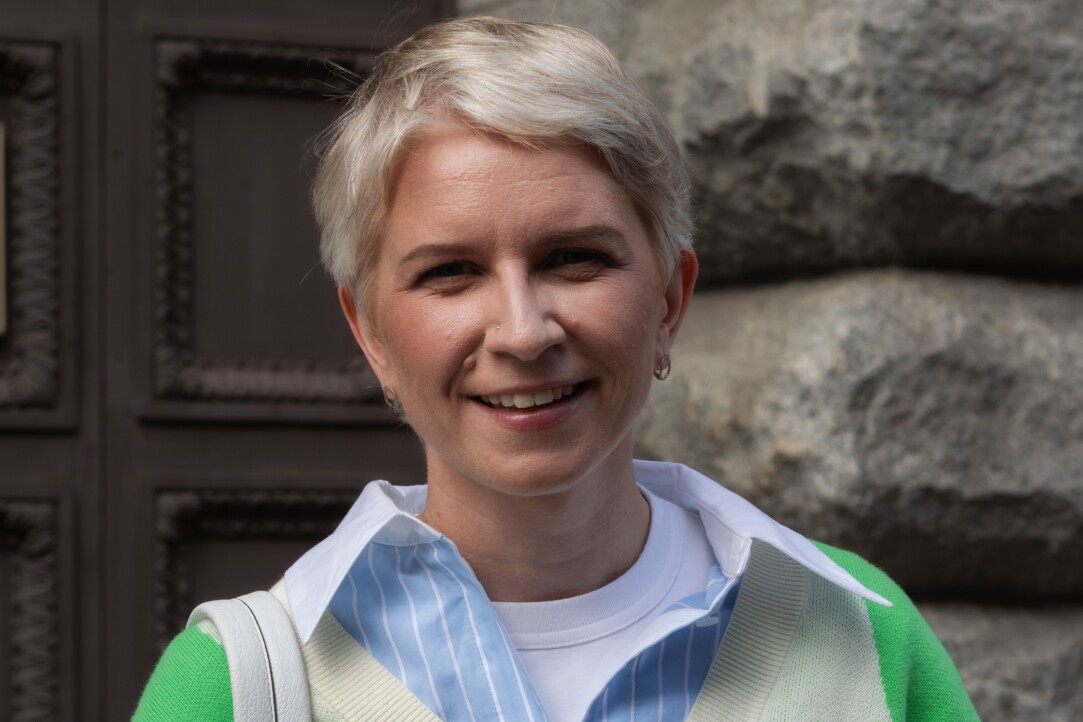 Natalia Khazieva is a senior lecturer at the Department of Management at School of Economics and Management. In the "International Business in the Asia-Pacific" programme she teaches two important courses – Strategic Management and Digital Business Transformation.
1 October
HSE St. Petersburg continues to actively develop ties with Indian universities, expanding the pool of partners for mobility and academic exchange programs.
26 April
HSE University-St Petersburg is opening a foreign representative office in India in collaboration with Swami Vivekanand Subharti University. On December 7, the universities agreed to sign a memorandum of understanding, having reached all the preliminary agreements in November.
9 December  2022
Lecturers from HSE University-St Petersburg and the University of Oregon (US) have designed a course aimed at developing creativity in business activities. Galina Shirokova, Professor at the Department of Management, talks about the course and shares her plans to develop imagination and creative thinking within the St Petersburg School of Economics and Management.
16 November  2022