Education
On December 17, registration for open optional courses will start on the HSE online education platform. All courses will be online and open to everyone, regardless of age and level of education.
14 December  2020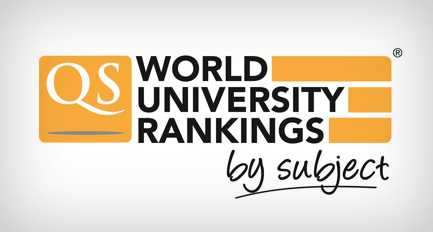 HSE University has made the 2020 QS World University Rankings by Subject in 23 broad and specific subject areas, which is four more than last year. HSE now ranks in 19 of the 38 subject rankings in which Russian universities are represented; as well as in four out of five broad subject areas. HSE has entered the list of the world's top 100 universities in five subjects, including History and Social Policy & Administration, where it has ranked for the first time.
4 March  2020
According to a national survey conducted by VCIOM, HSE University ranks fifth in the 'People's Ranking of Russian Universities'. A total of 1,600 Russians aged over 18 participated in the survey, which was carried out through phone interviews, relying on a random sample of landline and mobile numbers.
23 January  2020