Tag "ideas & experience"
Olga Makarova is a lecturer at the School of Economics and Management, HSE University-St Petersburg. In the 90s, she was one of the lucky people who were good at Economics and foreign languages. Thanks to that, for a long time, she was working as a financial executive for such large companies as AT&T, Gillette CIS, Tele2, Pratt & Whitney. Then she transferred to the education and consulting spheres. Read about how prof Makarova started her career and what the students should make a note of in the article.
8 December  2022
Lecturers from HSE University-St Petersburg and the University of Oregon (US) have designed a course aimed at developing creativity in business activities. Galina Shirokova, Professor at the Department of Management, talks about the course and shares her plans to develop imagination and creative thinking within the St Petersburg School of Economics and Management.
16 November  2022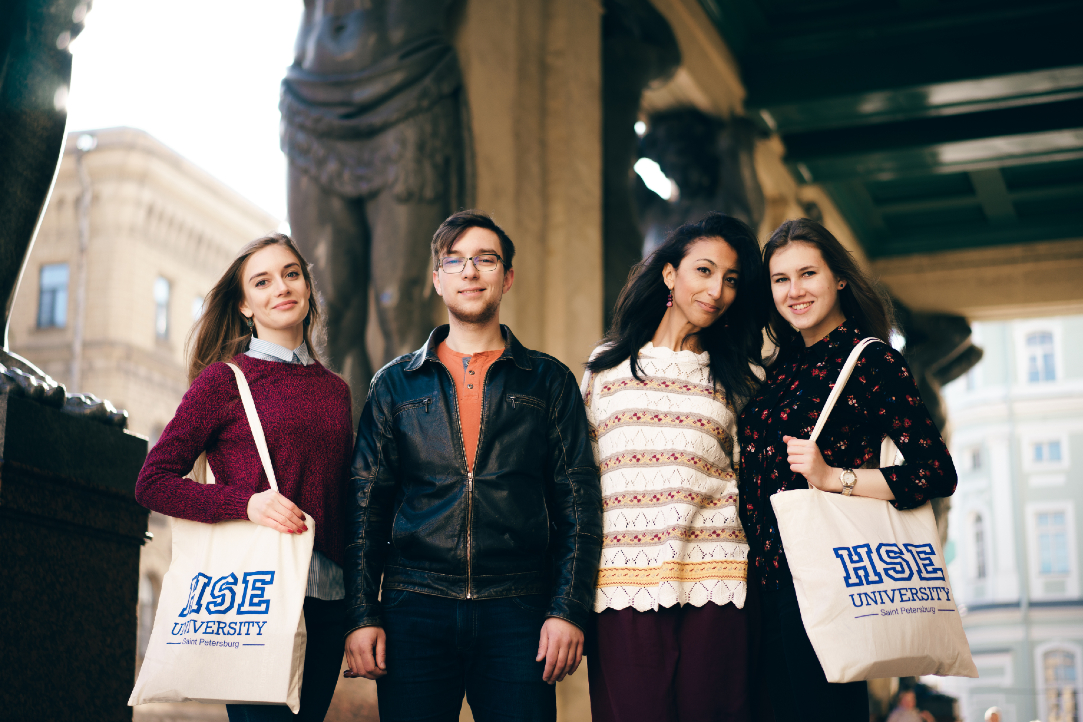 On November 1, HSE University-St Petersburg started the international admissions campaign for the 2023/24 academic year. This year, the university offers 13 Bachelor's and 25 Master's programmes, four of which are new. We talked to the academic supervisors of the new programmes about the kind of students they expect to see and what future prospects graduates will have.
9 November  2022
This is what Dr Manoj Sharma believes. At the beginning of this academic year, he became Vice President of HSE University-St Petersburg and has started to supervise the international activities of the campus, from the academic mobility programmes to partnerships with world universities. We spoke to him about language barriers, key tasks, and Russian peculiarities.
6 October  2022
Mark Shumilov, graduate of the programme 'International Business and Management Studies' at HSE University-St Petersburg, shares his experience of making education effective: why he studied on a fee-paying place for four years, what opportunities he used, and what he has gained.
22 August  2022
In 2022 Kseniia Nicheuhina graduated from the Master's programme 'International Business'. While studying, she and her course mates often managed the projects for major companies. Currently, the graduate works for HSE Centre for International Education and uses all the knowledge gained. We have talked to Kseniia about the admission to the university, Asian and African studies background and studying on the programme.
20 July  2022
Do you want to know what master's education gives, how to enter the SEM master's programme and plan the next 2 years?

Come to the Open Doors Day of Master's Programs of the School of Economics and Management which will be held offline on June 23 at 18:30 at Kantemirovskaya st.3a!

There you can:

- learn about our master's programmes and prospects for master's education;

- meet and communicate with academic supervisors and professors;

- ask your questions to students and graduates of the master's programme.
23 June  2022