News
Much has been said about online education over the last year. What used to be perceived as a challenge a few months ago has become a new comfort zone and does not impress anyone. Indeed, during the pandemic, we have proved that persistence, professionalism, and flexibility bring good results even when the world is turned upside-down. Having had a successful experience of hosting the St. Petersburg HSE Summer School online, the university introduces HSE – St. Petersburg International Research School, a new project encouraging students all over the world to explore different areas — from Russia's role in international relations to social, cultural, gender aspects of Russia's historical experience, and even to the burning issue of what global business is going to be like when the COVID-19 crisis is over.
10 November  2020
Students who have temporarily moved out of the dormitory for the period of distance learning can apply for the discount of 50% of the total cost of the accommodation fee.
6 November  2020
International experts have recognised Harvard University as the best in the world in terms of reputation. Moscow State University was ranked 37th, while HSE University entered the Times Higher Education (THE) World Reputation Rankings 2020, within the 151-175 range, taking fifth position among Russian universities, showing a commendable result for such a young institution.
6 November  2020
The academic year is gradually gaining momentum, and textbooks, along with academic papers, are becoming a part of bedtime reading. If you would like to read something different and useful, read the reading list by Yuri Kabanov, co-head of the programme 'Political Science and World Politics'. There you will find books about statistics and cats, a collection of short stories-assumptions, and others.
17 September  2020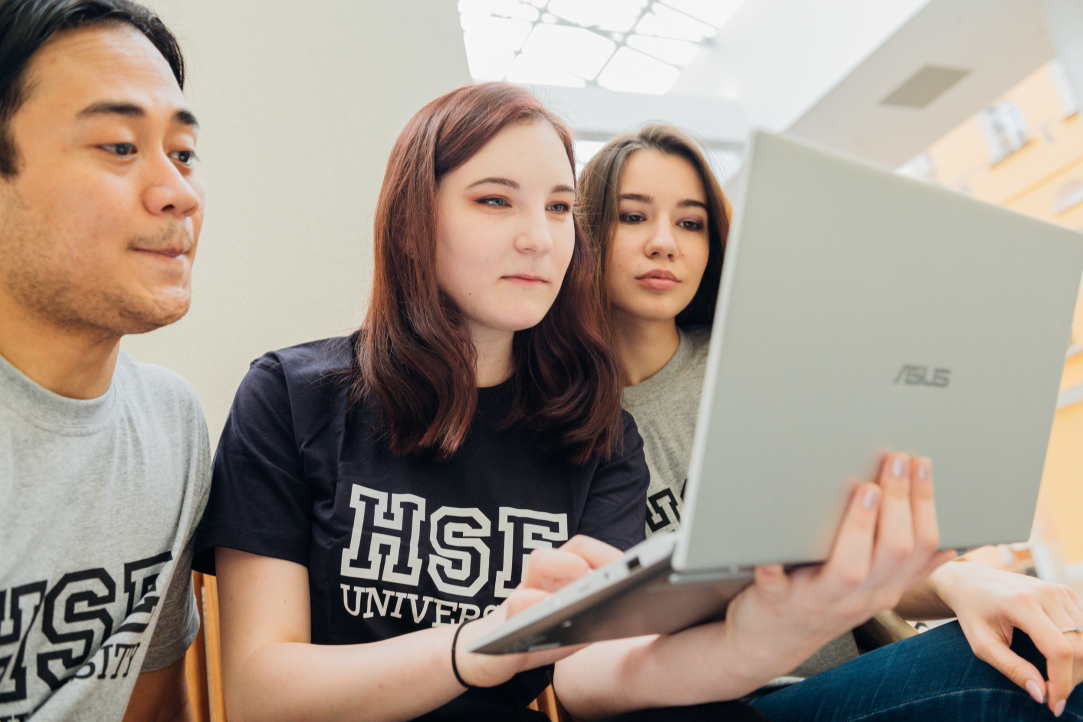 Russian and international students from all campuses are welcome to join the project
31 August  2020
Answers to your most important questions
22 August  2020
Many international students study at HSE University - Saint Petersburg's English-taught programmes. They come to Russia from different corners of the world for different reasons: to learn the Russian language, to live in a new place, or to immerse themselves in an intercultural environment. We asked several undergraduate students to share their impressions of studying at the university, interacting with classmates and lecturers, and living in Saint Petersburg.
20 August  2020
The COVID-19 prevention measures HSE University is implementing in the new academic year
6 August  2020
How English-Language Teaching Will Change this Fall
3 August  2020
The next academic year our program will meet not only the new students but also the new colleagues. One of them - András Gál - was already teaching at HSE University — Saint Petersburg in 2018-2019, and now he is coming back from Budapest to St. Petersburg. We have talked to András and learnt, why he decided to continue his academic career at HSE, what he is going to teach, and why studying Political Science and the European politics is useful and interesting.
16 July  2020