News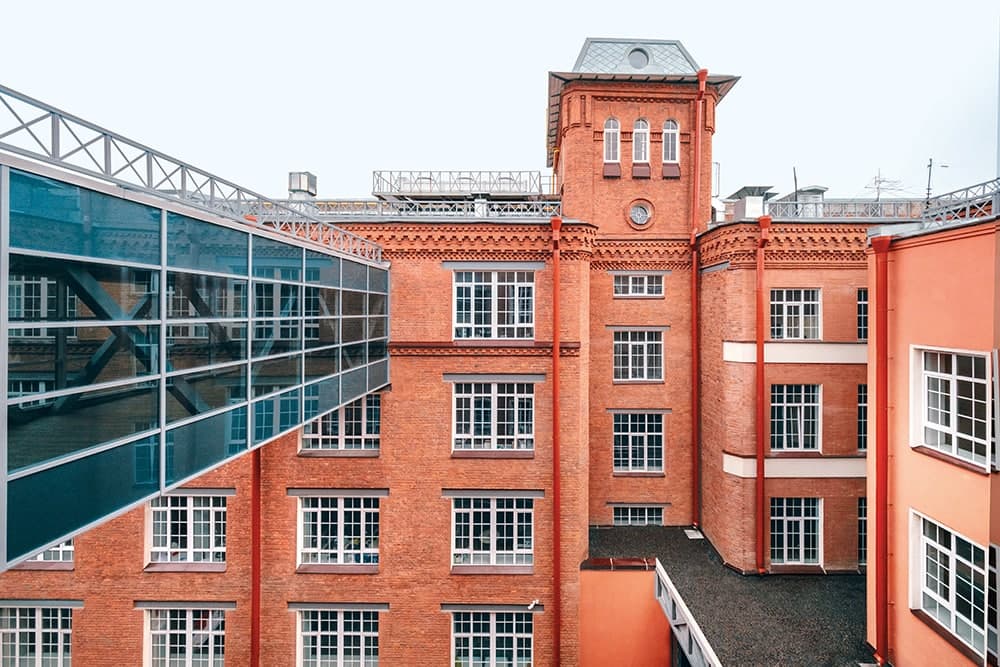 On February 25, at the initiative of the Student Council, a Situation Centre was created at HSE University. HSE University – St. Petersburg administration and the Student Council will take part in the joint organisation of the work of the Situation Centre. Psychologists, lawyers, employees of educational offices and other HSE departments will be involved in the work at the Centre.
28 February  2022
Every year many students from various regions of the world apply to the BA program in Political Science at HSE University. Our first-year students have shared their reasons to join the program, as well as their first impressions of the university and country.
25 January  2022
Hassan Jawad interviews Chris Buagbe on being a member of the French Club of HSE in St.Petersburg.
30 December  2021
Classes to be held on campus in Module 3
30 November  2021
Nikita Sidorov is a fourth-year student of the Political Science and World Politics programme. Recently he went on an academic exchange and spent a semester at one of the most prestigious universities in the world – University College of London (UCL). In this interview, he shared with the editorial board his impressions on the exchange semester.
26 October  2021
Due to the threat of the spread of the novel coronavirus infection COVID-19 and in accordance with the Decree of the President of the Russian Federation, HSE University – St. Petersburg will temporarily switch to a distance learning. The order signed by Anna Tyshetskaya, Director of HSE University's campus in St. Petersburg.
23 October  2021
The HSE St. Petersburg administration has issued an order 'On the specifics of organizing the educational process with the participation of students and postgraduates of HSE University – St. Petersburg in the 2021–2022 academic year'. The order outlines measures to protect students from COVID-19 for the 2021/2022 academic year.
27 August  2021
In light of the epidemiological situation, the new academic year is to begin in a face-to-face format on all HSE University campuses. Established safety measures remain in place.
17 August  2021
It will be held in several rounds
9 June  2021