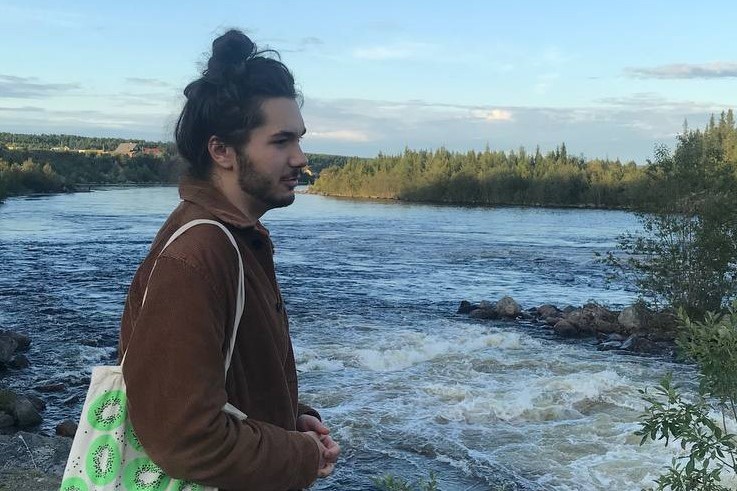 Ilya Nelyubov is a 2022 graduate of the Bachelor's programme 'Political Science and World Politics'. He shared his story beginning with the admissions to Political Science and ending with the double degree programme and the Master's programme at the University of Bologna.
30 August  2022
Alina Kamanina is a graduate of the Bachelor's Programme 'Sociology and Social Informatics' at HSE University – Saint Petersburg. She has been working as a game analyst in 'G5 Entertainment AB' company for two years. We talked to the graduate about how she entered the game industry, what criteria she used to choose a university and why critical thinking is the main university skill, in her opinion.
16 August  2022
Our graduates continue to talk about their final research projects. Carla Bruno studied factors which affect the percentage of women in the legislative bodies of the Russian Federal Subjects.
13 August  2022
Evgeny Akulov and Evgeniya Zubko, graduates of the Bachelor's programme 'Political Science and World Politics', took part in the World Universities Debating Championships Belgrade 2022. They qualified for the playoffs and were ranked among the top 10 teams in the category 'English as a Foreign Language'.
11 August  2022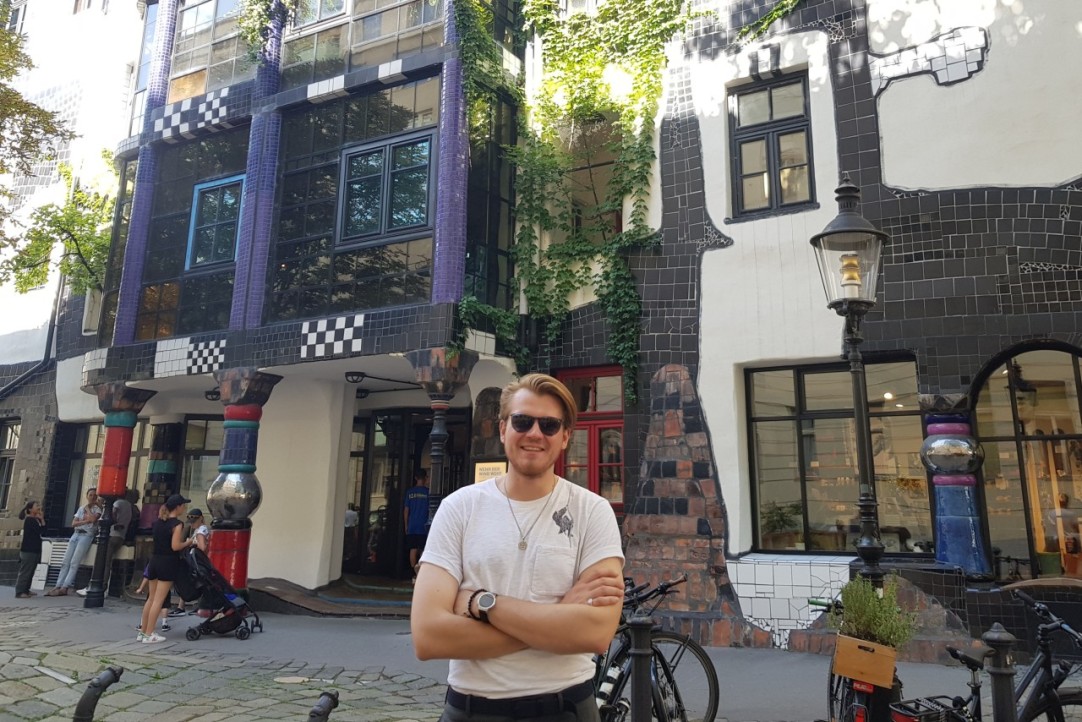 Studies on a Master's programme do not always entail writing a thesis and applying to a PhD programme. In 2020, Nikita Egorov, the graduate of the Bachelor's programme 'Political Science and World Politics', was enrolled in the Master's programme 'Public Administration' at the Central European University (CEU). He finished his studies with getting an offer of a project work at UNESCO. He told us why applied researches are interesting and what exactly helped him to present the final master's project successfully.
5 August  2022
In 2022 the first graduates of double-degree track with the partner university were three students of master's programme 'Business and Politics in Modern Asia' in HSE University – Saint Petersburg and three students of master's programme 'Language and Management to China' in Ca' Foscari University (Venice, Italy). The graduates from Italy Chiara Pizzuto, Valentina Pavan and Sara Moretto shared their impressions on their studies in Russia.
19 July  2022
Vladislav Kostin is a 2018 graduate of a programme in political science. After the graduation, he studied on a master's programme at Corvinus University of Budapest. Now, he works as a business analyst for MTS. Vladislav told us what was memorable about studying at HSE and which skills of a political scientist are required in professional life.
15 July  2022
On July 1, more than 1,500 newly qualified bachelor's and master's graduates of HSE University-St Petersburg celebrated with their mentors at the campus's traditional joint graduation ceremony. The event was an especially major personal event for one graduate, who received a marriage proposal during the ceremony.
4 July  2022
HSE University is always proud to share its graduates' success stories. Anastasia Galina graduated from the Political Science programme in 2014 and has since reached great heights in her career. Anastasia works for the United Nations, doing research and creating a platform for data exchange within the organisation's agencies. In this article, Anastasia talks about her journey building an international career and explains what the political science field is really about.
30 March  2022
Among students at Russian universities, including the Higher School of Economics, there are those who are currently studying at foreign partner universities under academic mobility programmes. In case Russian students residing abroad want to get back to Russia but face transport restrictions, they should report the problem via one of the available communication channels and register with the Consular Register. In this article we have gathered the most important contact information.
16 March  2022