HSE University – St Petersburg Now Accepts International Certificates from Foreign Applicants
From now on, prospective undergraduate students are allowed to submit certificates in the English language or/and Mathematics and have them considered under international admissions. This opportunity is available for applicants pursuing fee-paying seats.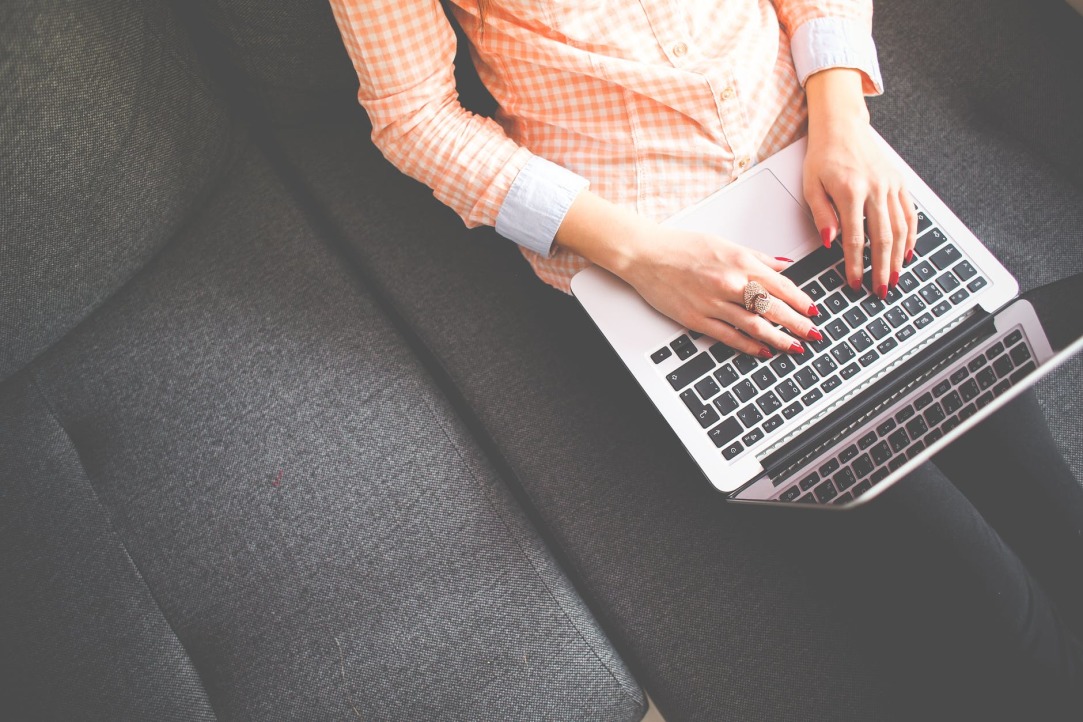 What international exams certificates are recognised?
English
International English Language Testing System (IELTS);

iBT Test of English as a Foreign Language (TOEFL);

Cambridge Certificate of Proficiency in English (CPE);

Cambridge Certificate of Advanced English (CAE);

Business English Certificate Higher (BEC H).
Mathematics
Advanced Placement Test in Calculus AB or Calculus BC;

Advanced Level (A-Level) Mathematics or Further Mathematics;

International Baccalaureate (IB) (Mathematics, standard level, higher level, further mathematics, higher level).
How long are the exam results valid?
All the certificates issued after September 1, 2017 are valid for admission to the university.
How to submit a certificate?
First of all, applicants have to register HSE Applicant's Account and get an ID number. Then, they have to make a request for the certificate evaluation using the sample form. The request has to be emailed to iadmission-spb@hse.ru.
Applicants should also send a request to the organization(s) where they passed the international exam(s), and ask them to send a certificate with their results to HSE email iadmission-spb@hse.ru, or mail to 190068, St Petersburg, 123 Griboyedov Canal Embankment, room 216, Centre for International Education (contact person: Ms Dilyara Shaidullina, Undegraduate Programmes Coordinator).
Those who have Cambridge certificates (CAE, CPE, BEC H) should provide the Candidate ID and code number (four digits). This information can be received at the test centre or found on your exam registration confirmation.
The certificate must be submitted to the university no later than August 20, 2019.
What to choose: international certificate or internal HSE exam?
Applicants who have already registered for an internal HSE exam but who then decide to provide an international certificate instead should notify the moderator in their Appicant's Account to cancel the exam registration.
Applicants who have already passed the HSE exams but the results turned out to be lower than the results at their certificate, still can use the certificate evaluation option. In other words, they can pass international lexams and submit an international certificatete.
---
International Admissions for citizens from countries with visa regime are open by August 10, 2019, for citizens from visa-free countries – by August 20, 2019. Detailed information on the application procedure, tuition fees, scholarships is available at the Undegraduate Admission webpage.