News
Under an agreement between HSE University-St Petersburg and the University of Trento (UniTrento), students of the Master's programme 'Modern Social Analysis' can participate in a double degree track. Cecilia Brazioli, from Italy, is a participant of the track who shared her impressions of studying in Russia.
2 August  2022
On July 1, more than 1,500 newly qualified bachelor's and master's graduates of HSE University-St Petersburg celebrated with their mentors at the campus's traditional joint graduation ceremony. The event was an especially major personal event for one graduate, who received a marriage proposal during the ceremony.
4 July  2022
The HSE IT Office is implementing Russian equivalents of digital services
22 April  2022
Answers to the most pressing questions
1 March  2022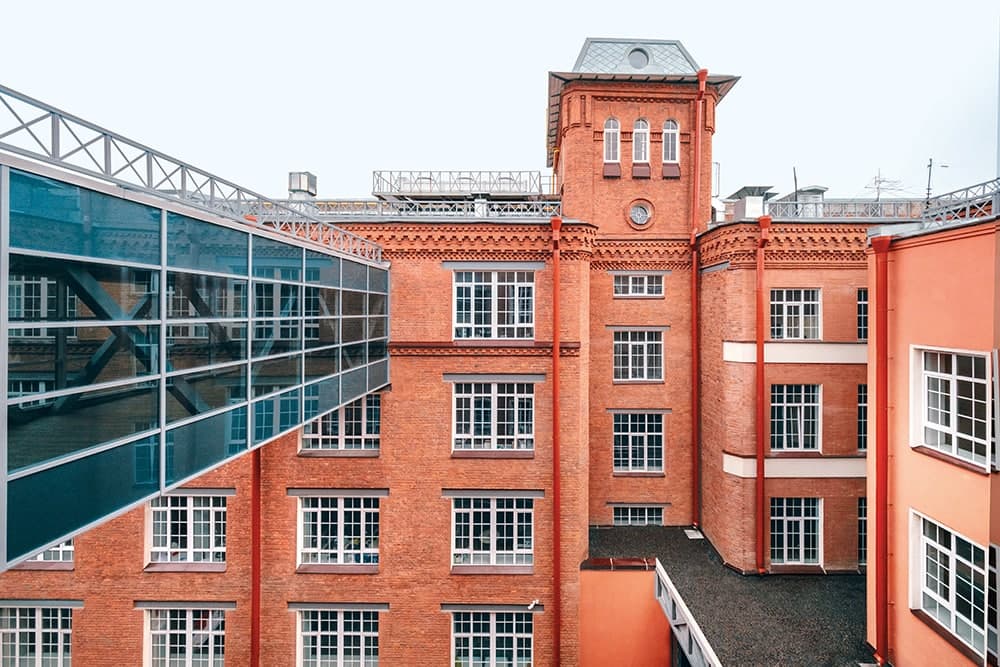 On February 25, at the initiative of the Student Council, a Situation Centre was created at HSE University. HSE University – St. Petersburg administration and the Student Council will take part in the joint organisation of the work of the Situation Centre. Psychologists, lawyers, employees of educational offices and other HSE departments will be involved in the work at the Centre.
28 February  2022
Next weekend, February 19 and 20, HSE – St. Petersburg will host an annual event for those who plan to enrol in the campus master's programmes – the Winter School. Participants will be able to get acquainted with educational opportunities and attend open lectures by famous speakers – Pavel Barakaev, Sergey Mardanov, Vladimir Knyaginin, and others. In this article, we will tell you what has been included in the Winter School 2022.
11 February  2022
Double degree tracks have been created as a result of a partnership between HSE – St. Petersburg and other programmes offered by well-known foreign universities. Participants are given the opportunity to study abroad for a year at a partner university. Upon successful defence of a thesis in front of a joint commission, students receive fully fledged diplomas from two universities.
26 January  2022
It is no secret that when preparing for admission to a master's degree programme graduates should take advantage of every possible opportunity to stand out among others. One way to do so is by taking part in the Winter School, which is organised every year by HSE – St. Petersburg. The event does not only help graduates to decide on the direction of future postgraduate study, but also adds extra points to their portfolios. In this article, the Winter School last year's participants told our editorial board how participation in the event helped them enter master's degree programmes.
24 January  2022
Classes to be held on campus in Module 3
30 November  2021