News
How to successfully communicate with academic personnel and academic administration by Rostislav Miretskiy.
10 January
Psychologist's Office at HSE University – Saint Petersburg is accessible to all the HSE students and staff. They can get free psychological help in private or by Skype. We would like to tell you about types of counselling available, how the therapy is held, and why the Psychologist's Office was set up.
25 December  2019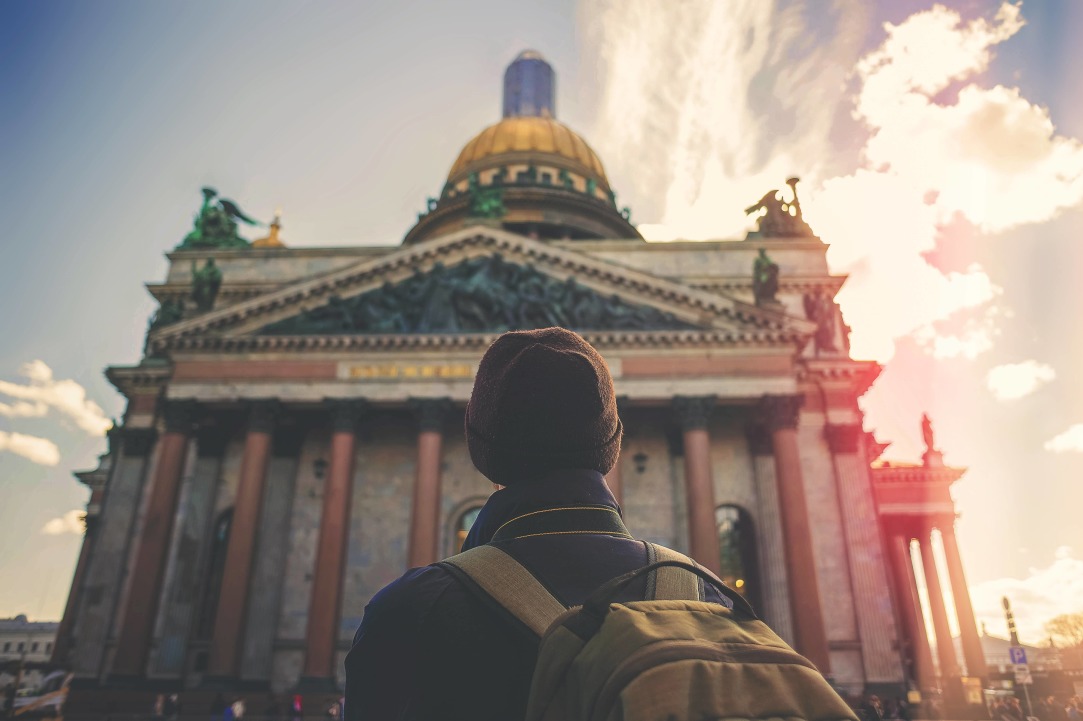 Tips to Safety Living in the City and HSE
29 August  2019
Top 5 amazing and unforgettable things to do in Saint Petersburg during summer vacation by Natalia Bessilina
3 June  2019
A game to make students think about ecological problems.
27 May  2019
On May 20-22, the HSE – St Petersburg welcomes representatives of its academic partners and specialised organisations in higher education. Participants of the International Partners Week 2019 will share their experiences with implementing strategic projects as part of the Global Citizens concept at their universities.
16 May  2019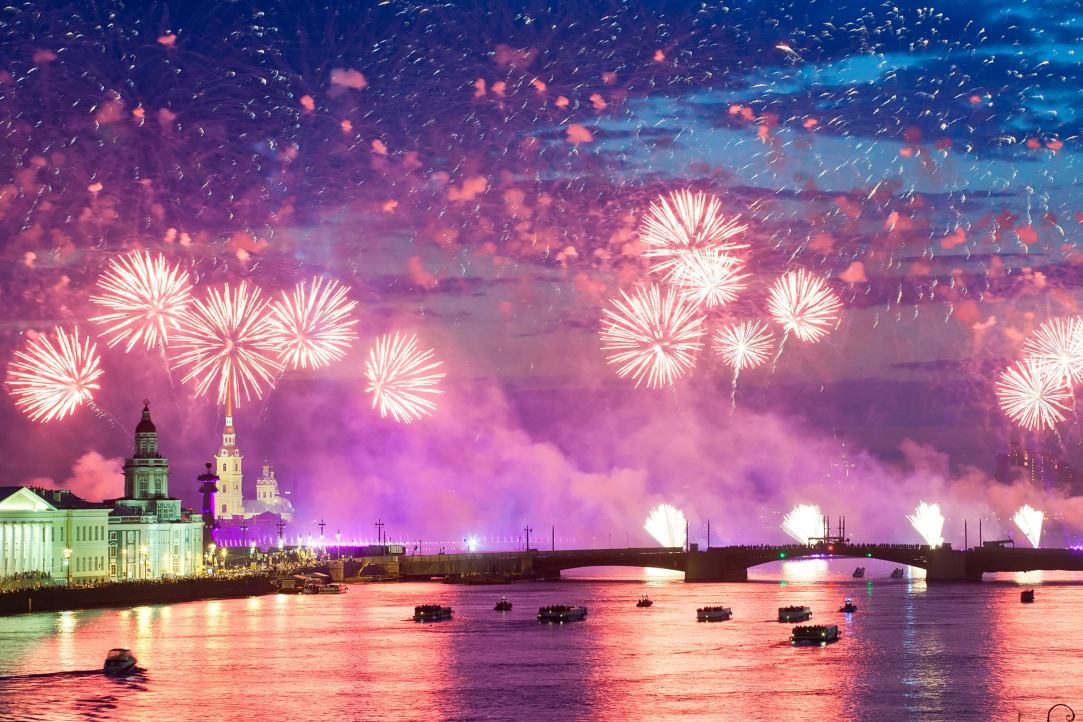 Saint Petersburg is one of the most amazing and beautiful cities. And May is one of the best months to explore it.
7 May  2019
Master program "Modern Social Analysis" is thilled to announce that we open international quantitatively oriented track "Social Data Analysis" where English only is used in teaching and learning. We start in September 2019! HSE now ranks among top-100 world universities in sociology, and the students will receive cutting-edge skills and training from the best professionals in their field.
7 May  2019
What does it mean to be distinctive? Standing out, being different, being noticed, being first, being the best? In his article, Alan Ferns, Associate Vice-President for External Relations and Reputation, University of Manchester, talks about how universities can find out their own distinctiveness and build a successful reputation strategy.
7 May  2019
Interview with Florence Ibuowo, a member of the Association of International students of HSE St. Petersburg, on her experience in campus, the association and upcoming Forum.
23 April  2019