News
On March 30, the 4th module will start at HSE University - Saint Petersburg. Study process switches to distant form. How will it be organized? What do I do with the Physical Education classes? How will I defend my thesis? Natalia Chicherina, Professor and Deputy Director, answers the questions about distance learning.
25 March
With the goal of minimizing the public health risk to our campus community related to the coronavirus (COVID-19) outbreak, all in-person classes will be suspended at HSE University – St Petersburg starting March 17, 2020 until further notice.
16 March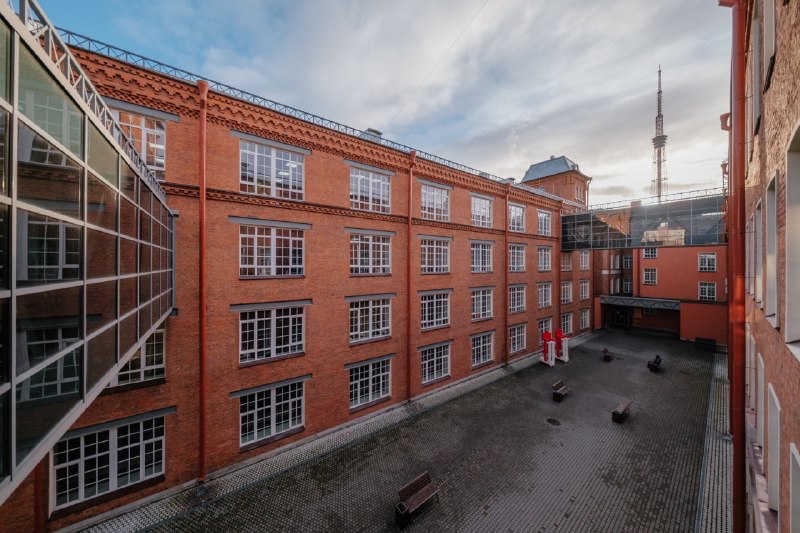 Everything Students and Employees Need to Know about HSE's Precautionary Measures against the Spread of Coronavirus
14 March
Want to become an assistant, but still have some doubts. Valeria Lizunova will tell you everything you wanted to know.
11 February
How to successfully communicate with academic personnel and academic administration by Rostislav Miretskiy.
10 January
Counseling services are now available to all HSE students and staff on campus at HSE University – Saint Petersburg. Students and staff can receive psychological assistance at no cost in person or via Skype. Provided below is information about the types of counseling services available at the new Psychologist's Office, how to make an appointment, and why HSE – St. Petersburg has begun providing these services.
25 December  2019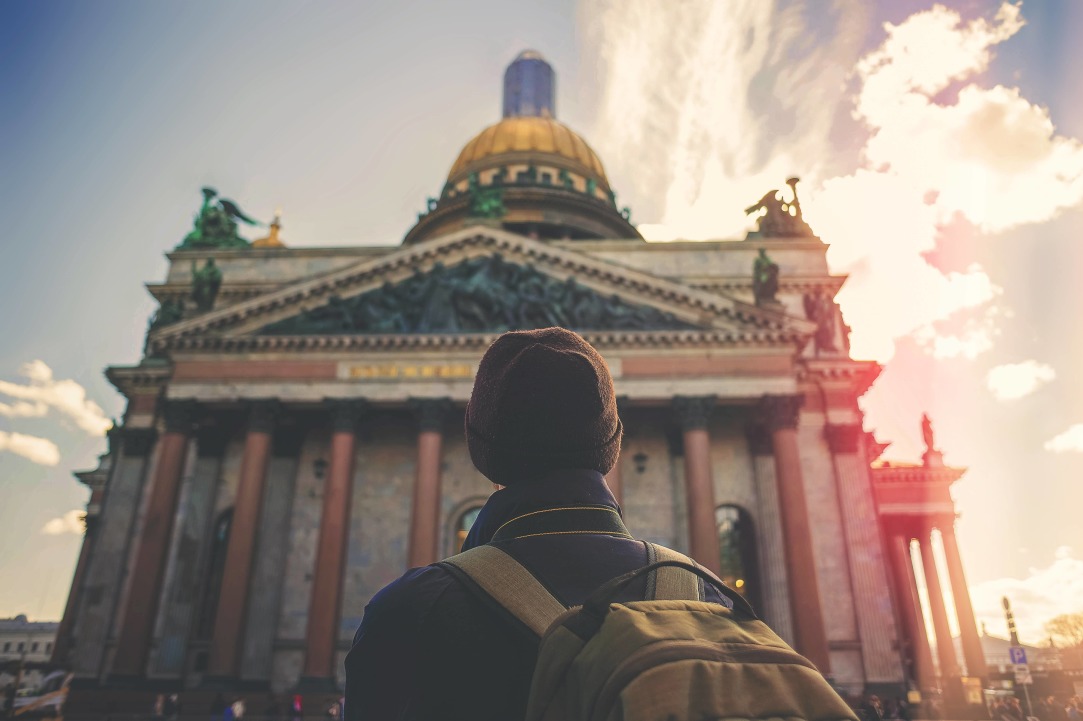 Tips to Safety Living in the City and HSE
29 August  2019
Top 5 amazing and unforgettable things to do in Saint Petersburg during summer vacation by Natalia Bessilina
3 June  2019
A game to make students think about ecological problems.
27 May  2019
On May 20-22, the HSE – St Petersburg welcomes representatives of its academic partners and specialised organisations in higher education. Participants of the International Partners Week 2019 will share their experiences with implementing strategic projects as part of the Global Citizens concept at their universities.
16 May  2019