On Campus
The Centre for Youth Studies organized a course 'Urban Youth Cultures' for students of Aarhus University (Denmark). The faculty of the Department of Sociology and a student of the programme 'Modern Social Analysis' talk about the Denmark students' research topics and distance learning.
11 June
When choosing a study destination, trying to learn more about the university or just reminiscing on your student years, there is nothing better than visiting a campus in person. Still, sometimes it is just not possible. The good news is that we have created something very special to help you see the campus with your own eyes and feel the vibes of our university
30 April
With the goal of minimizing the public health risk to our campus community related to the coronavirus (COVID-19) outbreak, all in-person classes will be suspended at HSE University – St Petersburg starting March 17, 2020 until further notice.
16 March
Counseling services are now available to all HSE students and staff on campus at HSE University – Saint Petersburg. Students and staff can receive psychological assistance at no cost in person or via Skype. Provided below is information about the types of counseling services available at the new Psychologist's Office, how to make an appointment, and why HSE – St. Petersburg has begun providing these services.
25 December  2019
A game to make students think about ecological problems.
27 May  2019
On May 20-22, the HSE – St Petersburg welcomes representatives of its academic partners and specialised organisations in higher education. Participants of the International Partners Week 2019 will share their experiences with implementing strategic projects as part of the Global Citizens concept at their universities.
16 May  2019
Recently, HSE University and Korean Air have signed an agreement which is valid till March 15, 2020 and covers flights to Eastern and Southeast Asia, Australia and Oceania.
8 April  2019
All the students who have been awarded a state academic scholarship can apply for the Advanced State Academic Scholarship. Find out how.
30 November  2018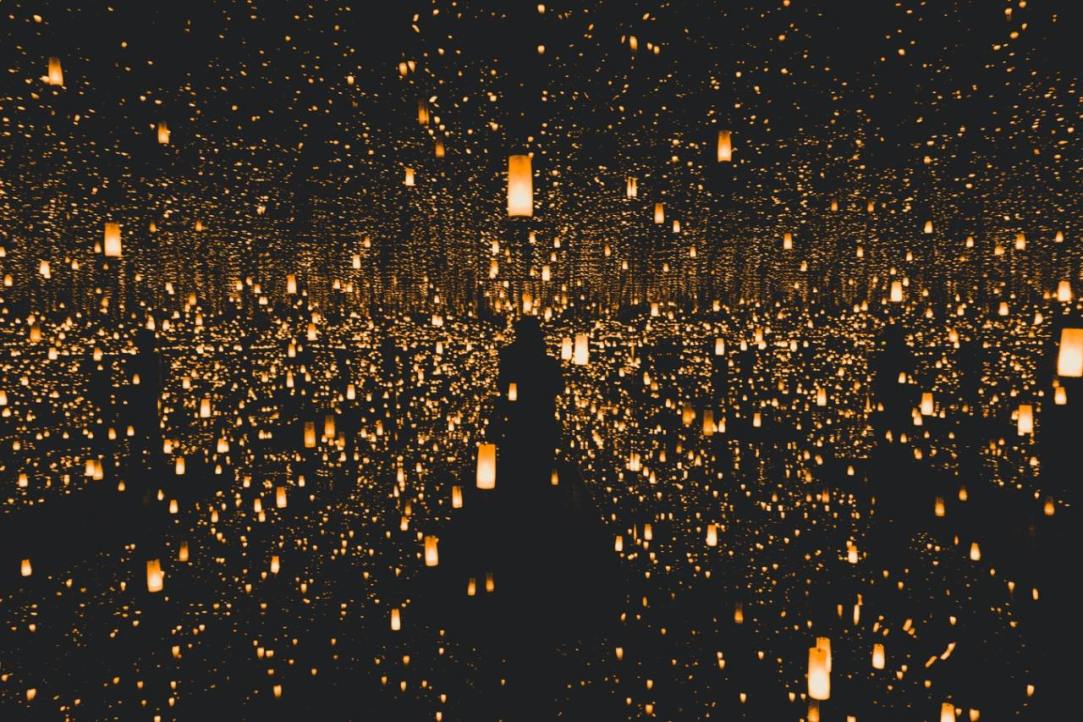 It derives from a simple but essential idea – to provide students who speak zero Russian with the opportunity to find out and share opinions and views about student life in St Petersburg.
26 November  2018
HSE has been ranked one of the top 15 universities by research performance in 8 subject areas, compiled by the Expert Analytical Centre in 2016. HSE took the first place in three subjects: Economics, Social Sciences and Humanities.
23 May  2017