News
When choosing a study destination, trying to learn more about the university or just reminiscing on your student years, there is nothing better than visiting a campus in person. Still, sometimes it is just not possible. The good news is that we have created something very special to help you see the campus with your own eyes and feel the vibes of our university
30 April
On April 6, the 4th module started at HSE University - Saint Petersburg. Study process switches to distant form. How will it be organized? What do I do with the Physical Education classes? How will I defend my thesis? Natalia Chicherina, Professor and Deputy Director, answers the questions about distance learning.
25 March
With the goal of minimizing the public health risk to our campus community related to the coronavirus (COVID-19) outbreak, all in-person classes will be suspended at HSE University – St Petersburg starting March 17, 2020 until further notice.
16 March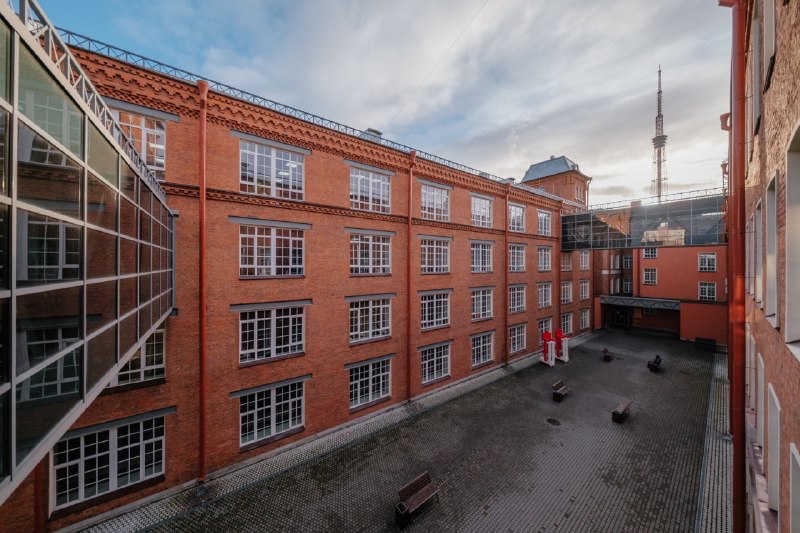 Everything Students and Employees Need to Know about HSE's Precautionary Measures against the Spread of Coronavirus
14 March
Counseling services are now available to all HSE students and staff on campus at HSE University – Saint Petersburg. Students and staff can receive psychological assistance at no cost in person or via Skype. Provided below is information about the types of counseling services available at the new Psychologist's Office, how to make an appointment, and why HSE – St. Petersburg has begun providing these services.
25 December  2019
On May 20-22, the HSE – St Petersburg welcomes representatives of its academic partners and specialised organisations in higher education. Participants of the International Partners Week 2019 will share their experiences with implementing strategic projects as part of the Global Citizens concept at their universities.
16 May  2019
What does it mean to be distinctive? Standing out, being different, being noticed, being first, being the best? In his article, Alan Ferns, Associate Vice-President for External Relations and Reputation, University of Manchester, talks about how universities can find out their own distinctiveness and build a successful reputation strategy.
7 May  2019
Interview with Florence Ibuowo, a member of the Association of International students of HSE St. Petersburg, on her experience in campus, the association and upcoming Forum.
23 April  2019
Specialists of the HSE Centre for Youth Studies met with colleagues from the University of Georgia to discuss prospects for collaboration. They discussed the possibilities for development of academic exchange, summer schools, internships and a 'Social Analysis of Youth' track in the Master's programme 'Modern Social Analysis'.
17 April  2019
On May 22, international and Russian experts will gather at HSE – St Petersburg to discuss new approaches to the development of universities' partnerships. The growing role of educational associations, consortia and networks in the development of international education will be the key topic of the discussion.
9 April  2019