News
Selected by Natalia Bessilina.
6 April  2019
Ronald Inglehart, Chief Research Fellow at the Laboratory for Comparative Social Research (LCSR), topped the The Political Science 400 and became the most cited political scientist in the United States.
8 February  2019
From January 3 to 20, 23 students from three American universities took part in a special winter programme held for the third time at HSE University – St Petersburg. We asked them many questions, including what they thought about Russia before coming here, what they would take back home, and one of the eternal questions – Moscow or St Petersburg?


30 January  2019
What is the right time to explore a foreign country, immerse yourself in a new culture and gain new experience? 'Always. It is always the right time,' says Daria Zima, Coordinator of Academic Mobility Programmes at HSE University – St Petersburg. As the next call for application for student exchange programmes is approaching, she answers the most burning questions students often have.
16 January  2019
HSE University – St Petersburg undertakes admissions to 12 undergraduate programmes and 17 graduate programmes. The annual tuition fees start from 270,000 rubles ($4,040) and 230,000 rubles ($3,440), respectively.
5 December  2018
All the students who have been awarded a state academic scholarship can apply for the Advanced State Academic Scholarship. Find out how.
30 November  2018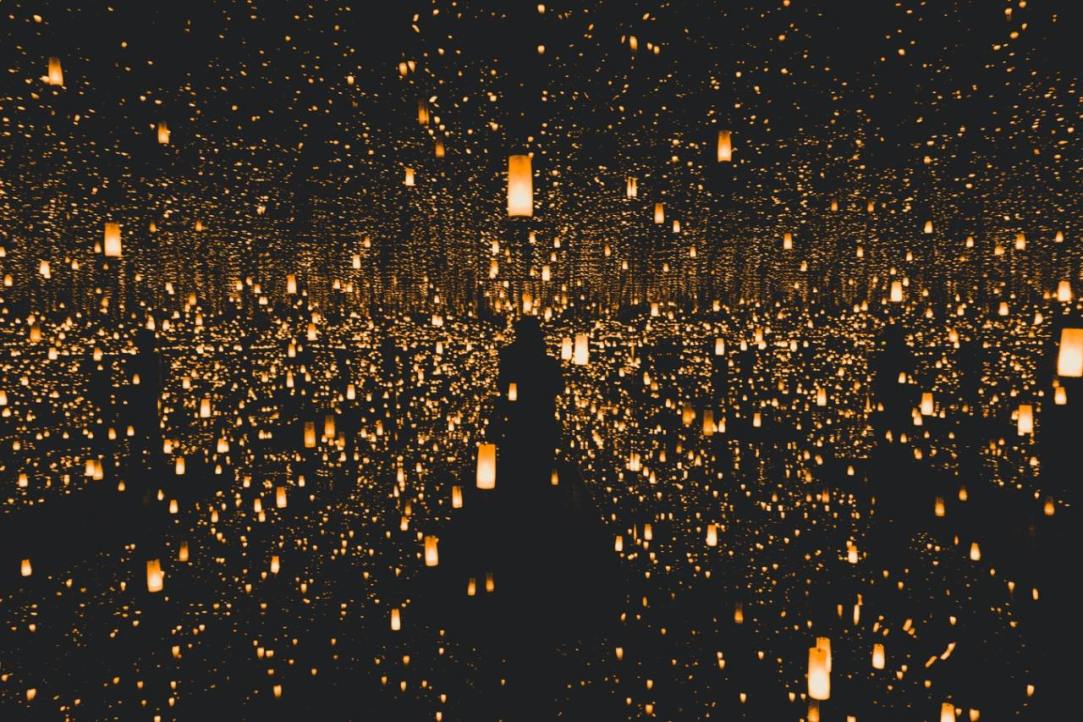 It derives from a simple but essential idea – to provide students who speak zero Russian with the opportunity to find out and share opinions and views about student life in St Petersburg.
26 November  2018
The Journal of Intercultural Studies published an article by M. Maslovsky, A. Mayboroda and A. Garifzjanova "Multiple Cultural Encounters of Urban Youth in Russia's Muslim Regions"
5 September  2018
The CYS and the Finnish Youth Research Society are proud to announce the opening of an interdisciplinary, research-art exhibition  Visible invisibility.
4 September  2018
HSE has been ranked one of the top 15 universities by research performance in 8 subject areas, compiled by the Expert Analytical Centre in 2016. HSE took the first place in three subjects: Economics, Social Sciences and Humanities.
23 May  2017