Tag "leisure"
Top 5 amazing and unforgettable things to do in Saint Petersburg during summer vacation by Natalia Bessilina
3 June  2019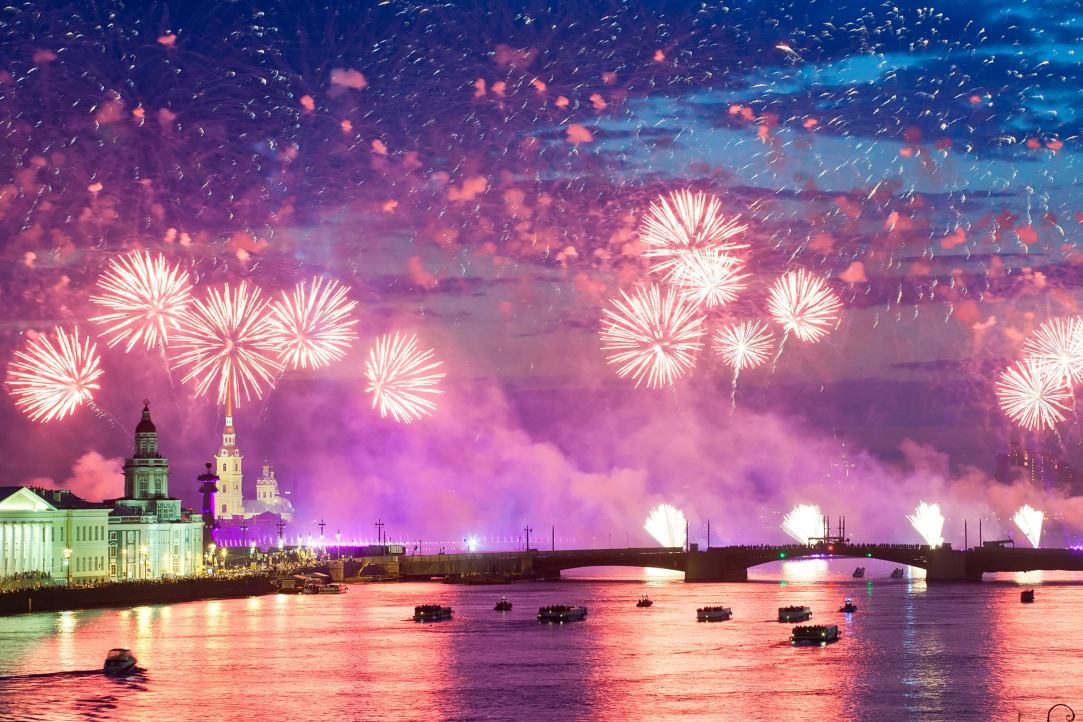 Saint Petersburg is one of the most amazing and beautiful cities. And May is one of the best months to explore it.
7 May  2019
Selected by Natalia Bessilina.
6 April  2019