Community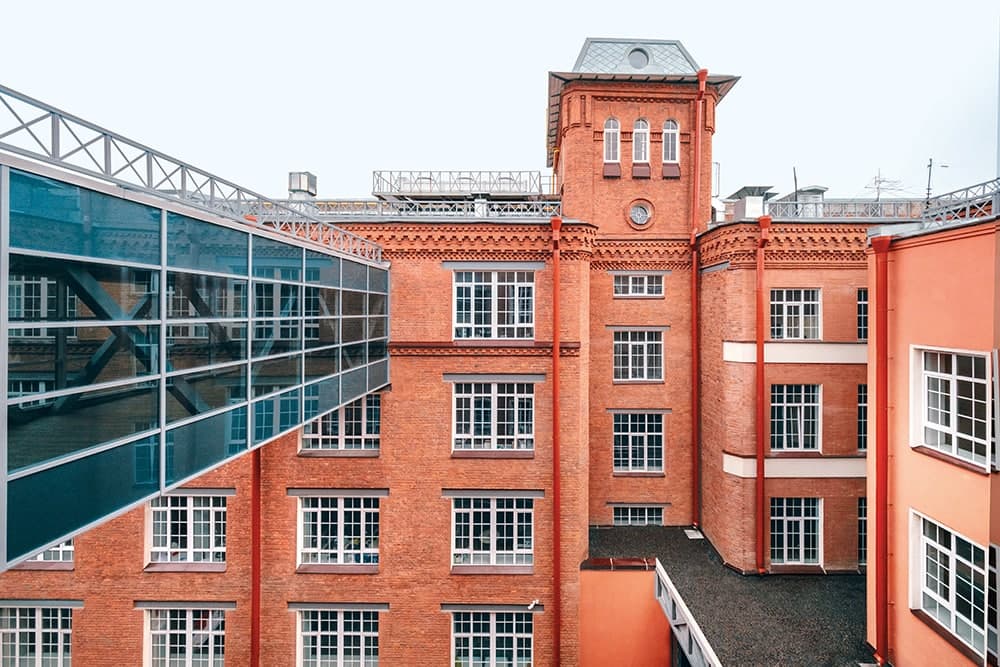 On February 25, at the initiative of the Student Council, a Situation Centre was created at HSE University. HSE University – St. Petersburg administration and the Student Council will take part in the joint organisation of the work of the Situation Centre. Psychologists, lawyers, employees of educational offices and other HSE departments will be involved in the work at the Centre.
28 February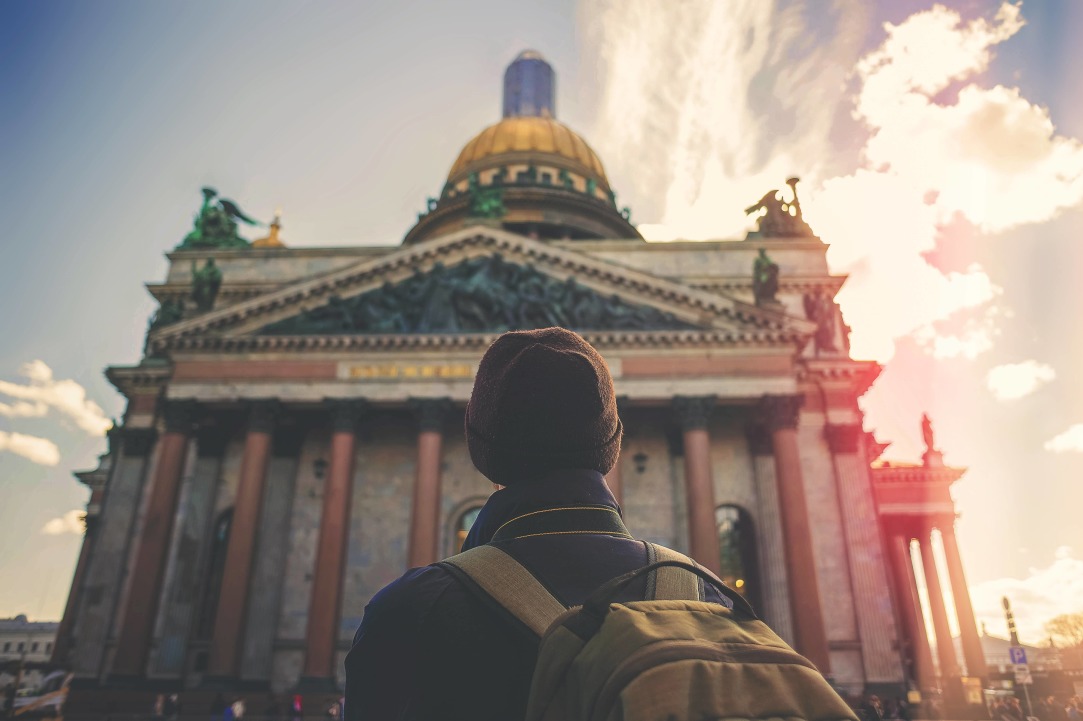 Tips to Safety Living in the City and HSE
29 August  2019
Interview with Florence Ibuowo, a member of the Association of International students of HSE St. Petersburg, on her experience in campus, the association and upcoming Forum.
23 April  2019