Tag "Explaining an innovation"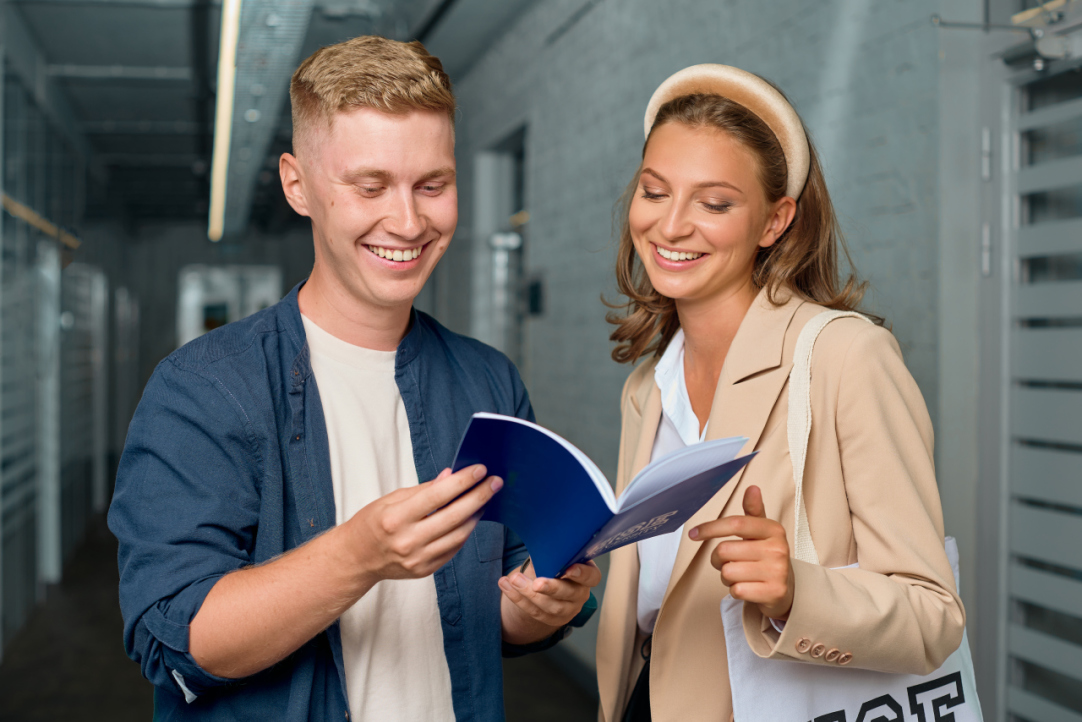 With the new academic year starting, first-year students of HSE University-St Petersburg have lots of questions about different aspects of student life. They can find answers to all these questions in the Student Handbook.
31 August  2022
When choosing a study destination, trying to learn more about the university or just reminiscing on your student years, there is nothing better than visiting a campus in person. Still, sometimes it is just not possible. The good news is that we have created something very special to help you see the campus with your own eyes and feel the vibes of our university
30 April  2020
Counseling services are now available to all HSE students and staff on campus at HSE University – Saint Petersburg. Students and staff can receive psychological assistance at no cost in person or via Skype. Provided below is information about the types of counseling services available at the new Psychologist's Office, how to make an appointment, and why HSE – St. Petersburg has begun providing these services.
25 December  2019