News
Master's program "Finance" received a certificate of professional and public accreditation of the National Council on professional qualifications of the financial market
8 October  2018
Untill October 21 (23:59) HSE students have an opportunity to assess the quality of their teachers' work.
3 October  2018
The paper by our 2nd-year student, Victor Prosin, in co-authorship with his research advisor, Associate Professor Darko Vukovic, published a paper in Oeconomia Copernicana 
30 September  2018
Are you considering the GMAT and QTEM? Hear from our students and alumni--and go for it!
25 September  2018
Dear students!
You can order student's bank card MIR for your scholarships and other payments.



4 September  2018
HSE has ranked 7th amongst universities in Eurasia. The ranking has been compiled for the first time by Times Higher Education and is presented by Kazan Federal University.
31 August  2018
The new call for applications for the international student mobility within 64 university-wide agreements in Spring 2019 will be open from August 13th to September 23rd.
Peer review committee from the Association for Financial Markets professional qualifications makes a visit today to check the matching between our programme's learning outcomes and professional standards' requirements
31 July  2018
When students finally arrive at their dream university, it always takes time to get used to the new environment. In order to prepare the newcomers who will arrive on August 27-30, we have prepared a list of terms that we often use here at HSE University St. Petersburg.
27 July  2018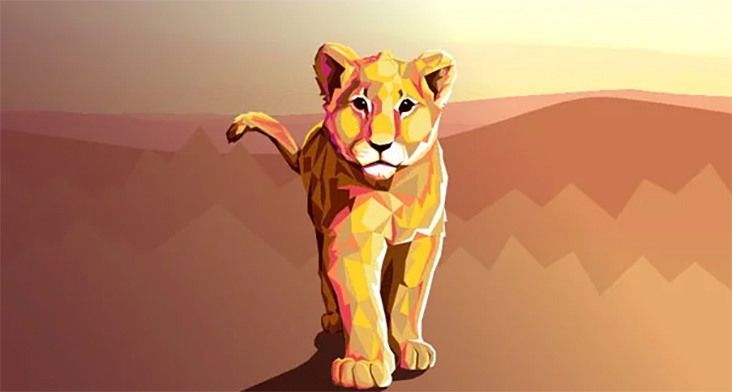 The Higher School of Economics has climbed to 38th place in the QS Young University ranking rising 10 places compared to the last year.
22 June  2018