News
is HSE University's ranking in terms of salaries of graduates employed in the field of economics and finance. The ranking was prepared by Superjob.ru research centre based on a study of the average income of young professionals who graduated from 2013–2018.
15 July
Accreditation for a period of three years was awarded by the European Foundation for Management Development (EFMD), one of the world's largest professional associations in the field of business and management. 'Finance' is the first Master's programme in Russia that received such accreditation.
26 February
HSE has placed third among Russian universities in the new Webometrics Ranking.
1 February
When students finally arrive at their dream university, it always takes time to get used to the new environment. In order to prepare the newcomers who will arrive on August 27-30, we have prepared a list of terms that we often use here at HSE University St. Petersburg.
27 July  2018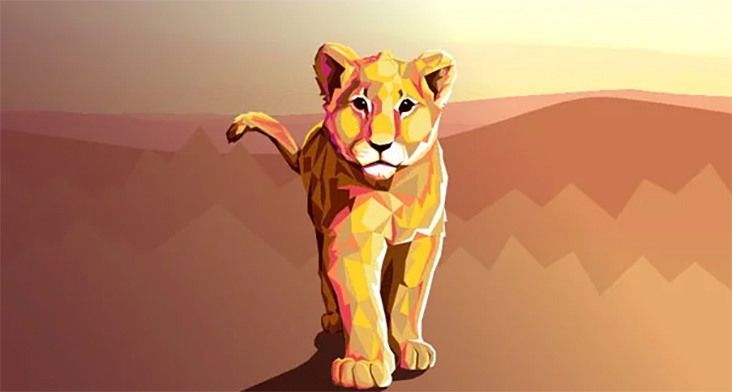 The Higher School of Economics has climbed to 38th place in the QS Young University ranking rising 10 places compared to the last year.
22 June  2018
The Higher School of Economics has climbed to 32nd place in Times Higher Education Emerging Economies Rankings, improving its previous position by 16 places.
9 May  2018
Thursday, December 21, 2017 the student group of University College London gathered to take tea with traditional pancakes, to speak Russian, and to thank the academic staff for the time they have spent in St. Petersburg. We asked them about the city, studies, student life, and overall impressions.
28 December  2017
The scope of academic programmes of HSE St. Petersburg in 2018-2019 includes brand new Bachelor's and Master's degrees open for international students, who are welcome to apply from mid-November 2017.
6 December  2017
In the latest Times Higher Education university rankings, the Higher School of Economics rose to the 351-400 category among 1,102 schools worldwide. This is an improvement on last year, when HSE was in the 401-500 group, with the university ranking fourth among the 27 Russian universities that made it to the ranking.
5 September  2017
On March 10, 2017, the HSE campuses in Moscow and St. Petersburg were admitted to QTEM, an international network of the world's leading business schools. This means that every year the 20 best management and finance MA students from both campuses will benefit from a range of network member opportunities, and after they graduate from their programme at their home university, will receive a prestigious QTEM graduate certificate. 
21 April  2017