Education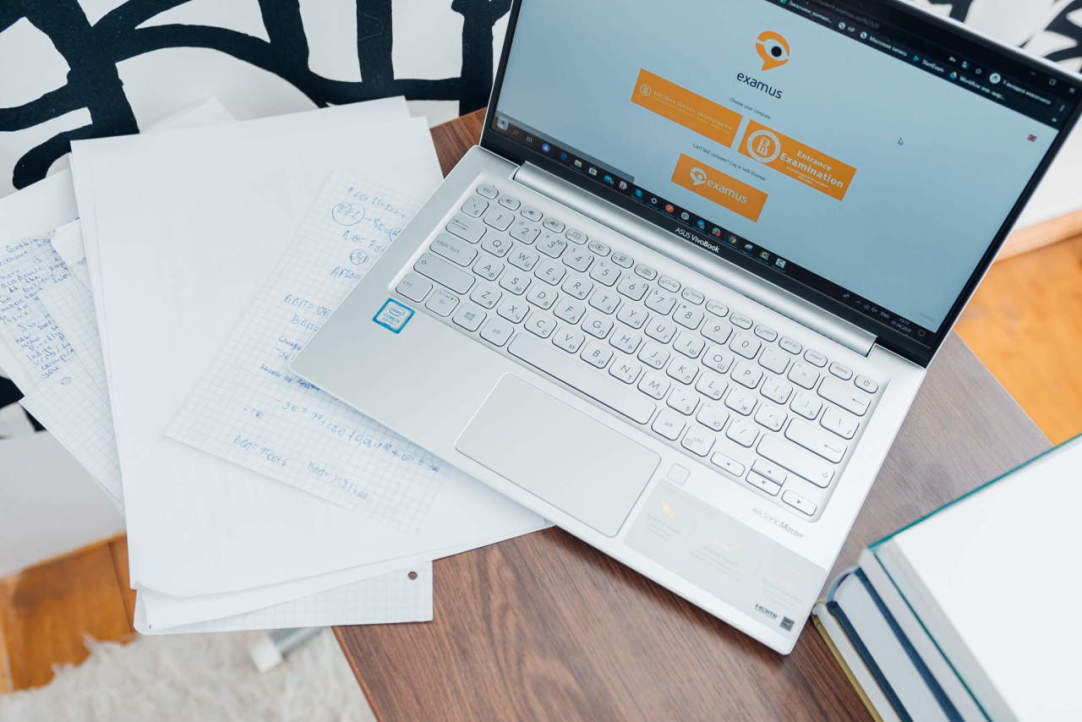 Taking an optional trial test will help you better prepare for your online proctored exams
3 June
Vice Rector Sergey Roshchin on taking proctored exams
27 May
Address by Dean Elena Rogova and Deputy Dean Elizaveta Shushunova regarding the start of classes of the 4th module in the remote format.
5 April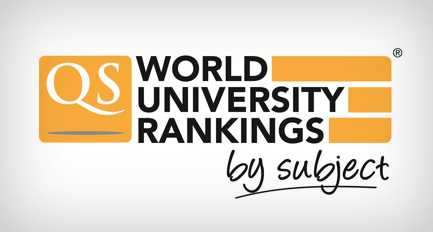 HSE University has made the 2020 QS World University Rankings by Subject in 23 broad and specific subject areas, which is four more than last year. HSE now ranks in 19 of the 38 subject rankings in which Russian universities are represented; as well as in four out of five broad subject areas. HSE has entered the list of the world's top 100 universities in five subjects, including History and Social Policy & Administration, where it has ranked for the first time.
4 March
According to a national survey conducted by VCIOM, HSE University ranks fifth in the 'People's Ranking of Russian Universities'. A total of 1,600 Russians aged over 18 participated in the survey, which was carried out through phone interviews, relying on a random sample of landline and mobile numbers.
23 January
The Higher School of Economics moved into a higher rating range for graduate employment (201-250) for the first time in five years, surpassing more powerful competitors. This year, the number of applicants for getting into the rating increased by 15% (758 universities) while 36 new universities entered the ranking.
18 September  2019
is HSE University's ranking in terms of salaries of graduates employed in the field of economics and finance. The ranking was prepared by Superjob.ru research centre based on a study of the average income of young professionals who graduated from 2013–2018.
15 July  2019
From 12 to 18 May, a group of first-year students from the master's program "Management and Analytics for business" and "Finance" visited Solvay school of Economics and Management (SBS-EM) in Brussels as part of a study tour. 
30 May  2019
For the first time on May 17th, the St. Petersburg School of Economics and Management held an event called Bar Camp 2019, organized for master students of the first course in the program Management and Analytics for Business and Finance. 
29 May  2019
Our students Galina Aprelkova and Ilya Sobolev became the winners of the "I'm a professional" Competition
27 March  2019