News
Dear students!
You can order student's bank card MIR for your scholarships and other payments.



4 September
HSE has ranked 7th amongst universities in Eurasia. The ranking has been compiled for the first time by Times Higher Education and is presented by Kazan Federal University.
31 August
The new call for applications for the international student mobility within 64 university-wide agreements in Spring 2019 will be open from August 13th to September 23rd.
When students finally arrive at their dream university, it always takes time to get used to the new environment. In order to prepare the newcomers who will arrive on August 27-30, we have prepared a list of terms that we often use here at HSE University St. Petersburg. 
27 July
HSE St Petersburg and ESSCA (Ecole Supérieure des Sciences Commerciales d'Angers) have signed an agreement on a double degree track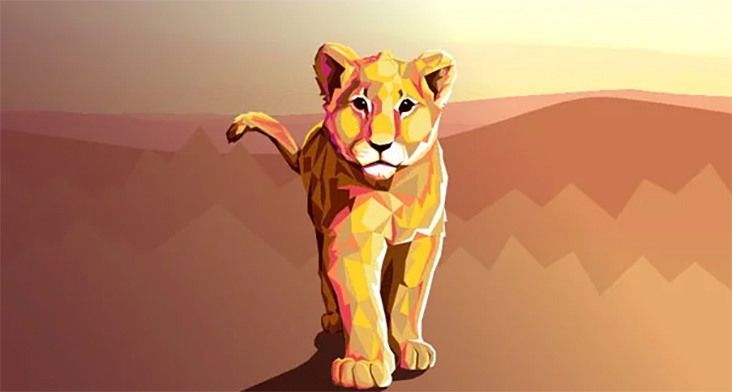 The Higher School of Economics has climbed to 38th place in the QS Young University ranking rising 10 places compared to the last year.
22 June
The Higher School of Economics has climbed to 32nd place in Times Higher Education Emerging Economies Rankings, improving its previous position by 16 places.
9 May
Liudmila Nikitina, the 1st year student of MiF programme, successfully represented our Unoversity at the Universiade on Management and International Business, held by Lomonosov Moscow State University. Liudmila won the competition in English and became one of the winners in Management
30 April
International exchange programme QTEM (Quantitative Techniques for Economics and Management Network)
31 January
According to research by Future Today, HSE's Faculty of Economic Sciences is the most in-demand among employers. A further three HSE faculties were named in the top 10.
25 January