Tag "partnerships"
On November 10, 2021, a delegation from the Consulate General of Finland in Saint Petersburg paid a visit to HSE University – St Petersburg to meet the team of the university and discuss opportunities for promoting student academic mobility, expanding cooperation with Finnish researchers and business partners, and other collaboration prospects.
18 November  2021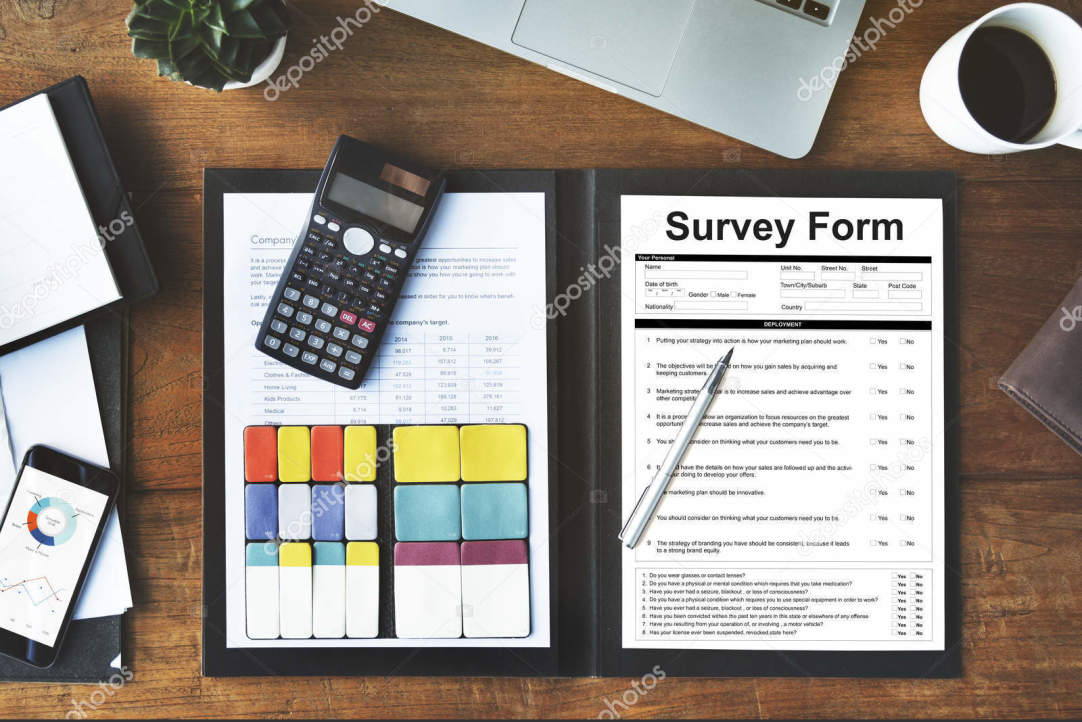 From March 6 to March 25 sociological students passed the way of educational practice at HSE and outside it - in outside organizations with which the HSE has contractual relations.
15 July  2019
On May 20-22, the HSE – St Petersburg welcomes representatives of its academic partners and specialised organisations in higher education. Participants of the International Partners Week 2019 will share their experiences with implementing strategic projects as part of the Global Citizens concept at their universities.
16 May  2019