Education
Anastasiia Ivanova, Anastasiia Soboleva and Oliver Tomassi have become the first alumni of the Dual Degree Track, co-organized by the University of Rome Tor Vergata and the Higher School of Economics in St. Petersburg.
1 July  2020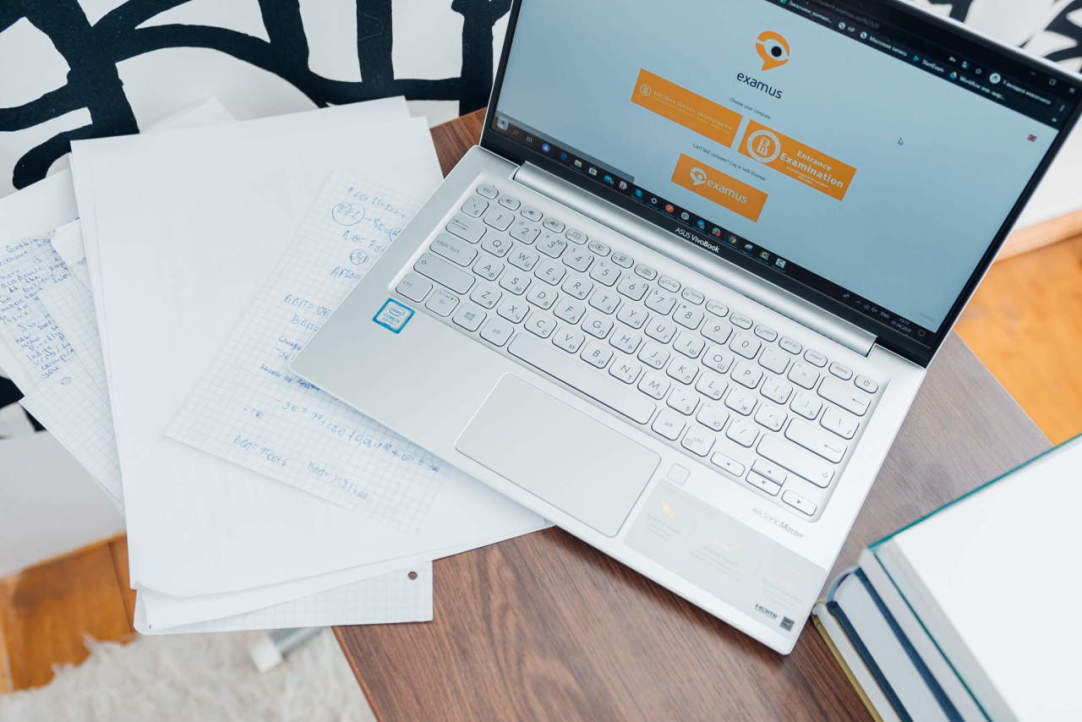 Taking an optional trial test will help you better prepare for your online proctored exams
3 June  2020
Central Evaluation and Accreditation Agency (ZEvA) recognized undergraduate programme 'Political Science and World Politics' and master's programme 'Comparative Politics of Eurasia' as meeting international quality standards of education. Both programs are accredited for six years without additional conditions.
2 April  2020
The first edition of the newsletter about internships, summer schools and grant opportunities
16 December  2019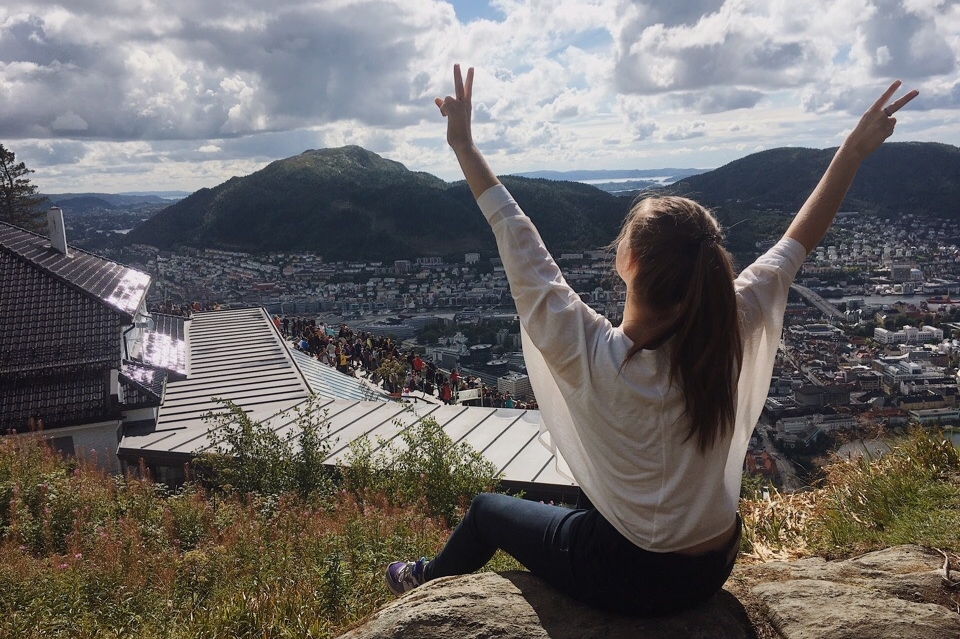 Interviews with participants of International Student Mobility
13 February  2019
HSE has ranked 7th amongst universities in Eurasia. The ranking has been compiled for the first time by Times Higher Education and is presented by Kazan Federal University.
31 August  2018
Have you ever heard about the dual degree programme? It is interesting, isn't it? This year our BA program opens such an opportunity for students, when any second-year student can try to apply for a double degree programme with the University of Rome Tor Vergata. We've interviewed Andrei Starodubtsev about the new opportunities of our educational program.
28 May  2018
The Higher School of Economics was recognized as a leader among Project 5-100 universities following a recent session held by the Council on Competitiveness Enhancement of Leading Russian Universities among Global Research and Education Centers. The session took place in Yekaterinburg on October 27-28 and was chaired by Olga Golodets, Deputy Prime Minister of Russia.
1 November  2017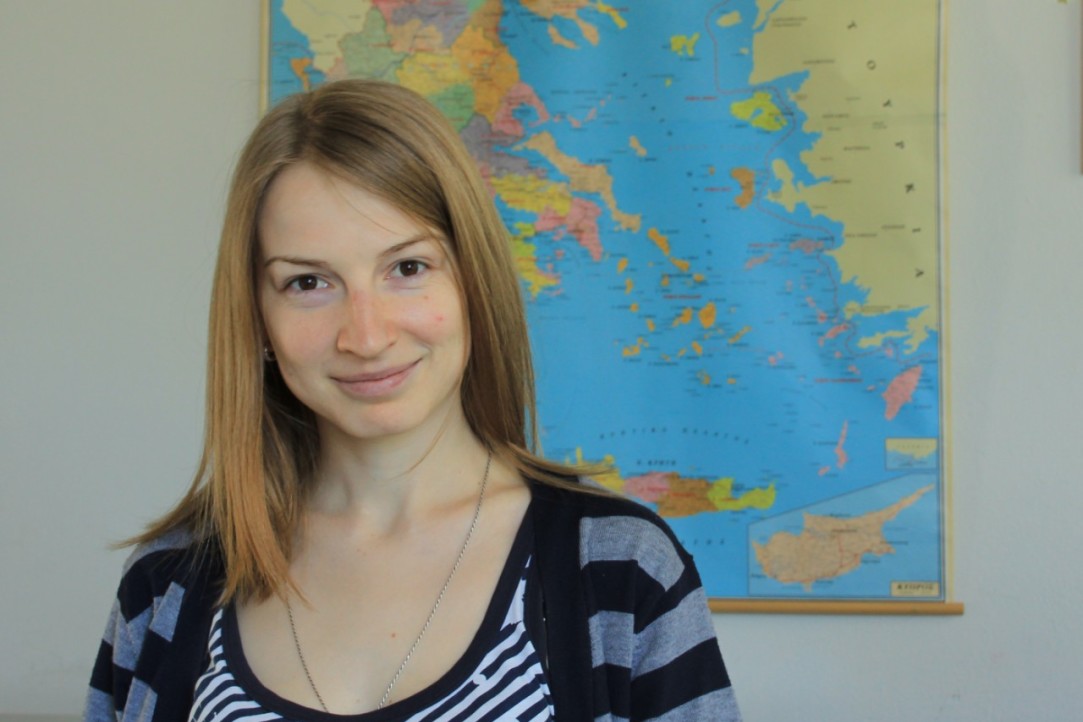 The Higher School of Economics in St. Petersburg and the BA Programme in Political Science and World Politics are always happy to welcome new international scholars who come to St. Petersburg to share their knowledge and experience with our students. We have recently talked to Ekaterina Paustyan, a PhD candidate at the Central European University in Budapest, who is going to teach political economy of transition within the 4th year curriculum.
2 October  2017