News
HSE has ranked 7th amongst universities in Eurasia. The ranking has been compiled for the first time by Times Higher Education and is presented by Kazan Federal University.
31 August
Have you ever heard about the dual degree programme? It is interesting, isn't it? This year our BA program opens such an opportunity for students, when any second-year student can try to apply for a double degree programme with the University of Rome Tor Vergata. We've interviewed Andrei Starodubtsev about the new opportunities of our educational program.
28 May
The first HSE Research Day was held on the 20th of April, when students from different educational programs presented their research works and exchanged experience.
24 April
The registration to the first Model United Nations conference in HSE St. Petersburg is about to start very soon. Meanwhile, our students are travelling all around the globe to participate in other MUN conferences to get valuable experience in world politics and diplomacy. For instance, a group of students of the BA Program "Political Science & World Politics" has just returned from the Future We Want Model United Nations, held in the UN Headquarters in New York. We have asked them to share their fresh impressions of this journey with us.
30 March
During the period of 19-22 March 2018, every freshman student should choose a minor to join in the second and third years. HSE explains what is minor and how to apply.
Till March 25 (23:59) HSE students will have an opportunity to assess the quality of their teachers' work.
6 March
Sooner or later, every student faces the problem of employment. Sometimes even the most purposeful and motivated people may find themselves in a situation, where there are no special working places for a particular person with an exact set of skills, but a variety of opportunities to demonstrate knowledge and experience gained at the university. We've conducted an interview with Alexander Bertov, our graduate of 2017, who shares his experience in getting job after the university. 
Every faculty member at our program has his or her own history of coming to the profession, background, hobbies and interesting stories. To get to know each of our professors closely, we've decided to launch a special section called "HSE Faculty Members' Life Rules". Today we are talking with Alyona Vandysheva, the senior lecturer of the Political Science Department, who will tell us about the origins of her music preferences, share the history of her long way to political science and give recommendations on things that should always be in a bag of a political science student.
The Higher School of Economics was recognized as a leader among Project 5-100 universities following a recent session held by the Council on Competitiveness Enhancement of Leading Russian Universities among Global Research and Education Centers. The session took place in Yekaterinburg on October 27-28 and was chaired by Olga Golodets, Deputy Prime Minister of Russia.
1 November  2017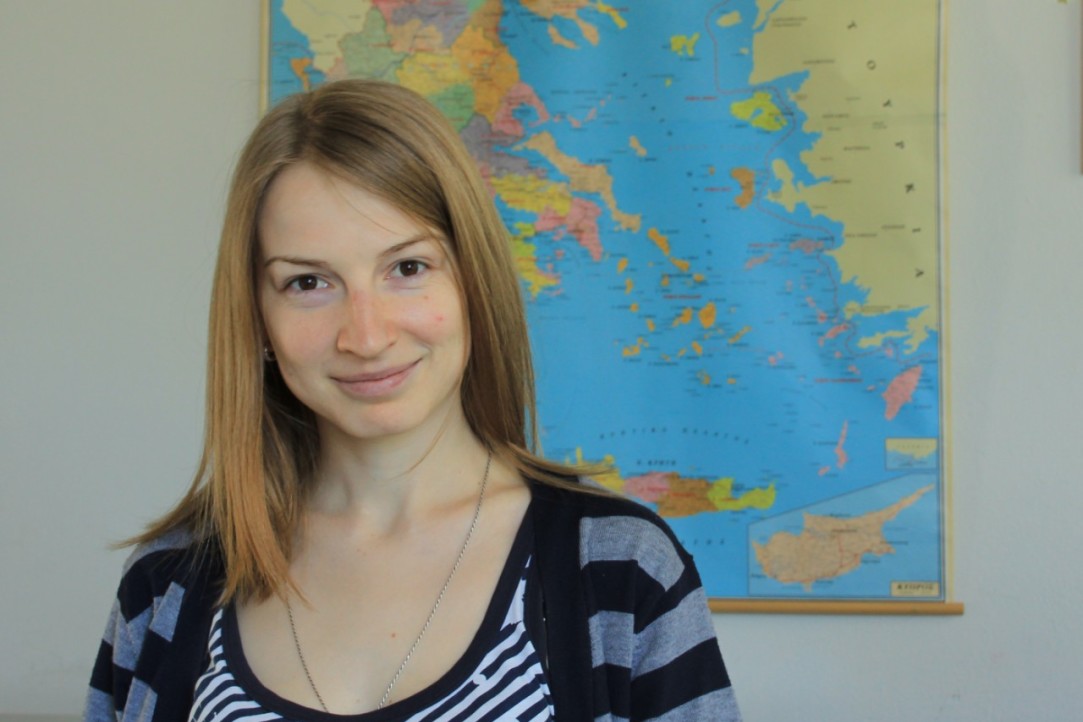 The Higher School of Economics in St. Petersburg and the BA Programme in Political Science and World Politics are always happy to welcome new international scholars who come to St. Petersburg to share their knowledge and experience with our students. We have recently talked to Ekaterina Paustyan, a PhD candidate at the Central European University in Budapest, who is going to teach political economy of transition within the 4th year curriculum.
2 October  2017