News
How to make a miracle for someone who needs it most.
30 December  2018
What would happen if the heads of all HSE student organizations gather in one place and spend 2 days together? You're about to know the answer.
11 December  2018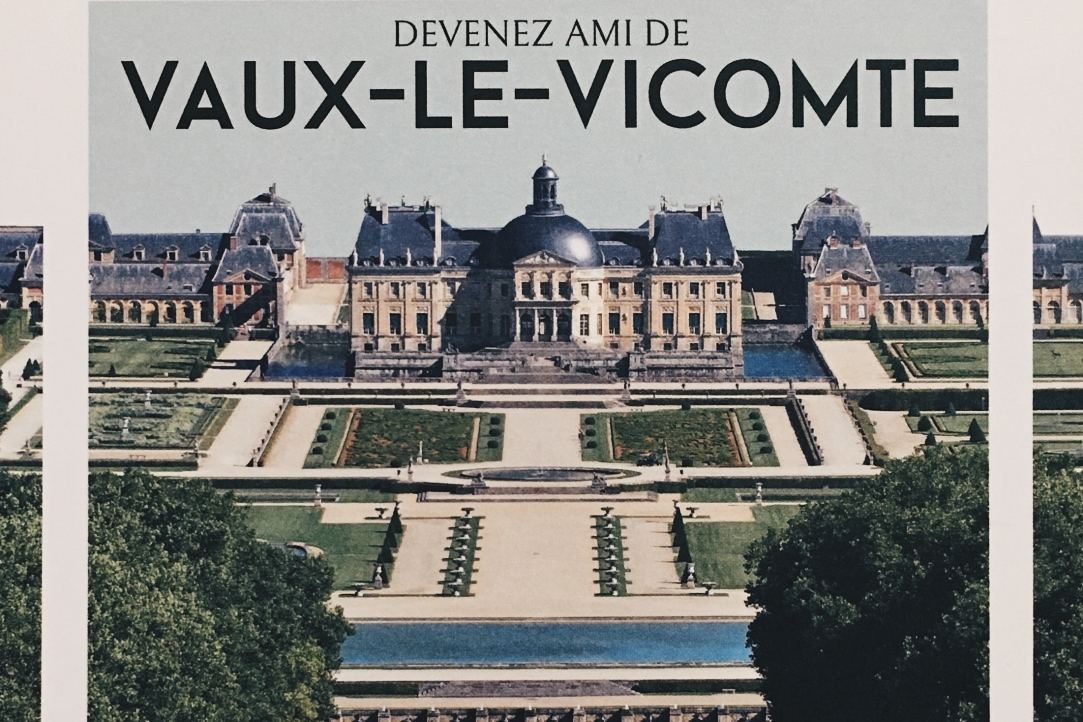 A report about the meeting with Alexander de Vogue, the owner of the the Palace of Vaux-Le-Vicomte.
10 December  2018