Community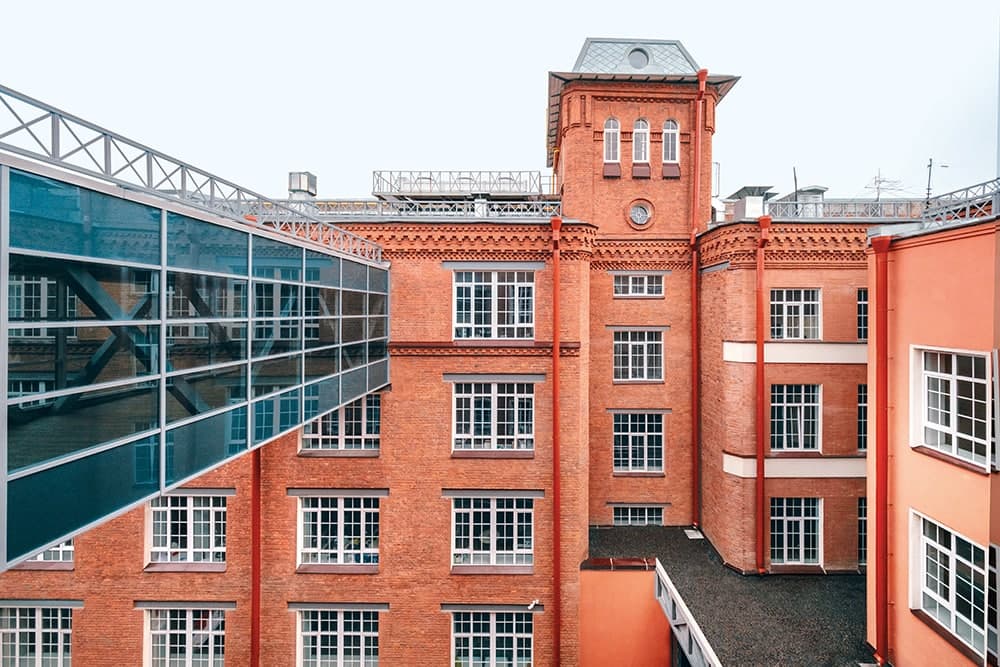 On February 25, at the initiative of the Student Council, a Situation Centre was created at HSE University. HSE University – St. Petersburg administration and the Student Council will take part in the joint organisation of the work of the Situation Centre. Psychologists, lawyers, employees of educational offices and other HSE departments will be involved in the work at the Centre.
28 February  2022
Hassan Jawad interviews Chris Buagbe on being a member of the French Club of HSE in St.Petersburg.
30 December  2021
Interviews with the project manager and participants.
26 April  2021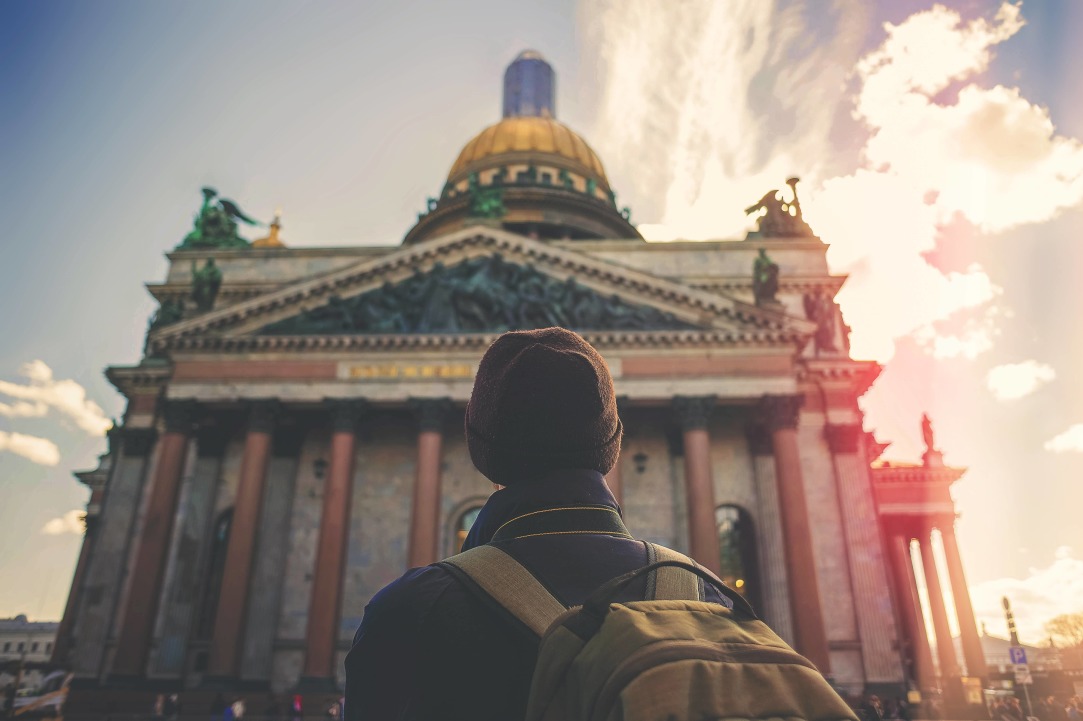 Tips to Safety Living in the City and HSE
29 August  2019
Interview with Florence Ibuowo, a member of the Association of International students of HSE St. Petersburg, on her experience in campus, the association and upcoming Forum.
23 April  2019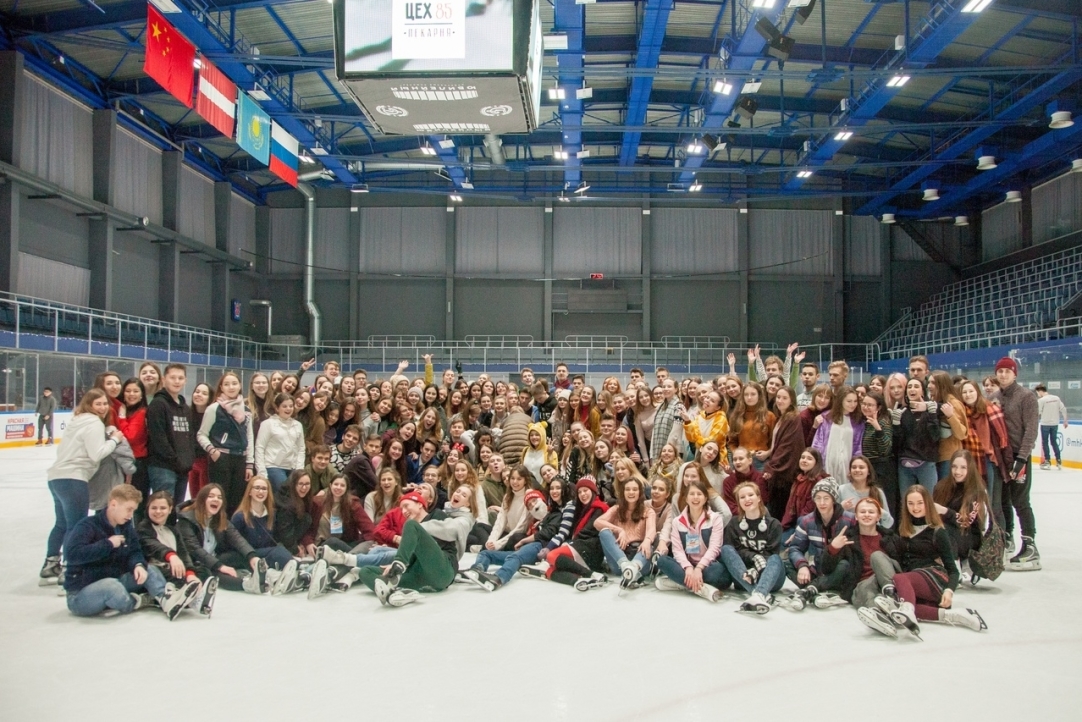 On the biggest winter party in HSE - St. Petersburg.
11 March  2019
What is the key to success of Timur Suleymanov, the head of "Neverland" Theater Club?
1 March  2019
What would happen if the heads of all HSE student organizations gather in one place and spend 2 days together? You're about to know the answer.
11 December  2018
The Founders of HSE Illuminated student magazine explain why they initiated it and why to participate.
16 November  2018
On November 7, the bar "Bachelor" hosted the second discussion of the sixth season of lectures under the topic "Populism in Europe and Russia: General Trends or Another "Special Way of Development".
11 November  2018