Being a Big, Big Student in a Big, Big City
Tips to Safety Living in the City and HSE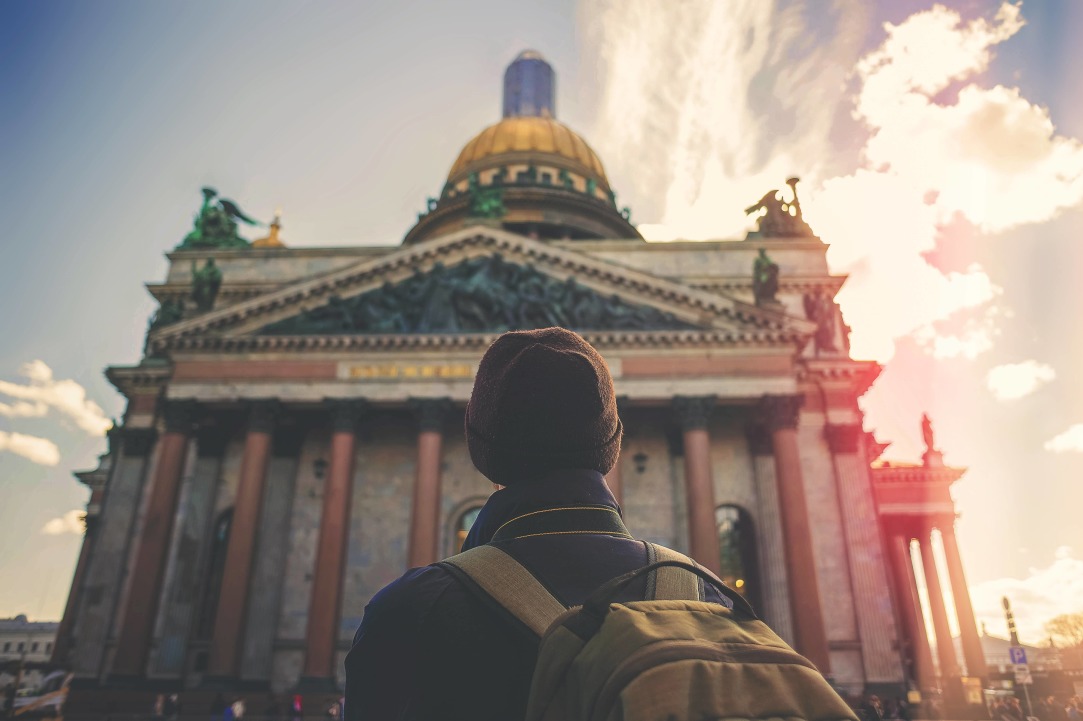 There is a very good saying – It is up to you to have a boat, if you want to stay afloat. It is clear that safety is every University's priority; however, it is important for every student to recall some of the ways to be safe.
Following these easy steps of living in a big City and studying at a big University can make your life comfortable and fun:
Get familiar with your University campuses in advance. It would be easier if you know where all important and necessary services are located.
Get to know your new surroundings.
If you live in a dormitory, find out all the routs that can get you back. 
Do not walk alone at night.
Be sure to have all emergency contacts in you cell phone.
The most important is 112. It is Russian analogue of 911.
In case when situation seems overwhelming, be sure to ask for psychological assistance. Do not be afraid to ask for help.
Contact the Department of Social Issues if you need help.
Our University web site (Programme web site) is your first help.
You can find there answers to almost all of your questions.
Be sure to follow all the deadlines not to get surprised.
Try to follow healthy way of living and do sports.
Remember: you are not alone.