News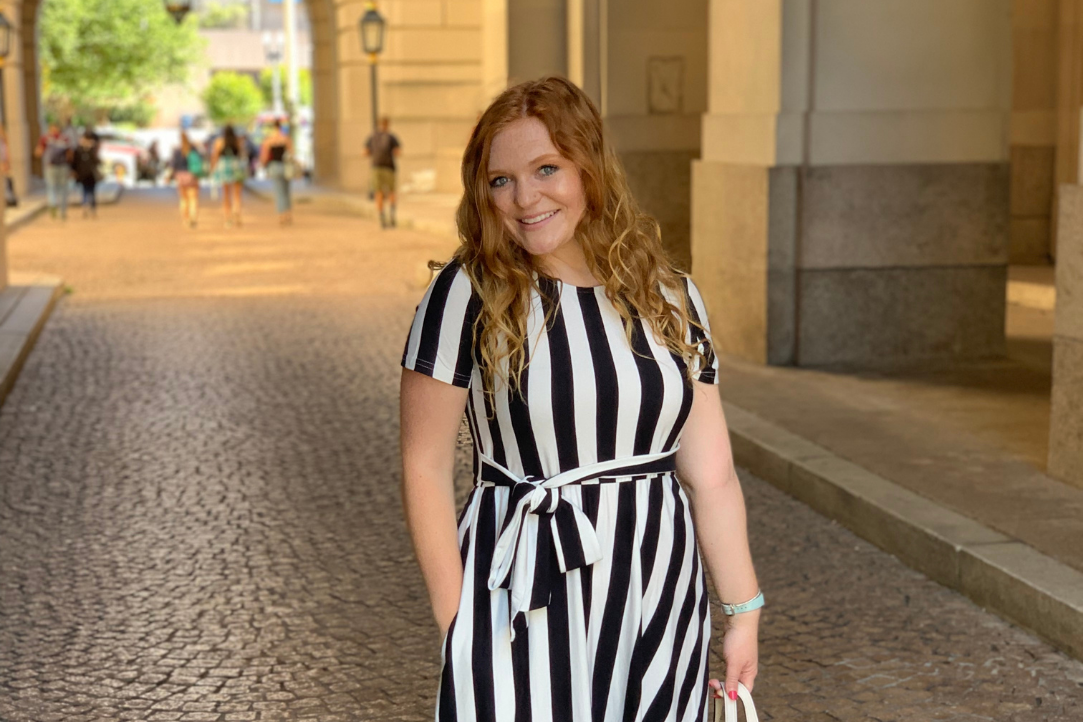 Due to the COVID-19 pandemic, most international students were unable to move to Russia and study alongside their fellow students. Some students of Comparative Politics of Eurasia Master's programme shared their experience of distant learning and detachment from culture and campus. Up first is first-year student Kennedy Lee from the USA.
23 July
Having earned degrees in International Relations and Energy, Tulio Bunder from Brazil wanted to pursue his research in Eurasian Energy Geopolitics, which led him to the Master's programme in Comparative Politics of Eurasia. Though based in another BRICS country, he decided to study in Russia—and despite the challenges posed by the pandemic and his long-distance relationship with Saint Petersburg and HSE University, he seems happy with his choice.
22 July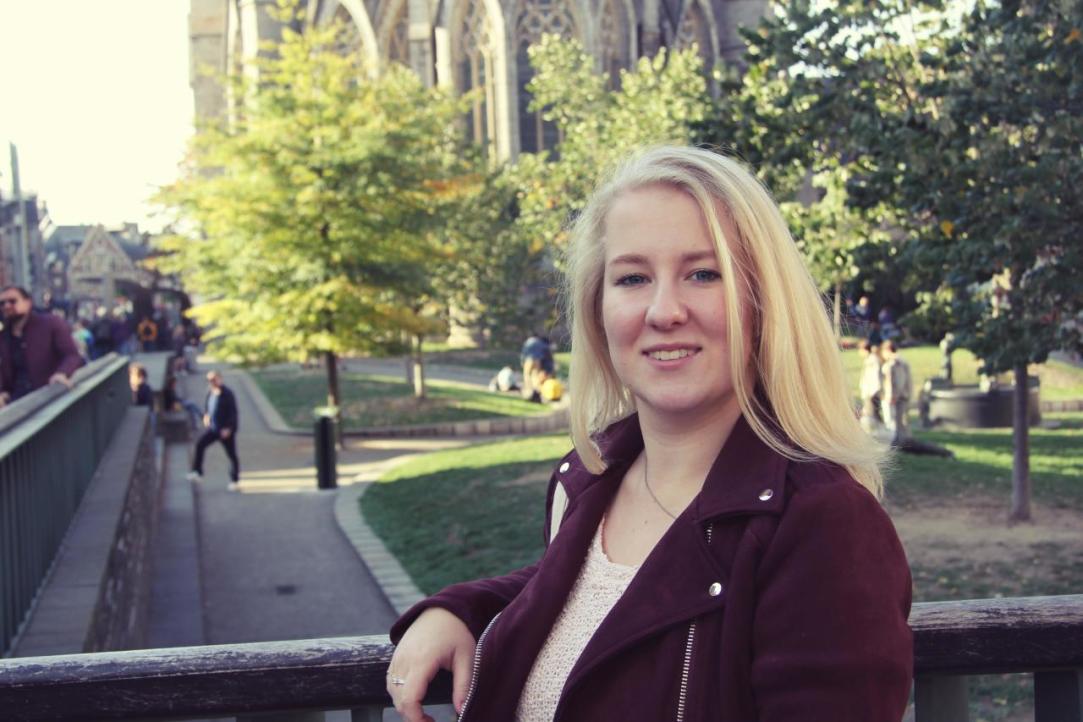 Anna Shabanova, a first-year student of the Master's programme 'Comparative Politics of Eurasia', has received funding from the European Consortium for Political Research (ECPR) for participating in a virtual summer school dedicated to political research methodology. Taking part in summer and winter schools of various international organisations is an auxiliary facility to deepen methodological and research skills.
20 July
It will be held in several rounds
9 June
Interview with Ksenia Maksimovtsova, associate professor of the HSE Department of Political Science and International Affairs, about her work experience in Germany, post-Soviet countries' language policy issues and features of the Project Seminar discipline.
6 April
We have asked Dr Anna Tarasenko, Associate Professor at the Department of Political Science and International Relations and Senior Research Fellow at the Centre for Comparative Governance Studies (HSE University in St Petersburg) to tell us about the course and her expectations from this innovative format of teaching in partnership with colleagues from abroad.
9 March
HSE University has expanded its presence in the top 50 of QS subject rankings, placing in two additional subject rankings. HSE is represented in 4 of the 5 broad subject areas ranked by QS, and it has significantly improved its performance from last year in almost half of the individual subjects rankings in which it is included.
4 March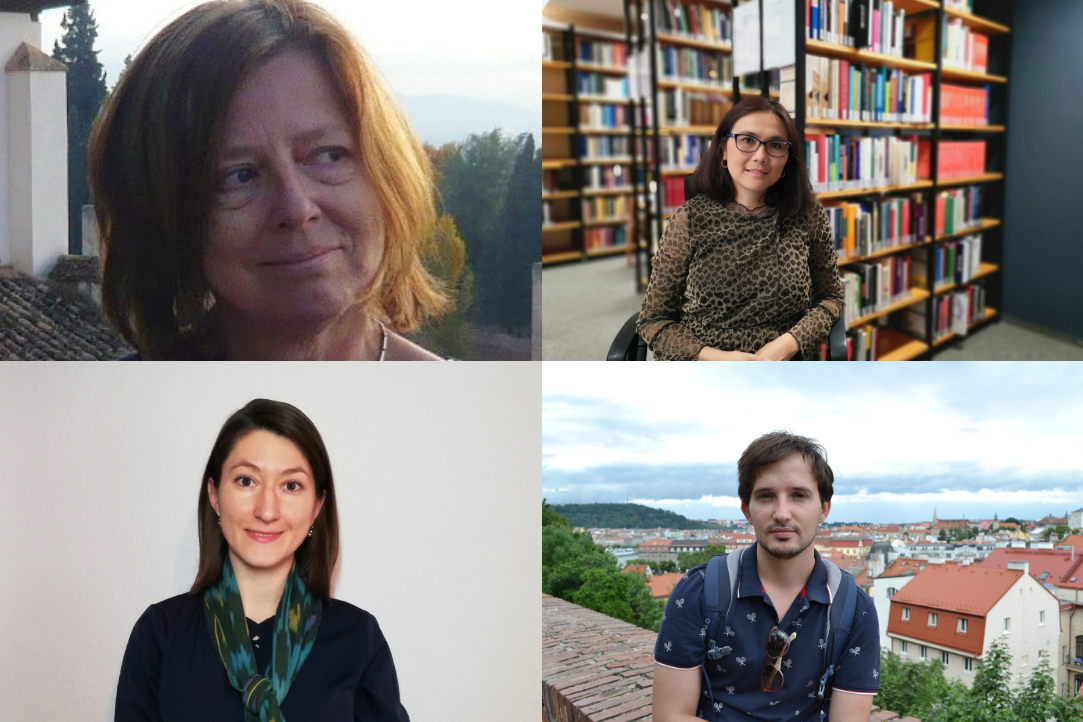 On 16 February, 18:00, MA programmes «Comparative Politics of Eurasia» and «Comparative Russian and Eurasian Politics» invite you to participate in the round table on peace research in and with Central Eurasia.
11 February