Research&Expertise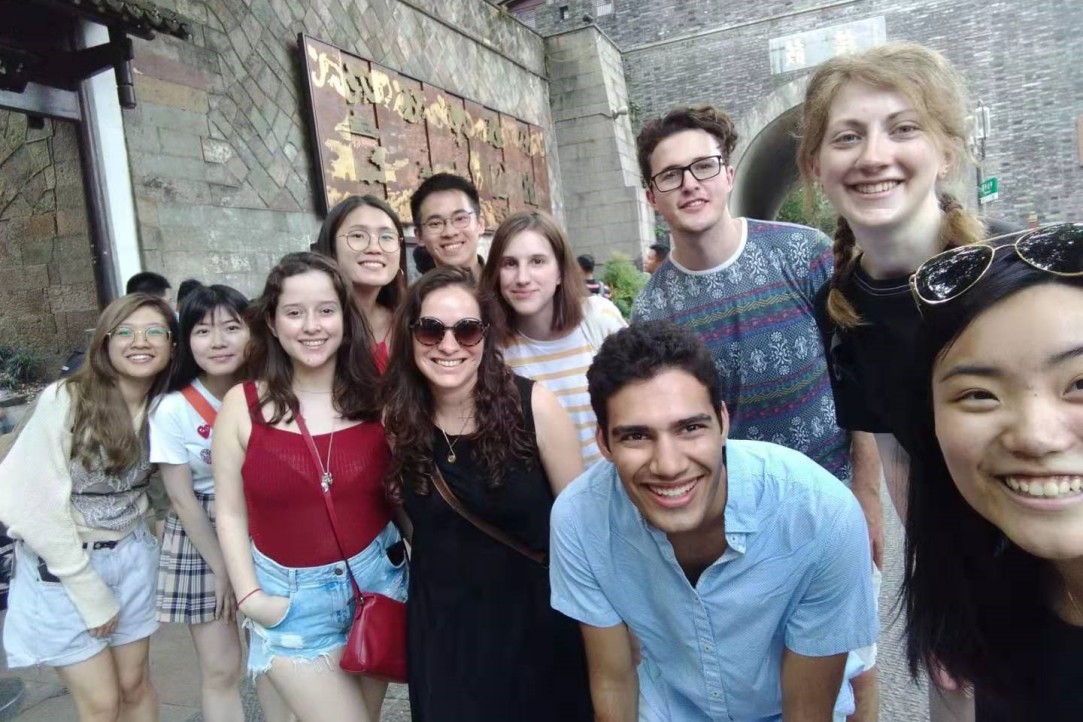 Daria Pochasheva, a 1st year student, tells about a summer school in China.
29 July
Master programmes in Comparative Politics of Eurasia and Applied and Interdisciplinary History «Usable Pasts», jointly with Political Science Department, HSE-SPb and History Department have launched a new project – a series of interdisciplinary seminars «Global Energy Politics and History»in actual issues in modern politics, society and history, particularly in energy policy, environmental and technical history.
22 November  2017
On December 12-13 a research round table 'Citizen Participation in Municipal Management and Civil Society' was held in Malmö, Sweden. Lecturers from the HSE's Department of Political Science presented their reports and discussed future cooperation with their colleagues at the event.
12 January  2017