Education
HSE University has improved its standing in the general U.S. News Best Global Universities ranking. Today, the agency published its 2019 global rankings. HSE University appeared in the Economics and Business ranking for the first time, placing 235th. We are also the only Russian institution to make the cut.
22 October
Registration for the Open Doors: Russian Scholarship Project for international applicants to Russian Master's programmes is open until December 18. The competition consists of two online rounds. The first round is a portfolio competition.
7 October
The Higher School of Economics moved into a higher rating range for graduate employment (201-250) for the first time in five years, surpassing more powerful competitors. This year, the number of applicants for getting into the rating increased by 15% (758 universities) while 36 new universities entered the ranking.
18 September
Q&A with professor Andrey N. Shcherbak
24 July
First year student Anna Zheltoukhova tells about her King's College London exchange experience.
22 July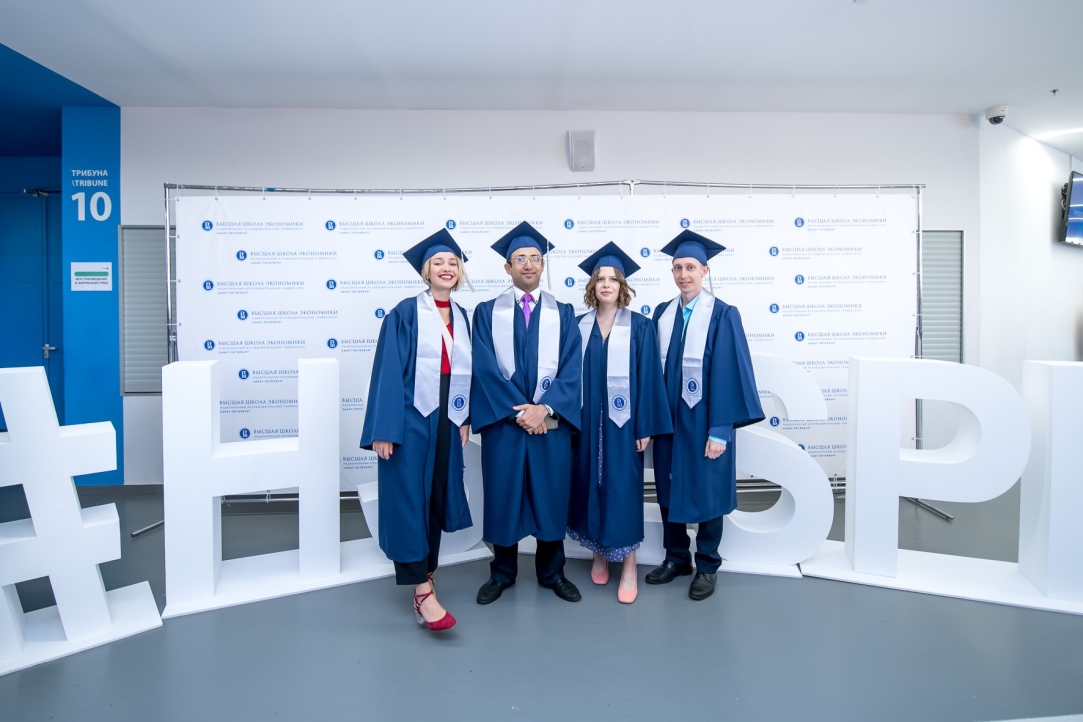 17 students received their master grade diplomas on June 29
15 July
Professor Dmitry Goncharov tells about his elective course for Master students
11 July
HSE University has retained its position in the Top 100 of the Academic Ranking of World Universities, otherwise known as the Shanghai Ranking, in sociology and mathematics. The university improved in political science and has also placed in the same group in economics. At the same time, HSE moved to the next group in management and entered new subject areas – psychology and business administration. HSE is the only Russian university ranked in four subjects: Sociology, Management, Business Administration, and Political Science. HSE University is Russia's leader in economics and ranks in the same group as Moscow State University in mathematics.
26 June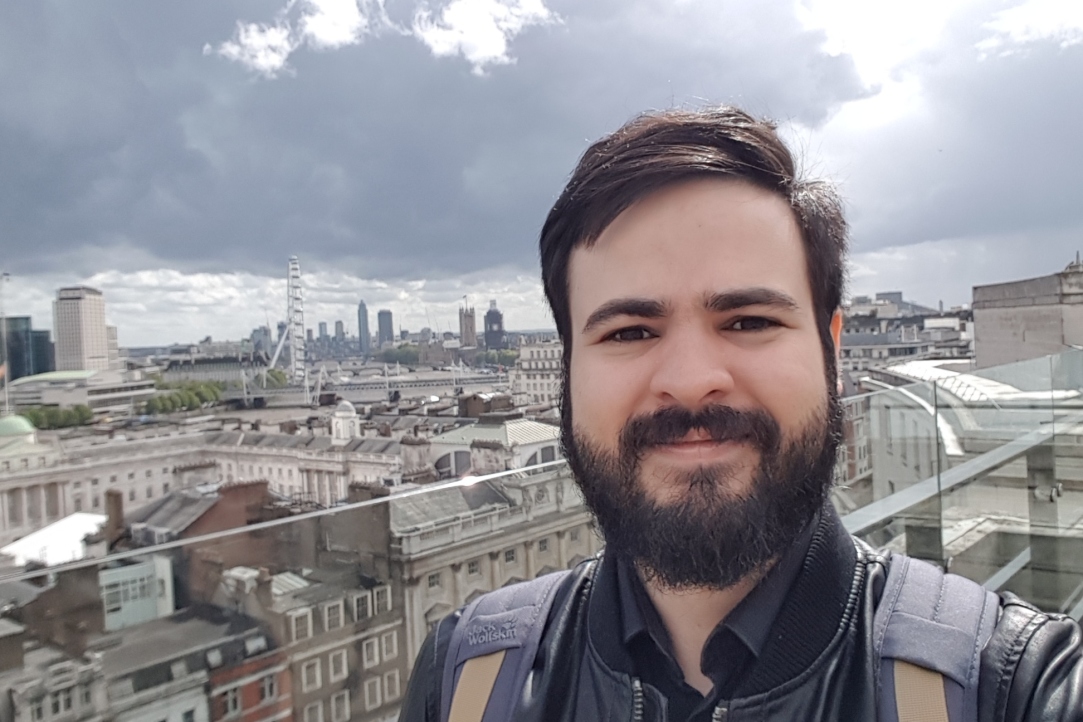 'This academic exchange programme is much more than a King's College London,' writes Guilherme Costa Gomes, a first-year student of the Master's Programme 'Comparative Politics of Eurasia' sharing his impressions about the three-month stay in London. What else did he discover and how did he like it there? Here's his essay about the trip.
5 June
The Academic Council has confirmed a new draft of the Regulations for Interim and Ongoing Assessments of Students at the Higher School of Economics.
30 November  2018