Education
Fourth issue with opportunities digest for social sciences students
17 February
Third issue with opportunities digest for social sciences students
31 January
According to a national survey conducted by VCIOM, HSE University ranks fifth in the 'People's Ranking of Russian Universities'. A total of 1,600 Russians aged over 18 participated in the survey, which was carried out through phone interviews, relying on a random sample of landline and mobile numbers.
23 January
The first edition of the newsletter about internships, summer schools and grant opportunities
16 December  2019
HSE University has improved its standing in the general U.S. News Best Global Universities ranking. Today, the agency published its 2019 global rankings. HSE University appeared in the Economics and Business ranking for the first time, placing 235th. We are also the only Russian institution to make the cut.
22 October  2019
Registration for the Open Doors: Russian Scholarship Project for international applicants to Russian Master's programmes is open until December 18. The competition consists of two online rounds. The first round is a portfolio competition.
7 October  2019
The Higher School of Economics moved into a higher rating range for graduate employment (201-250) for the first time in five years, surpassing more powerful competitors. This year, the number of applicants for getting into the rating increased by 15% (758 universities) while 36 new universities entered the ranking.
18 September  2019
Q&A with professor Andrey N. Shcherbak
24 July  2019
First year student Anna Zheltoukhova tells about her King's College London exchange experience.
22 July  2019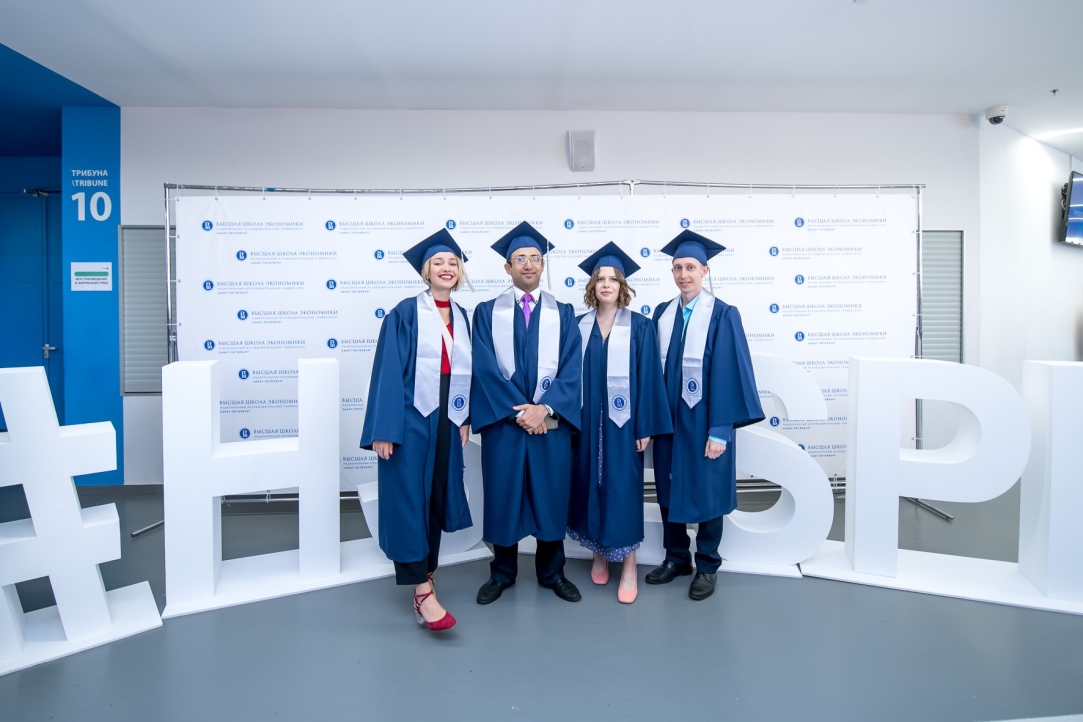 17 students received their master grade diplomas on June 29
15 July  2019