Tag "master's programmes "
Simon Eslinger, 2nd year student of the master's programme 'Comparative Politics of Eurasia', tells about his experience of fieldwork and data collection in Kazakhstan for his MA thesis
30 June
In late May, the HSE campus in St. Petersburg finalized negotiations with three foreign partner universities to launch three new double degree tracks at the Master's level.
18 June
Fifth issue with the digest about conferences, summer schools, scholarships and other opportunities
4 March
Fourth issue with opportunities digest for social sciences students
17 February
Third issue with opportunities digest for social sciences students
31 January
The first edition of the newsletter about internships, summer schools and grant opportunities
16 December  2019
HSE University – St Petersburg invites foreign citizens to apply to its undergraduate or graduate programmes for the 2020-2021 academic year. Applications can be submitted online.
6 November  2019
Registration for the Open Doors: Russian Scholarship Project for international applicants to Russian Master's programmes is open until December 18. The competition consists of two online rounds. The first round is a portfolio competition.
7 October  2019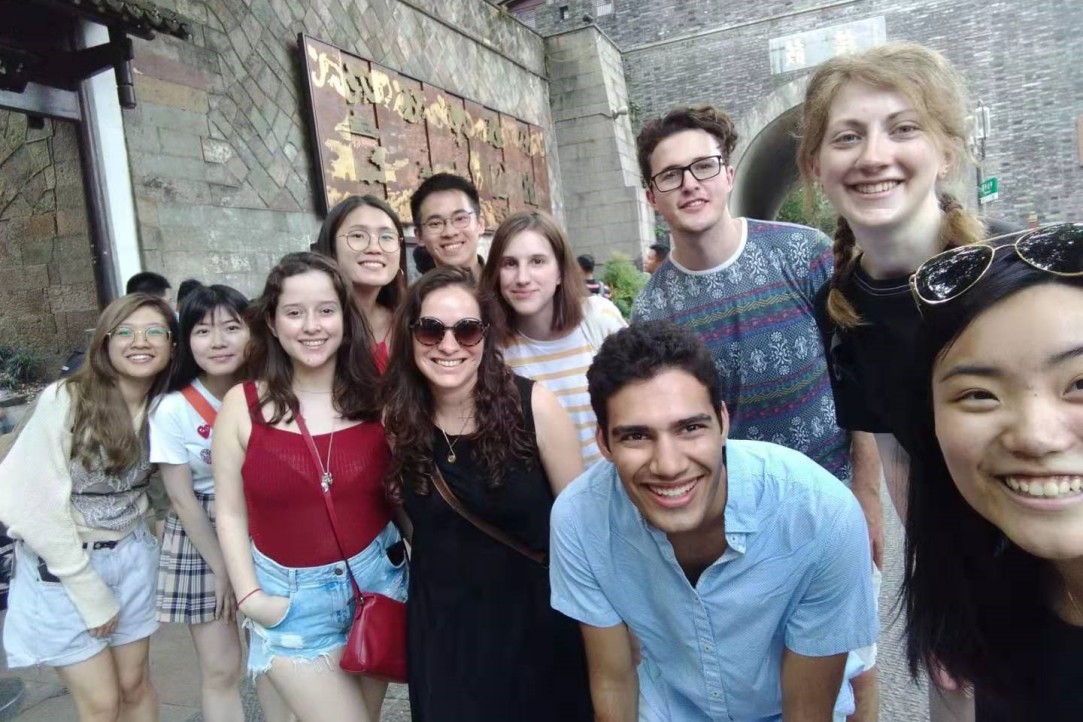 Daria Pochasheva, a 1st year student, tells about a summer school in China.
29 July  2019
Q&A with professor Andrey N. Shcherbak
24 July  2019