Tag "master's programmes "
Registration for the Open Doors: Russian Scholarship Project for international applicants to Russian master's programmes is open until December 15. The competition consists of two online rounds. The first round, a portfolio competition, will be open until December 18.
7 October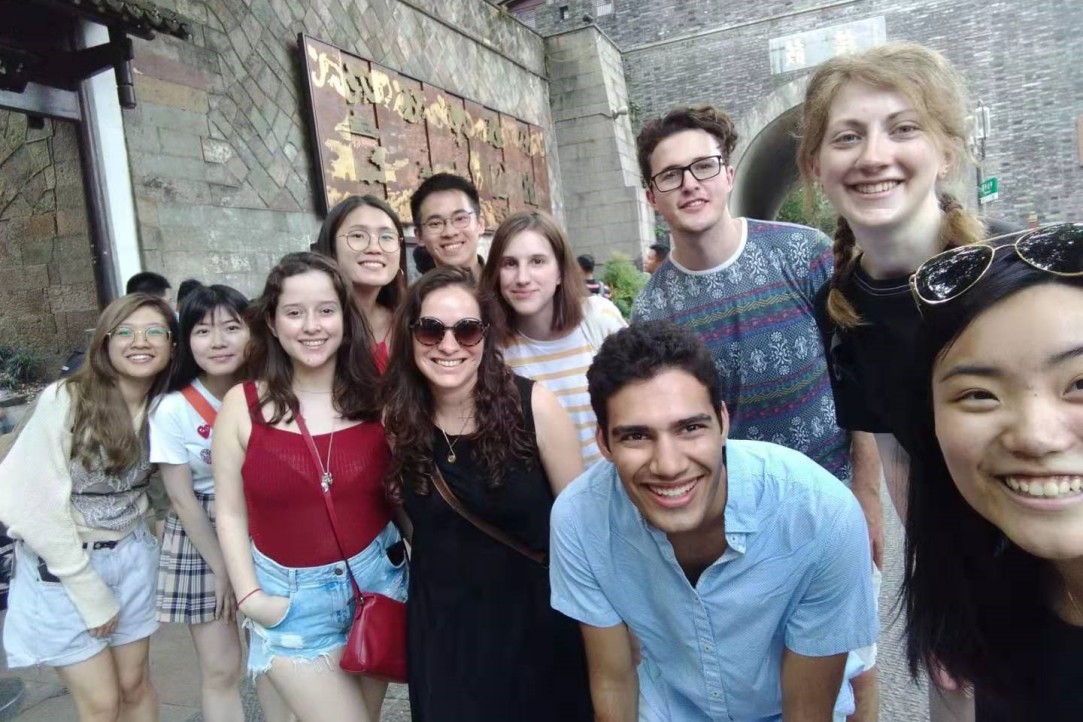 Daria Pochasheva, a 1st year student, tells about a summer school in China.
29 July
Q&A with professor Andrey N. Shcherbak
24 July
First year student Anna Zheltoukhova tells about her King's College London exchange experience.
22 July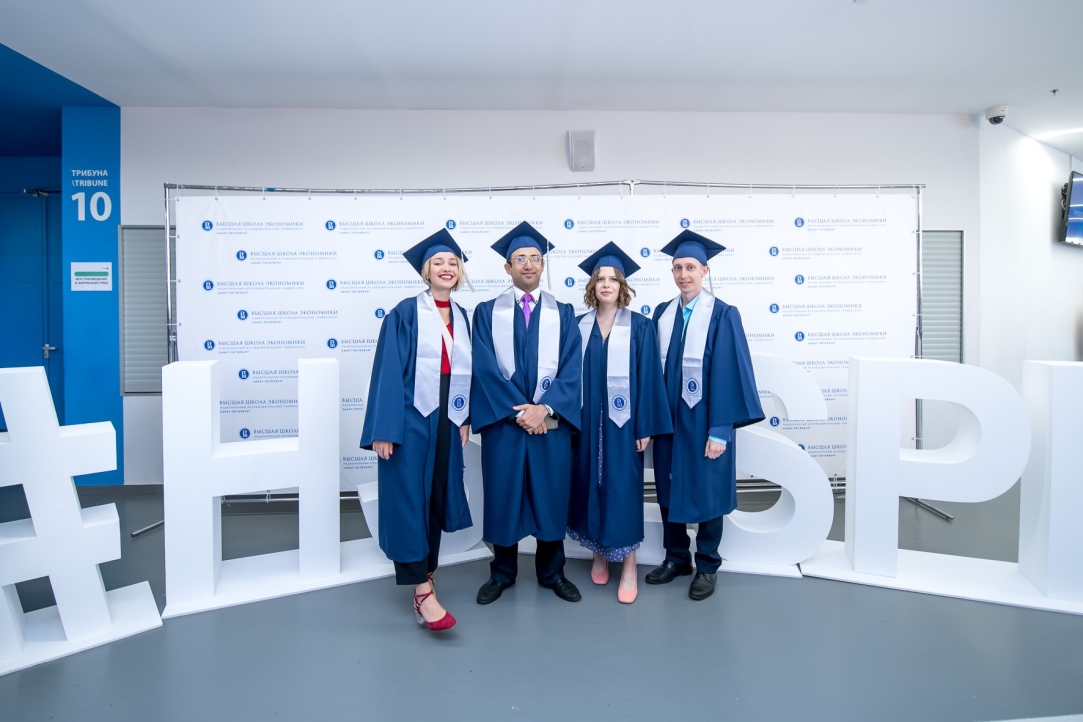 17 students received their master grade diplomas on June 29
15 July
Professor Dmitry Goncharov tells about his elective course for Master students
11 July
The scope of academic programmes of HSE St. Petersburg in 2018-2019 includes brand new Bachelor's and Master's degrees open for international students, who are welcome to apply from mid-November 2017.
6 December  2017
Master programmes in Comparative Politics of Eurasia and Applied and Interdisciplinary History «Usable Pasts», jointly with Political Science Department, HSE-SPb and History Department have launched a new project – a series of interdisciplinary seminars «Global Energy Politics and History»in actual issues in modern politics, society and history, particularly in energy policy, environmental and technical history.
22 November  2017