News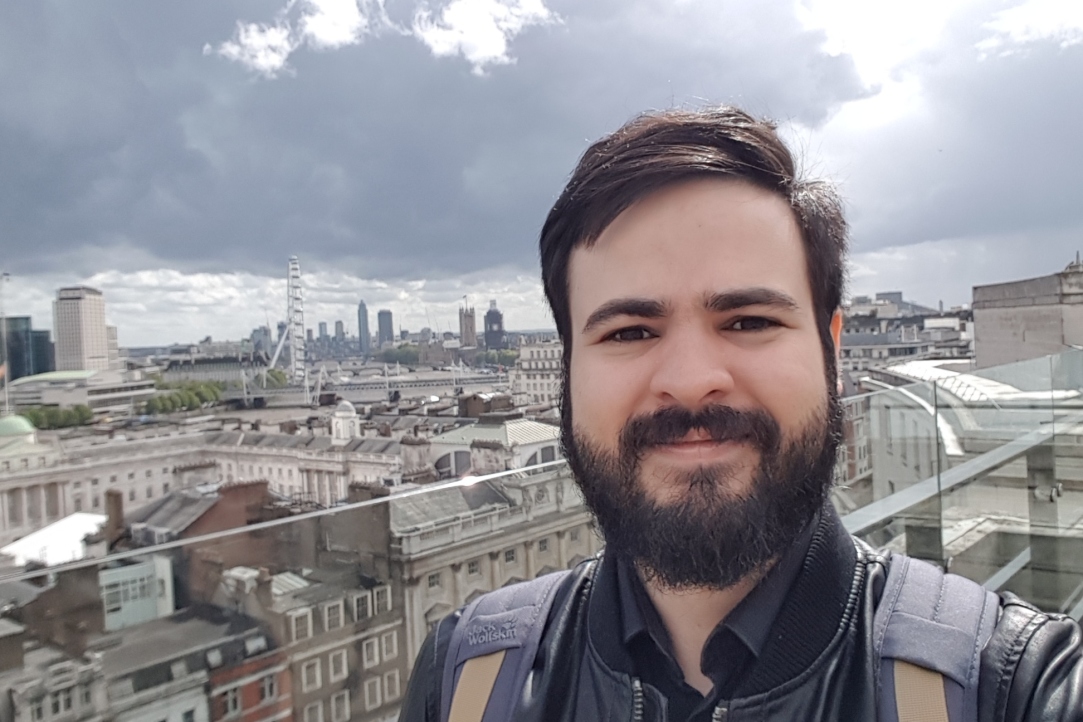 'This academic exchange programme is much more than a King's College London,' writes Guilherme Costa Gomes, a first-year student of the Master's Programme 'Comparative Politics of Eurasia' sharing his impressions about the three-month stay in London. What else did he discover and how did he like it there? Here's his essay about the trip.
5 June
International admissions for  Master's programmes at HSE University – St Petersburg are now open! We are inviting applications for our programme.

29 October  2018
The UK and Russia relations have been staying in the world's headlines, and it is evermore crucial not to burn bridges between two countries, but build them. It seems there is a sure remedy for mutual understanding – academic exchange programmes. Let's see what King's Russia Institute and HSE University – St Petersburg offer together.
9 October  2018
The Higher School of Economics has climbed to 32nd place in Times Higher Education Emerging Economies Rankings, improving its previous position by 16 places.
9 May  2018
Charlie Song is a student who spent a semester at HSE University - St. Petersburg. The courses that he studied related to Russian, Eurasian and Post- Soviet Studies including history, culture, literature, arts, society and politics. Charlie has shared his impressions about Russian culture and his life in St.Petersburg.
6 April  2018
On March 25-29, Singapore hosted the annual forum of the Asia-Pacific Association for International Education (APAIE), which has become one of the world's leading platforms for dialogue, exchange of experience and discussion of key trends in higher education.
4 April  2018
The Higher School of Economics has been ranked 162nd in a new ranking of the world's most international universities compiled by Times Higher Education.
16 March  2018
HSE has topped the list of universities in the Russian Academic Excellence Project 5-100 once again, having been ranked in 13 subjects and 3 subject areas in the QS World University Rankings. The university has entered the top 100 in 'Sociology' and 'Political and International Studies' categories, as well as the top 100 in 'Social Sciences and Management'.
28 February  2018
Director of HSE University Saint Petersburg, Sergey Kadochnikov, spoke to us about the value of study abroad experiences and how students can benefit from participating in international exchange programmes.
5 February  2018
The results of the 2017 Best Student Scientific Research Competition (NIRS) have been announced. We take this opportunity to name and honour the winners, the runners-up, and their academic supervisors.
15 January  2018