News
Registration for the Open Doors: Russian Scholarship Project for international applicants to Russian master's programmes is open until December 15. The competition consists of two online rounds. The first round, a portfolio competition, will be open until December 18.
7 October
What students think about strict teachers and why seminars are more popular than lectures
2 October
On the first meeting of HSE - Saint Petersburg French Club in a new season a very sensitive topic was discussed – the competition of the world-leading powers and the role of Russia in the Middle East conflict. The meeting was held in the French language with a simultaneous interpretation.
24 September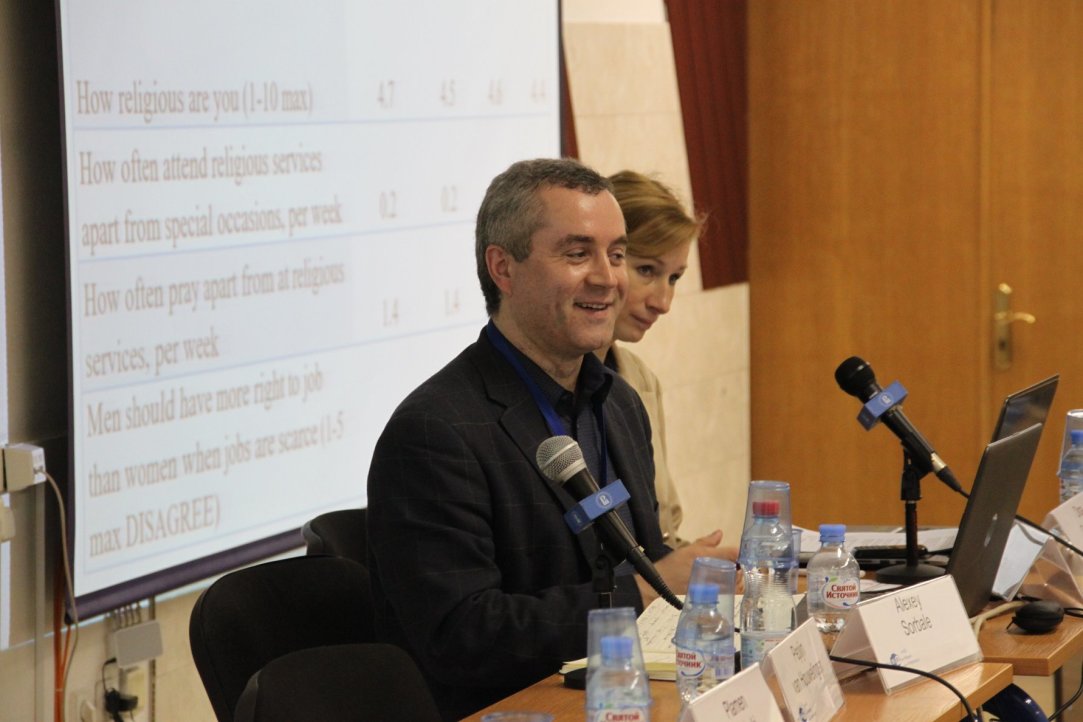 Since September 2, 2019, the HSE Department of Political Science in St. Petersburg has a new head - Andrey N. Scherbak.
The Higher School of Economics moved into a higher rating range for graduate employment (201-250) for the first time in five years, surpassing more powerful competitors. This year, the number of applicants for getting into the rating increased by 15% (758 universities) while 36 new universities entered the ranking.
18 September
THE WUR ranking - the overall ranking of the best universities in the world - completed the publication of world ratings in 2019. HSE showed successful dynamics of its results and moved to a new and higher position of 251-300, taking third place among Russian universities after Moscow State University (189) and Moscow Institute of Physics and Technology (201-250).
12 September
HSE accepts applications for the annual student research competition. Students of other Russian universities, as well as foreign universities, can participate in it. The papers are accepted in Russian and English, applications can be submitted until October 15.
11 September
Are the first weeks of classes already a blur, but you still can't shake off the spell of HSE SPb Day? Let's take a look back on how the campus-wide event went and add the photos of our new university family to our albums.
10 September
The Director of HSE University - St Petersburg Sergey Kadochnikov welcomes first-year students on their first day of university.
2 September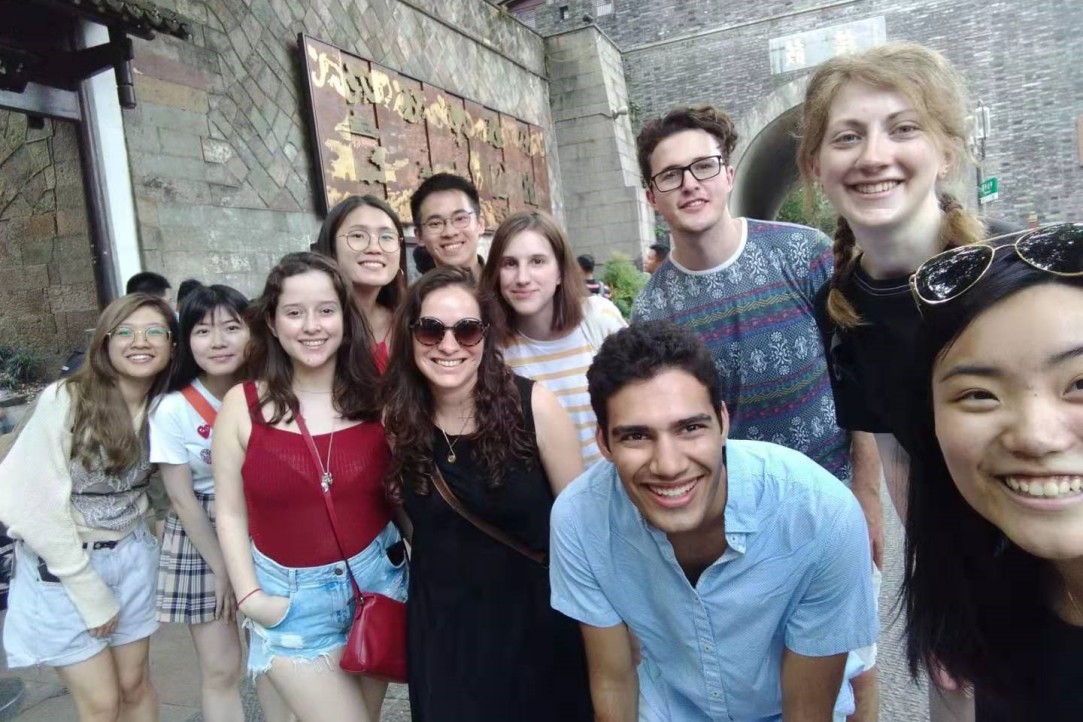 Daria Pochasheva, a 1st year student, tells about a summer school in China.
29 July