News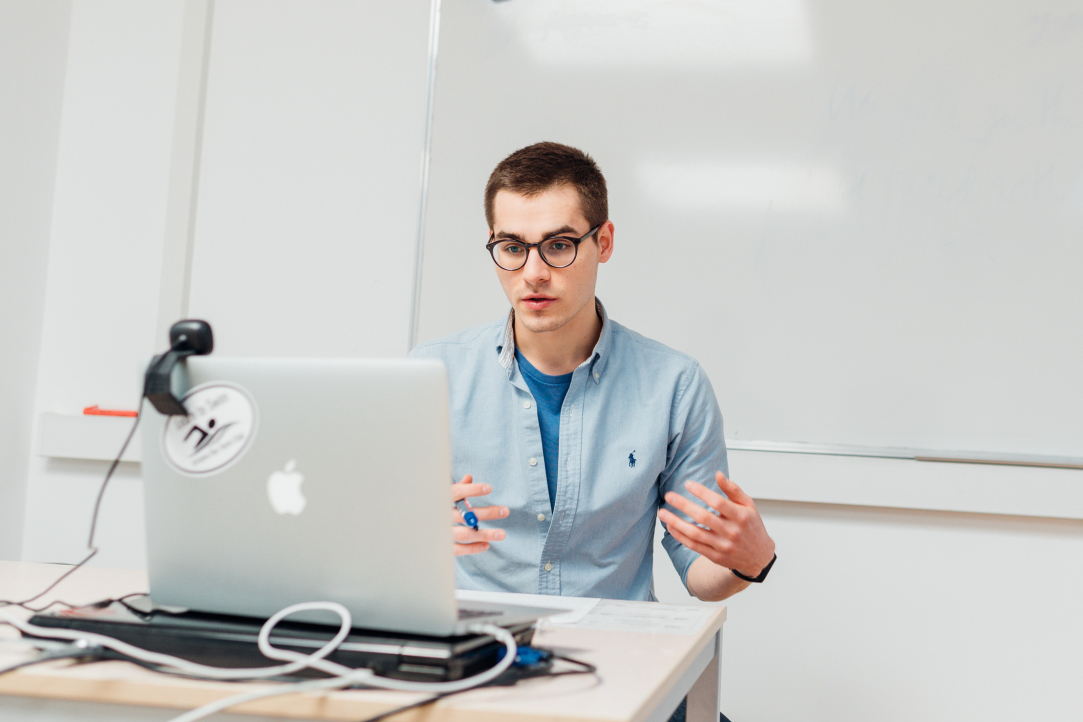 Distance learning at the university will resume on April 6
3 April
Central Evaluation and Accreditation Agency (ZEvA) recognized undergraduate programme 'Political Science and World Politics' and master's programme 'Comparative Politics of Eurasia' as meeting international quality standards of education. Both programs are accredited for six years without additional conditions.
2 April
All HSE students and graduate students will have the week from March 28 to April 5, 2020, off. HSE Rector Yaroslav Kuzminov has signed the relevant order.
27 March
On March 30, the 4th module will start at HSE University - Saint Petersburg. Study process switches to distant form. How will it be organized? What do I do with the Physical Education classes? How will I defend my thesis? Natalia Chicherina, Professor and Deputy Director, answers the questions about distance learning.
25 March
With the goal of minimizing the public health risk to our campus community related to the coronavirus (COVID-19) outbreak, all in-person classes will be suspended at HSE University – St Petersburg starting March 17, 2020 until further notice.
16 March
Fifth issue with the digest about conferences, summer schools, scholarships and other opportunities
4 March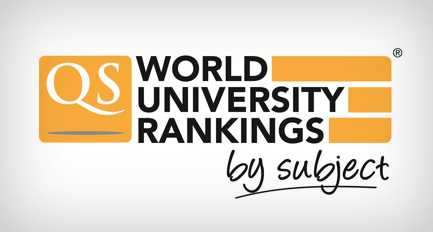 HSE University has made the 2020 QS World University Rankings by Subject in 23 broad and specific subject areas, which is four more than last year. HSE now ranks in 19 of the 38 subject rankings in which Russian universities are represented, as well as in four out of five broad subject areas. HSE has entered the list of the world's top 100 universities in five subjects, including History and Social Policy & Administration, where it has ranked for the first time.
4 March
Fourth issue with opportunities digest for social sciences students
17 February
On January 30, Yaroslav Kuzminov held meetings with students and teachers of HSE University's St. Petersburg campus. Below is a summary of the main points that the rector discussed.
3 February
Third issue with opportunities digest for social sciences students
31 January