News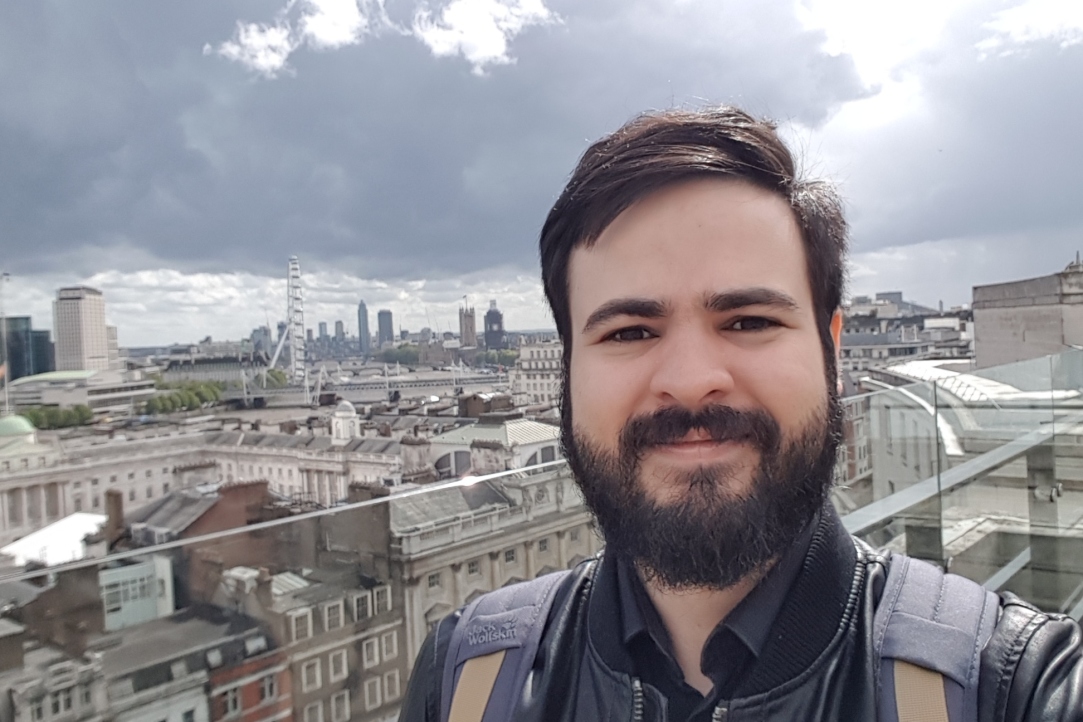 'This academic exchange programme is much more than a King's College London,' writes Guilherme Costa Gomes, a first-year student of the Master's Programme 'Comparative Politics of Eurasia' sharing his impressions about the three-month stay in London. What else did he discover and how did he like it there? Here's his essay about the trip.
5 June
Interview with Florence Ibuowo, a member of the Association of International students of HSE St. Petersburg, on her experience in campus, the association and upcoming Forum.
23 April
On March 20, the 6th meeting of the French HSE club took place. It was devoted to the quite hot topic: "Yellow Vests: France and the European Union face populist movements."
26 March
The Academic Council has confirmed a new draft of the Regulations for Interim and Ongoing Assessments of Students at the Higher School of Economics.
30 November  2018
All the students who have been awarded a state academic scholarship can apply for the Increased State Academic Scholarship. Find out how.
30 November  2018
The Founders of HSE Illuminated student magazine explain why they initiated it and why to participate.
16 November  2018
International admissions for  Master's programmes at HSE University – St Petersburg are now open! We are inviting applications for our programme.

29 October  2018
Academic excellence projects, similar to Russia's Project 5-100, are common in many countries, but BRICS countries typically have the largest number of universities participating in such projects. That is perhaps why the ranking of the top universities in the five BRICS countries – Brazil, Russia, India, China and South Africa – prepared by the QS ranking agency is of particular interest. For two years in a row, 10 Russian universities have been steadily entering the top 50 of this ranking. This time, HSE has taken 37th place, improving its result on last year.
16 October  2018